Maruti Alto Remains World's Highest Selling Small Car
The Maruti Suzuki Alto which happens to be India's largest selling car has gone global by emerging as the largest selling  small car in the world in terms of volumes. This is the 2nd consecutive year the car has outnumbered the total sales of any other small car all over the world. The Volkswagen Golf took the second spot and the Fiat Uno trailing behind in third place. Maruti Suzuki sold over 3,10,000 units of the Alto in the year 2011 while the Golf managed the highest number, 2,93,454 units in Brazil. The Fiat Uno also sold the highest number in Brazil at 2,73,537 units while Volkswagen sold 2,58,059 units of Golf in its home country. Following this is the Suzuki WagonR selling 1,60,439 units in its home country, Japan and the Chery QQ selling 1,50,769 units in China.
The Maruti Suzuki Alto was the only car that crossed the 3 lakh units sales figure. What is equally interesting to note here is that Brazil has also emerged as another potentially growing market for automobiles with 2 spots out of the top 3 in its name. The Fiat Uno grew the fastest in the year 2011 because of favourable market conditions and managed to displace the Volkswagen Golf sales in Germany from its No. 3 spot. The market for Uno is still growing fast and is likely to nudge the Volkswagen Golf Brazil sales to take the 2nd spot. For those who are wondering which was the highest selling vehicle of 2011? It was the Ford F-150 truck which sold 5,84,917 units. The Chevrolet Cruze has managed good sales to come in the top 20 highest selling vehicles of 2011.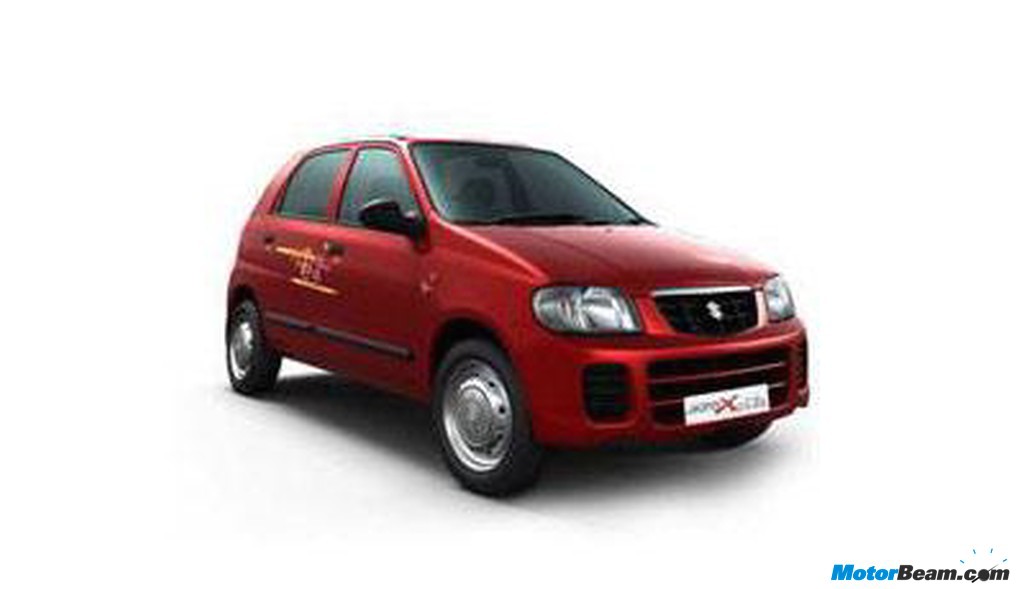 Source – Hindustan Times