Mahindra Mojo Mild Hybrid Showcased By ARAI
The ARAI fitted a Mahindra Mojo with some mild-hybrid features.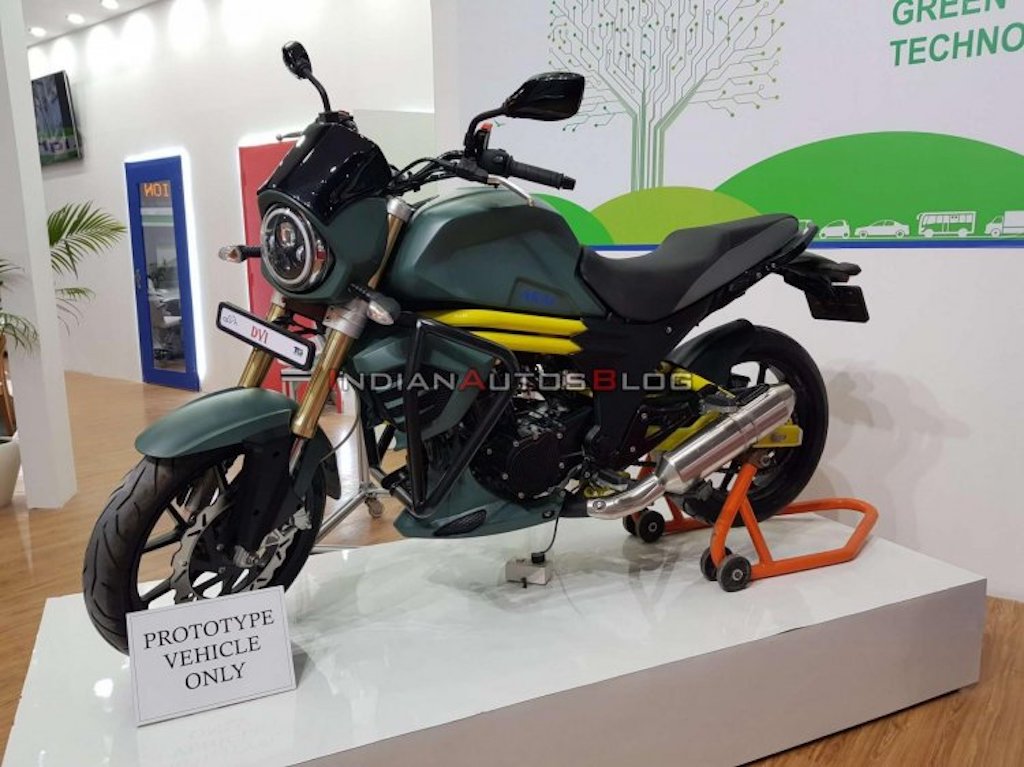 The ARAI has patented a hybrid tech platform for 2-wheelers and the organisation showcased the same on a Mahindra Mojo at the recently concluded 2020 Auto Expo. This hybrid technology is called DVI and it is similar to the mild-hybrid SHVS system that we have seen.
In this, a high torque electric motor is connected to an IC engine and both of these can run either simultaneously or individually. Moreover, the switch from the electric drive to the internal combustion engine is said to happen without any jerks.
ARAI has claimed that they were able to double the fuel efficiency of the Mahindra Mojo (under standard test conditions) after installing this system. The institute also claims to have doubled the bottom-end torque of the Mojo.
With this system installed, the Mahindra Mojo mild-hybrid prototype gets regenerative braking, hill start assist and start-stop technology. The motorcycle also gets launch control. ARAI is planning to give this technology a proper name and launch it in the Indian market for aftermarket fitment on 2-wheelers.
Mahindra Mojo Mild Hybrid
– ARAI has developed a new mild hybrid tech
– It claims to double the fuel efficiency
– Could be available for aftermarket fitment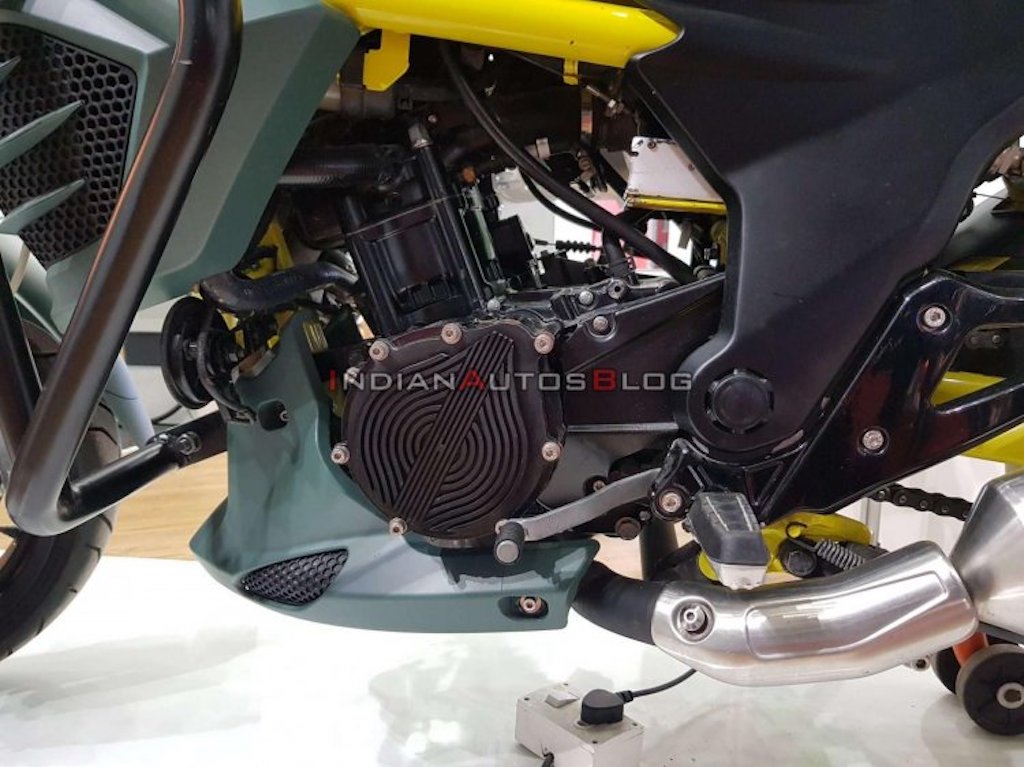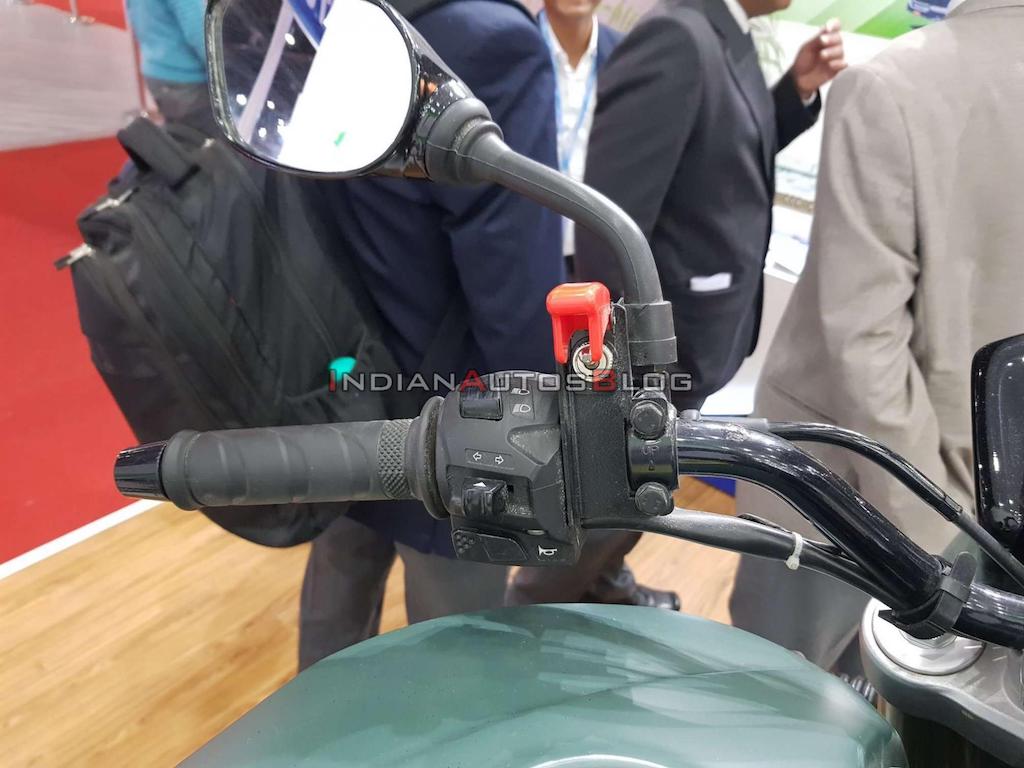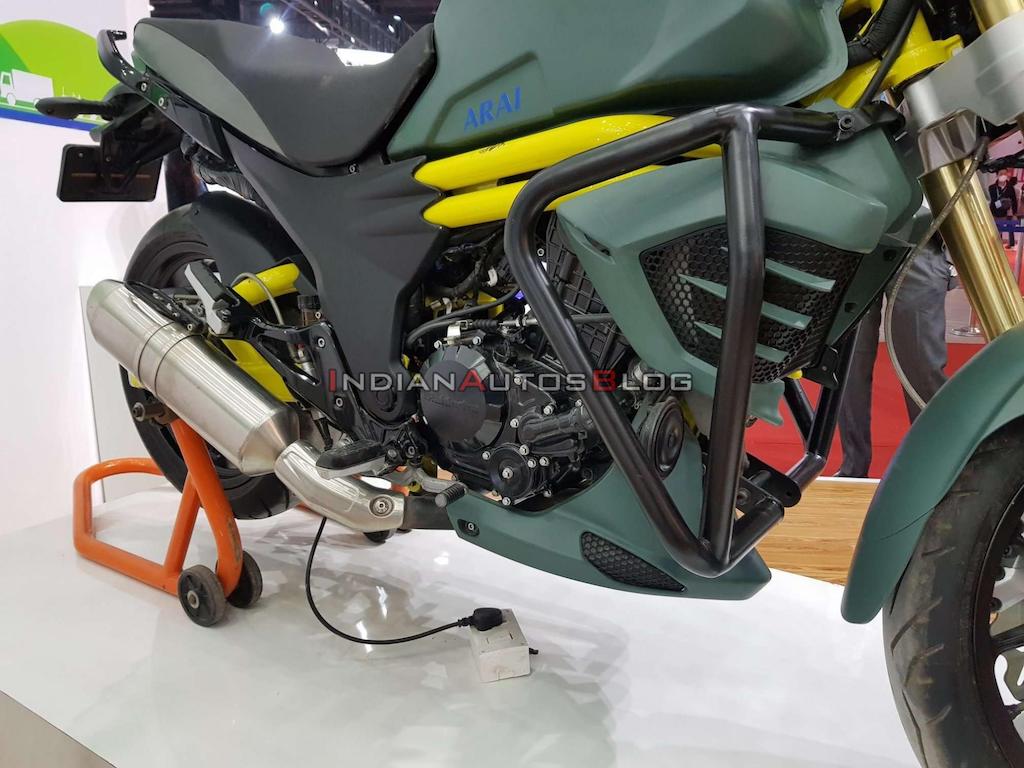 Source – IndianAutosBlog.com