Mahindra To Focus On Electric Fleet Vehicles
Mahindra to introduce new electric vehicles for fleet operators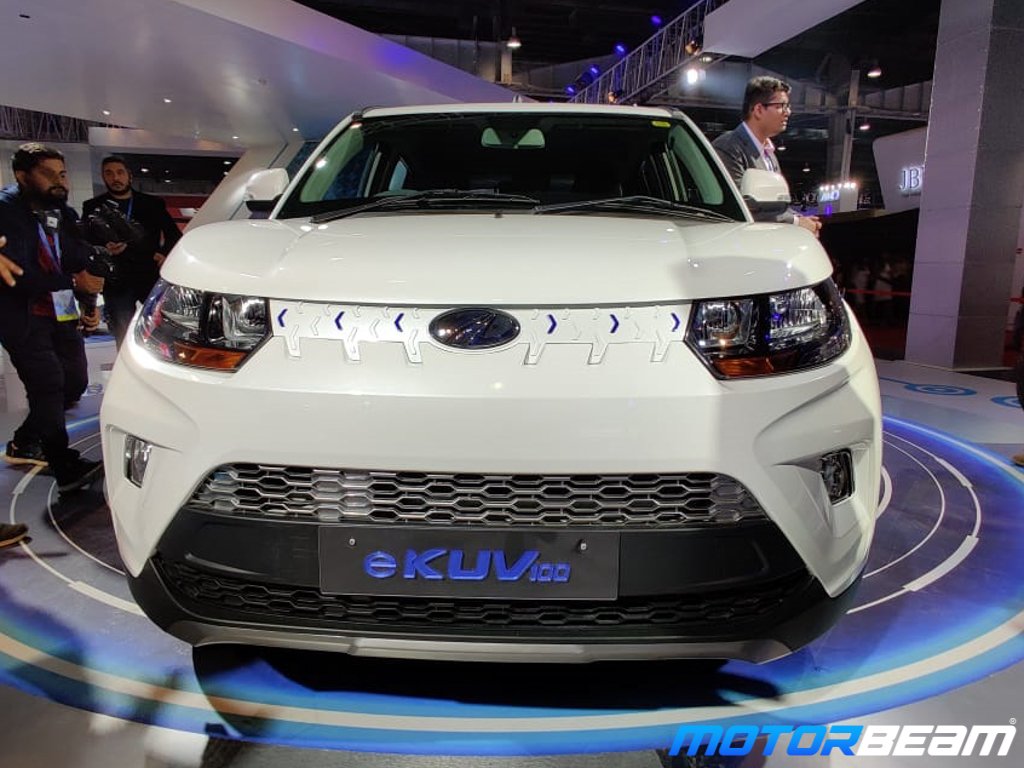 Mahindra had a huge stall at the Auto Expo 2020 and most of the cars in their exhibit were electric vehicles. The Indian automaker is betting big on the electric future and specially on the fleet segment of EVs for now.
The Mahindra eKUV100 was launched at the Auto Expo with a price tag of Rs. 8.25 lakhs (ex-showroom, New Delhi, including FAME II benefits). It is price very well for an EV and is quite an attractive proposition for the fleet buyers since the operational cost is low.
They had also showcased electric 3-wheeler Treo and electric quadricycle Atom which are meant for last-mile and first-mile connectivity in large cities.
The Atom could be a potential 3-wheeler rickshaw replacement in the future. It has an air conditioned cabin with a small infotainment screen for the passengers and looks practical for last-mile connectivity.
The Indian carmaker currently sees good opportunity in such cars for fleet operators. They will introduce the eXUV300 in the near future for private buyers and it'll compete head on with the Tata Nexon EV. The eXUV300 will have a range of 370 km on a single charge.
Mahindra Electric Vehicles
– The Indian automaker is focussing on fleet operators with EVs
– Targeting fleet segment will generate more volumes
– eXUV300 will be launched for private buyers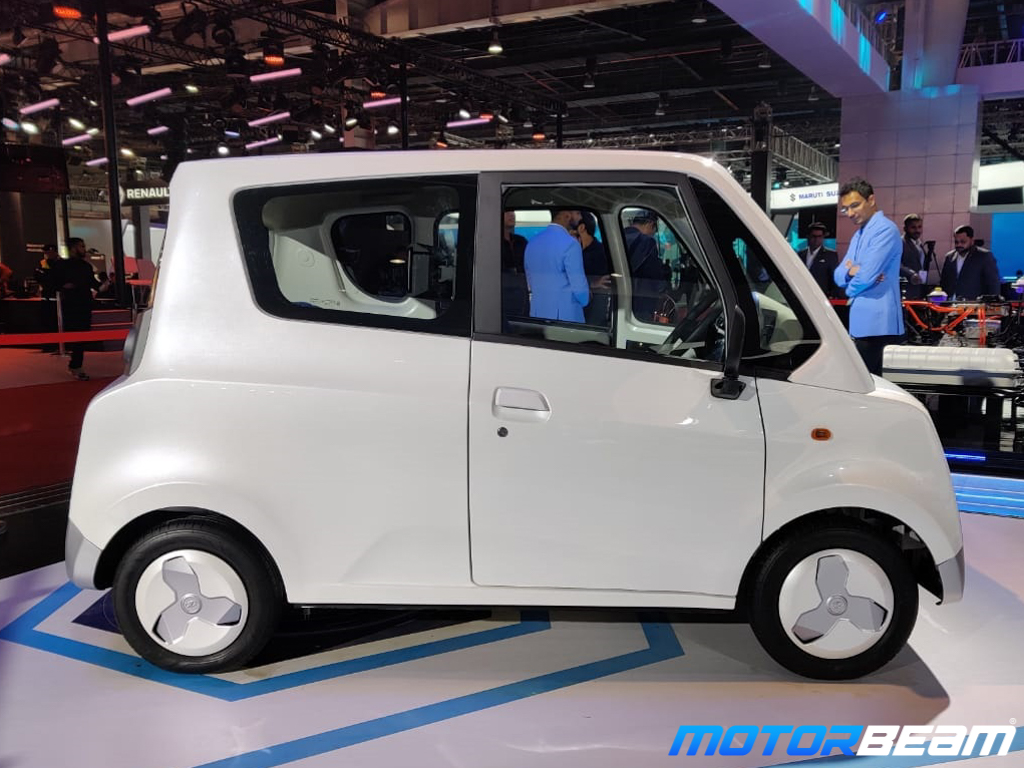 Source – TheQuint.com