Mahindra Plans To Alter XUV500's Ground Clearance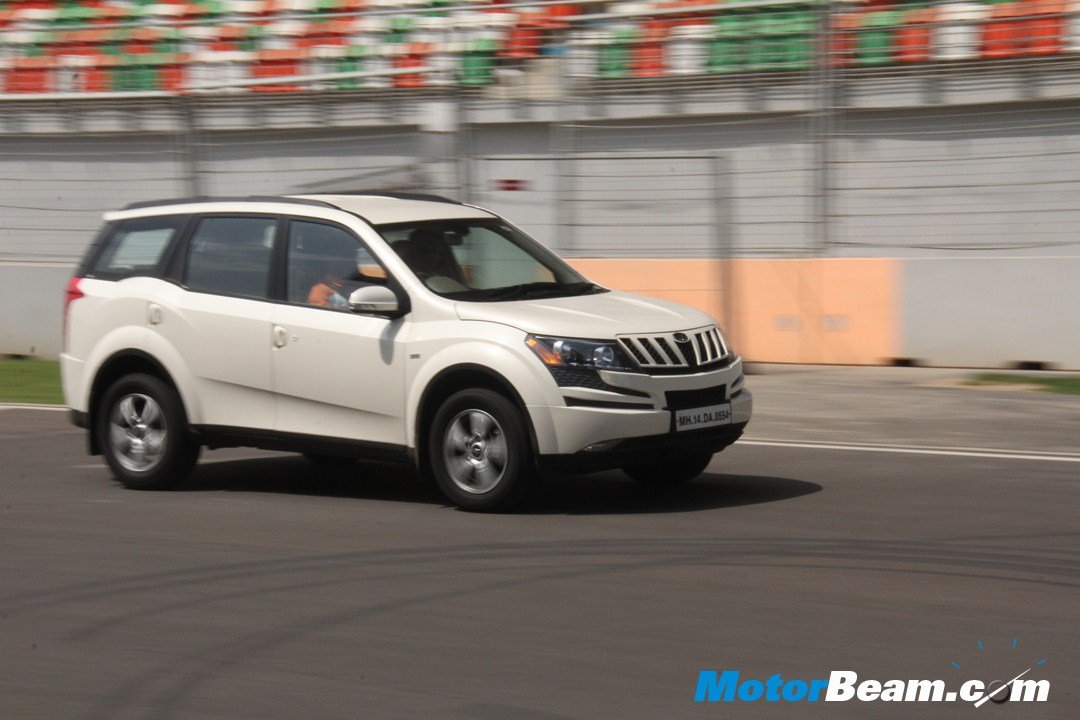 The revised rate of the excise duty from 27% to 30% on utility vehicles has drastically affected the sales of country's SUV maker, Mahindra. The company has recorded 14% fall in April sales, year on year basis while last year Mahindra recorded 24% rise in sales for the same month. Mahindra is the SUV segment leader and holds the largest share in the Indian SUV market. The complete SUV range from Mahindra except the Quanto fall under the new tax slab.
Mahindra needs to avoid any of the three parameters defined by the Government for utility vehicles – length more than 4 metres; ground clearance more than 170 mm and engine capacity more than 1500cc, to get exempted from the additional SUV tax. To alter the design and to make the body under 4 metres is a hectic task for the engineers, besides requiring a long time. T
Thus, the company is planning to lower the ground clearance and engine capacity to meet the requirements. The Scorpio and the XUV500 are powered by a 2179cc engine while the Bolero is powered by a 2523cc engine. However, to make the engine smaller is not a cakewalk as it is likely that the smaller engine will be underpowered for the flagship models, Scorpio and XUV500 that makes the effort worthless for Mahindra.
The other possibility that is more likely to happen is Mahindra might launch a new axed variant W4 of the XUV500. The current base variant W6 is priced at Rs. 12.13 lakhs (ex-showroom, Delhi) that makes the chances of a down sized version to be priced around Rs. 10 lakhs (with ground clearance less than 170 mm, the current model has a ground clearance of 200 mm). The new W4 variant of the XUV will be a rival to the Renault Duster and the upcoming Ford EcoSport.