Mahindra Developing A Quadricycle To Rival The Bajaj RE60
Codenamed C101, the new Mahindra quadricycle will be ready to hit the market by 2017 and the automaker has already imported a European model for benchmarking and conceptualization process.
Recent reports suggest that Mahindra & Mahindra has commenced development on a new commercial vehicle, a quadricycle that will be competing against the Bajaj RE60 in the yet to be formed segment. Codenamed C101, the Mahindra quadricycle will be built on an all-new platform with an investment of around Rs. 100-150 crores and is expected to be ready by 2017. The Indian auto giant has also imported a quadricycle from Europe to the country for benchmarking and the initial conceptualization process has begun.
Powering the new Mahindra quadricycle will be a 200-300cc petrol engine that is expected in both single-cylinder and two-cylinder options. The quadricycle is expected to be produced at the company's Zaheerabad facility with an annual production of 15,000 units that will be expanded to 60,000 units over 3 to 5 years. With quadricycles regarded to be the next big thing in the commercial vehicle space, experts suggest that it is certainly a good move by the automaker and is only logical.
Bajaj Auto has been at the forefront of validating quadricycles in the country and is all-ready to launch the RE60. Positioned between the three wheelers and cars, quadricycles are termed to be safer than three-wheelers and will be used for commercial passenger transportation. The new vehicle could possibly also replace three-wheelers in the future which commands nearly 4 lakh unit of sales per year. While the RE60 was scheduled for an official unveil earlier this month, several PILs filed against the same has put the launch on hold.
The last of the PILs pending in the Karnataka High court are scheduled to be heard in early November, post which a concrete decision on the launch can be taken by Bajaj. The company has already sent out its test mules to ARAI for homologation process and a validation certificate is expected to come out soon. With Mahindra a good two years away and no other manufacturer ready with a quadricycle, Bajaj will surely enjoy the monopoly with the RE60 for a healthy period.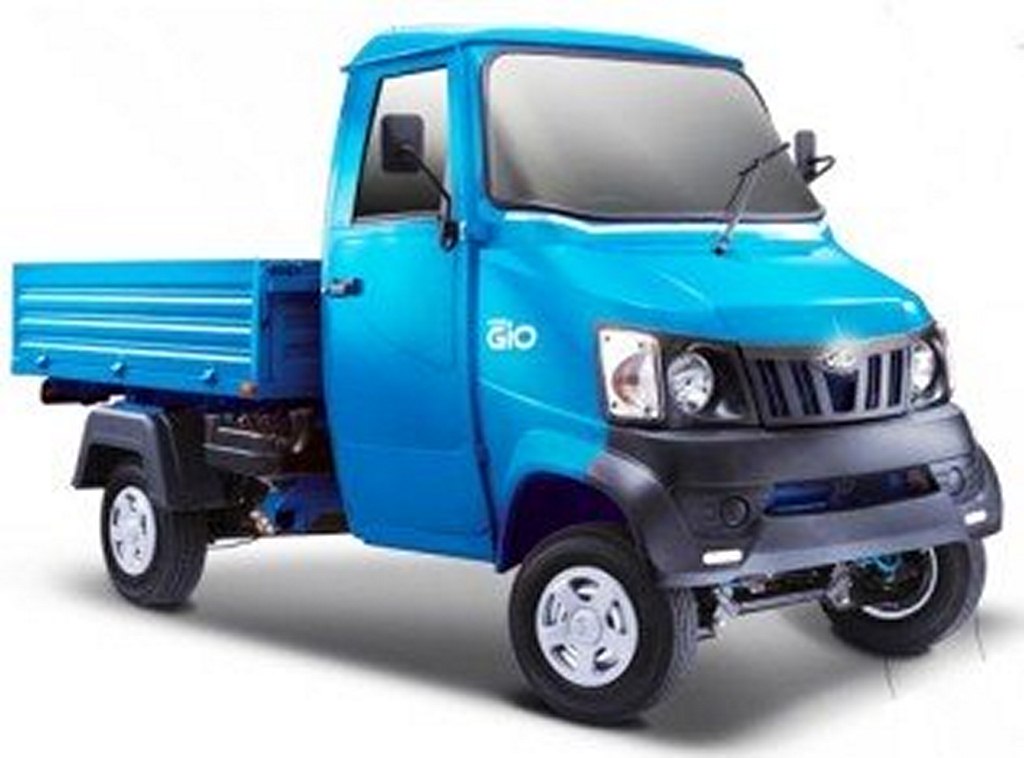 Source – ETAuto