Mahindra Recalls 2300 Units Of Scorpio, XUV500 & Xylo
2300 units of the Scorpio, XUV500 and Xylo have a defective vacuum pump in engines that need to be rectified with the process being free of cost for the customers.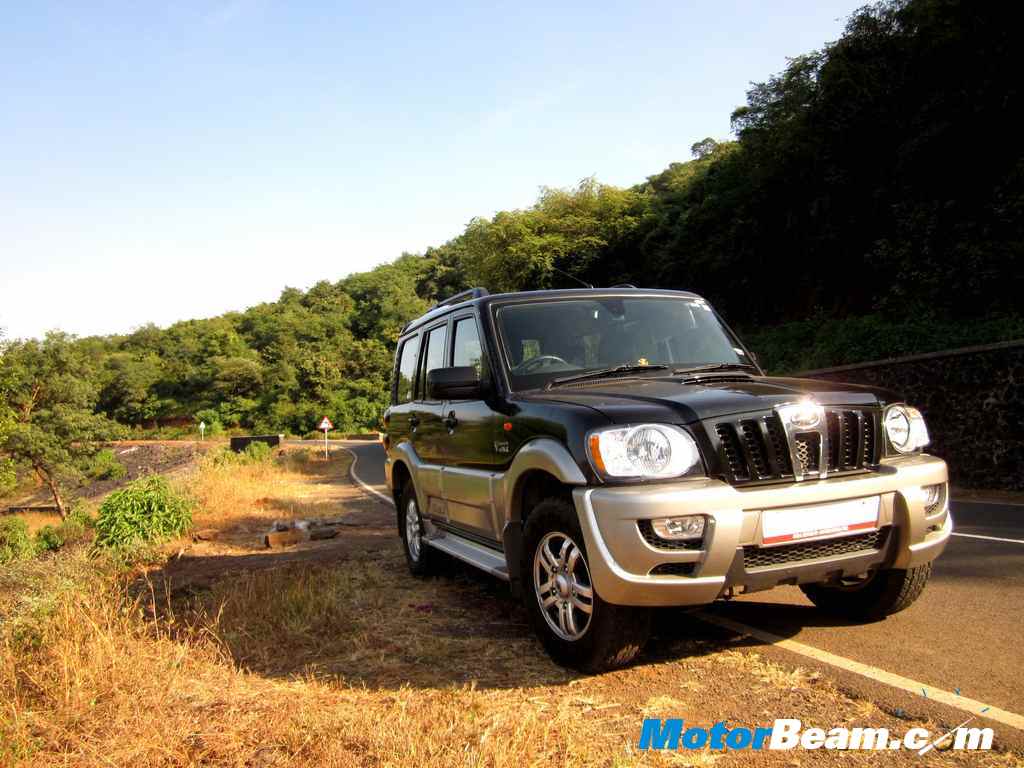 Mahindra has announced a voluntary recall affecting 2300 units of the Scorpio, XUV500 SUVs as well as the Xylo MPV in order to rectify a defective vacuum pump in engines that were manufactured in May this year. The inspection is limited to the Lx, Vlx and Sle variants of the Scorpio, W4, W6 and W8 variants of the XUV500 as well as the H4, H8 and H9 variants of the Xylo in the company's lineup. The recall does not affect the new generation Scorpio that was launched in September this year.
Mahindra stated that the company will be individually contacting the affected customers for the preventive inspection and replacement of the defective vacuum pump, which would be conducted free of cost. The new recall exercise is in keeping with the Society of Indian Manufacturer's (SIAM) voluntary code, which has made voluntary recall exercises more popular in the industry. Earlier this year too, Mahindra announced a recall affecting 23,000 units of the Scorpio to rectify faulty pressure regulating valves.
Since the voluntary recall code was mandated in July 2012, over 7 lakh vehicles have been recalled in the country by almost every manufacturer including General Motors, Maruti Suzuki, Honda Toyota and Ford. Last month, Honda India too recalled 2338 units of the Brio, Amaze and CR-V in the country to replace a faulty part in the airbags, while Audi India too recalled 6758 units of the A4 sedan over defective airbag issue.