Mahindra Reduces XUV500 Ground Clearance To Evade SUV Duty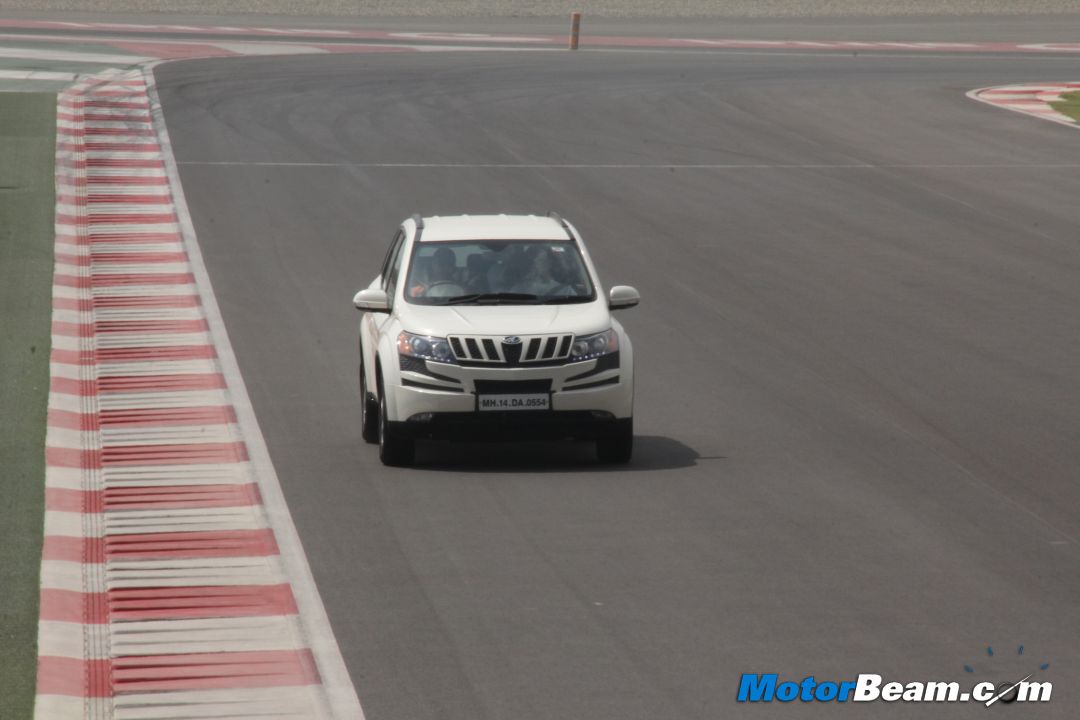 The 2013 Union Budget by the Indian Government was a big letdown for the Indian automotive scene, especially for the big brute SUV and MUV makers. The excise duty has been increased from 27 percent to 30 percent for vehicles having an engine capacity of more than 1500cc, measuring more than 4 metres in length and having a ground clearance upwards of 170 mm. India's largest utility vehicle makers, Mahindra got affected the most due to the latest budgets strict hatred towards SUVs.
Mahindra has decided to reduce the ground clearance of their vehicles to avail lower excise duty. Mahindra has just reduced the ground clearance of the XUV500, which earlier was 200 mm and has now been reduced to 160 mm. This dimension cut has given the carmaker a 3 percent savings in excise duty on the XUV500. The Mahindra XUV500 will now cost Rs. 27,000/- to Rs. 33,000/- less with the updated specification. Looks like Mahindra is facing the heat from the Ford EcoSport as well.
160 mm ground clearance means that the XUV500 is lower than the Maruti Swift's 170 mm ground clearance. It will surely hamper the off-road ability of the vehicle but the manufacturer has now fitted the updated XUV500 with a stone guard (which is now the lowest point of the car and the only change to reduce the GC) under the engine to protect it from damages. However don't expect the XUV500 to see improvements in dynamics as this change will not alter the handling and body roll.
Apart from lowering the clearance, they have made improvements in the electronics, brakes and clutch system. Mahindra is not happy about the ground clearance reduction but they had to do the revision because the higher price was hitting their potential customers and volumes. Until now the Mahindra XUV500 came with a starting price of Rs. 12.27 lakhs (ex-showroom, Delhi). Their official website says 'we are updating the price list'.