Mahindra Reva To Launch e2o By Jan End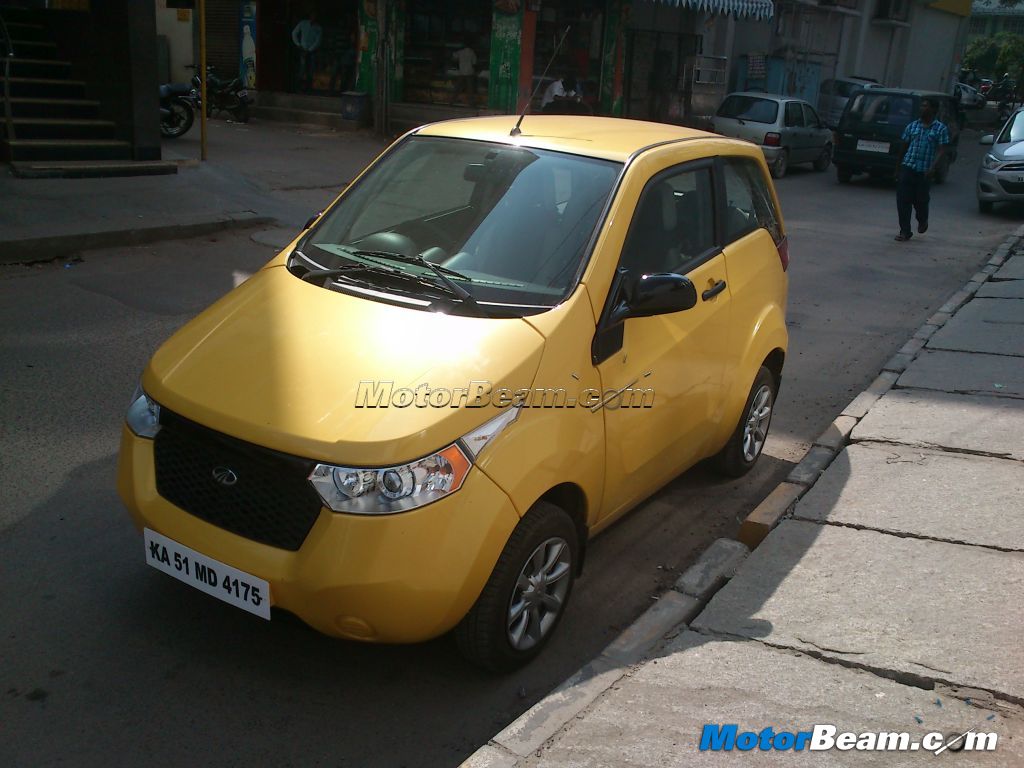 The Mahindra Reva e2o (ee-too-oh) is set for a launch by the end of the month. The vehicle has been delayed quite a bit and now Mahindra has sent out a press release announcing the name of the vehicle. The latest version of the only electric car available in India, the Reva, was showcased last year with a very futuristic design, better space on the inside as well as claimed better performance. With rising fuel prices as well as environmental problems, the Mahindra e2o seems to be a pretty good alternative for commuting inside the city.
The delay of the launch is due to inconsistent Government policies, which has resulted in manufacturers being unable to make a definitive final production version of the vehicle and to announce the actual price of the car. As the technology is very expensive, electric cars can be launched at competitive prices only if Government gives certain amount of tax benefit as well as pays for a small percentage of the cost to the manufacturer (electric vehicle subsidy). But with very inconsistent policies from the Government, the whole process has been slowed down.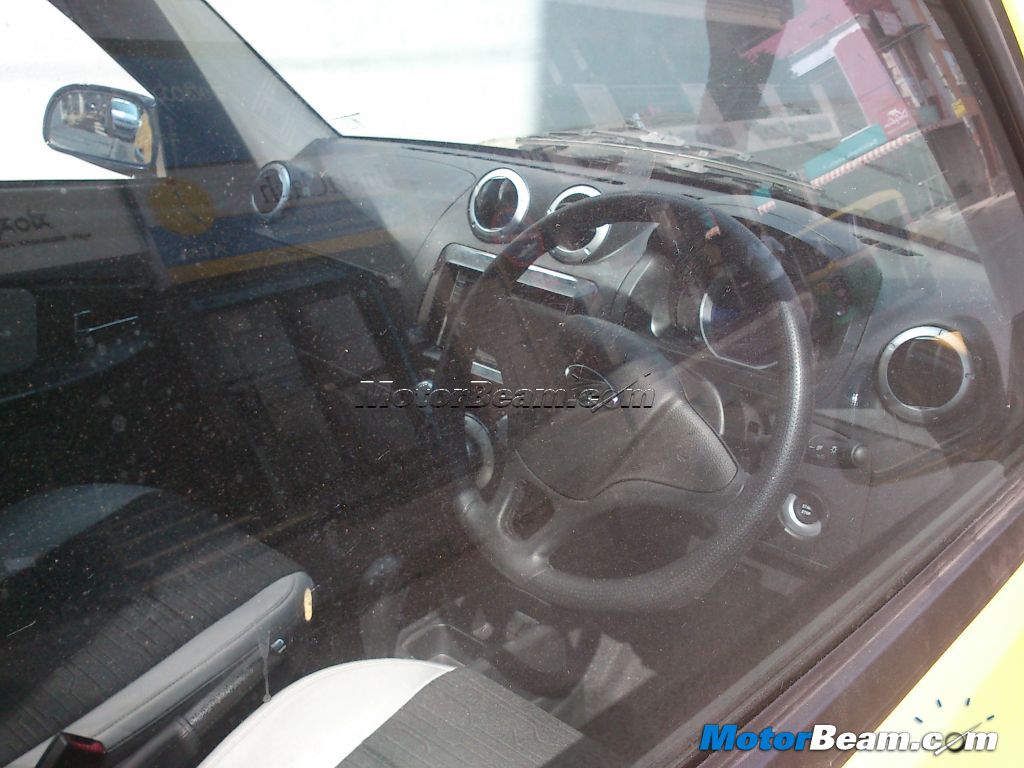 The latest version of the Mahindra e2o itself seems pretty promising. The original Reva launched in 2001 was very sluggish and had a very limited range in the city. Driving it on the highway was not even an option. But now with a better electric motor and advanced lithium-ion battery technology, Mahindra claims the e2o will have a top speed of 104 km/hr as well as a range of 100 kms in one charge. The interior can seat four people and offers air conditioning, power steering and an audio system.
All these additions make the Reva E20 a more comfortable car and also a contender to rival current small hatchbacks. A customer considering a small car can think of buying the Reva e2o due to its expected price tag of Rs. 5 lakhs, with many improvements making it as good as any other petrol powered hatchback. Along with this the Reva e2o will cost a lot less to run and will cause no pollution, doing a small bit towards saving the environment.
The Mahindra Reva plant in Bangalore can churn out 30,000 units a year. 'e' stands for energy, '2' stands for to and 'o' stands for Oxygen in the 'e2o' name. The name tries to connect the technologies of the car to life force, which is Oxygen. The Mahindra e2o can be charged at any place which has a 15 ampere plug point. These spy pictures were sent in by our reader Niroop S, who spotted the Mahindra e2o on the Bannerghata main road in Banglore, Karnataka.