Mahindra Roxor Set To Get New Design
This would help Mahindra differentiate the Roxor from Jeep's products and avoid trouble.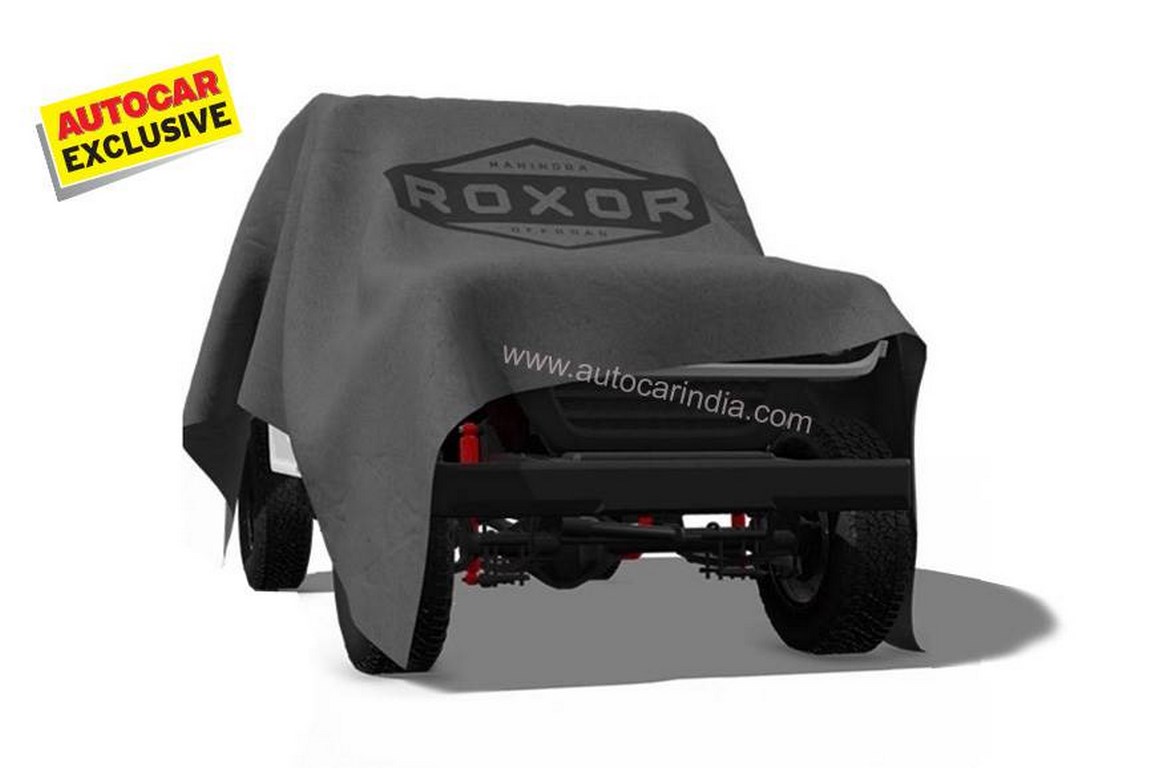 Mahindra Roxor is set to get a new design as it's Jeep inspired design landed it in trouble in the USA.
The teaser image shows that the bonnet will now span the entire width upfront, with the wheel wells incorporated within it.
There is a coloured plastic surround that runs across the front, while the headlights have been pushed further apart. The lower part of the grille has been revised and it tapers as it meets the bumper.
This would allow the tyres to be exposed at the front, which is similar to that of the earlier model, but a bit more.
It is not known if the teased image is that of the final product. Mahindra Roxor could get further changes at places such as the rear and possibly on the inside.
The off-roader is based on the Mahindra Thar. It is powered by a 2.5-litre diesel engine that is mated to a 5-speed manual. A 6-speed automatic gearbox on offer as well.
The Mahindra Roxor comes equipped with 2-speed transfer case, full-floating axles, leaf springs, disc brakes (front only) and 16-inch wheels.
It is built by Mahindra Automotive North America (MANA), Mahindra's US subsidiary, at Auburn Hills in Michigan. It falls under the side-by-side category in the North American market.
The Roxor is currently priced at $15,999 (Rs. 11.99 lakhs) for the 5-speed manual variant and at $16,999 (Rs. 12.74 lakhs) for the automatic variant in the USA. Both prices are ex-showroom.
The Mahindra Roxor developed a cult following for itself as soon as it launched in the US. But it was hit with multiple lawsuits by FCA over similarities with Jeep designs.
The American company alleged that the 2018 Roxor's styling, primarily the five-slat grille, was inspired by the Wrangler. The matter reached the court and Mahindra came off worse.
Mahindra introduced a facelifted Roxor earlier this year. Since that too did not solve the problem, the design language of the vehicle is now set to be overhauled.
Mahindra Roxor Design
Mahindra Roxor set to get all-new design
To end similarities in design with Jeep's products
Mechanicals likely to stay that same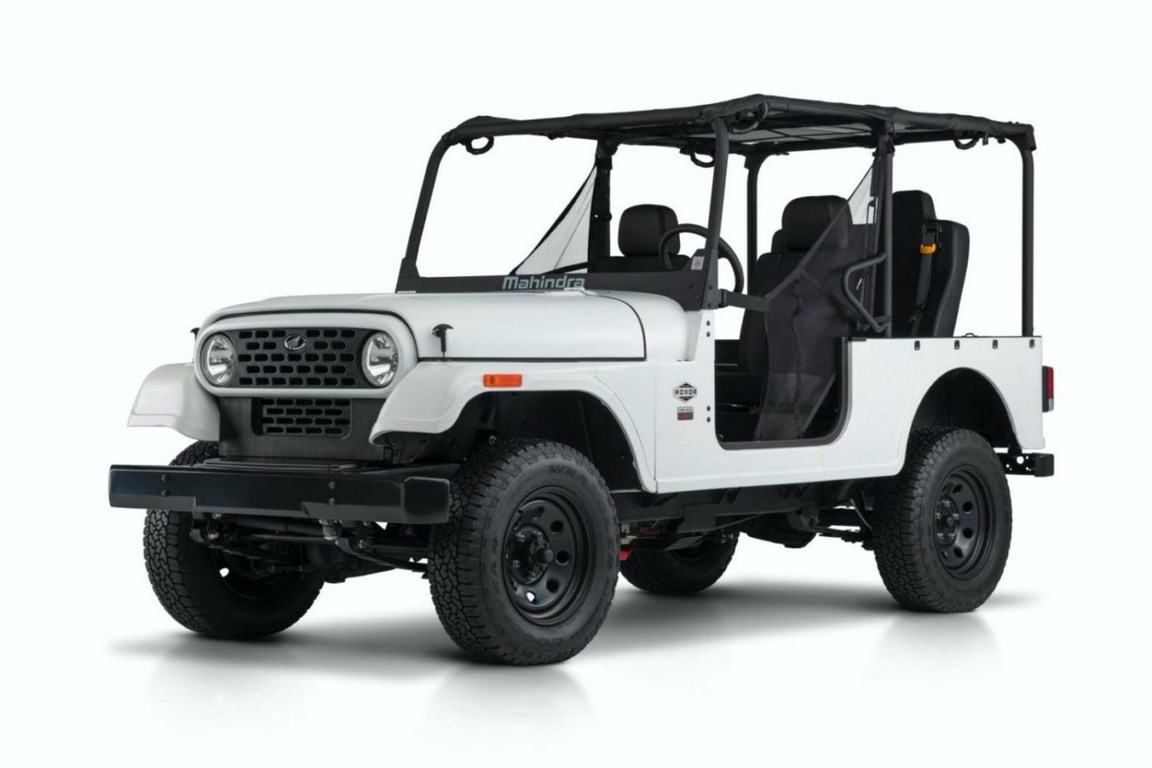 Source – AutocarIndia.com