Waiting For 5-Door Mahindra Thar? SUV's Launch To Happen In 2023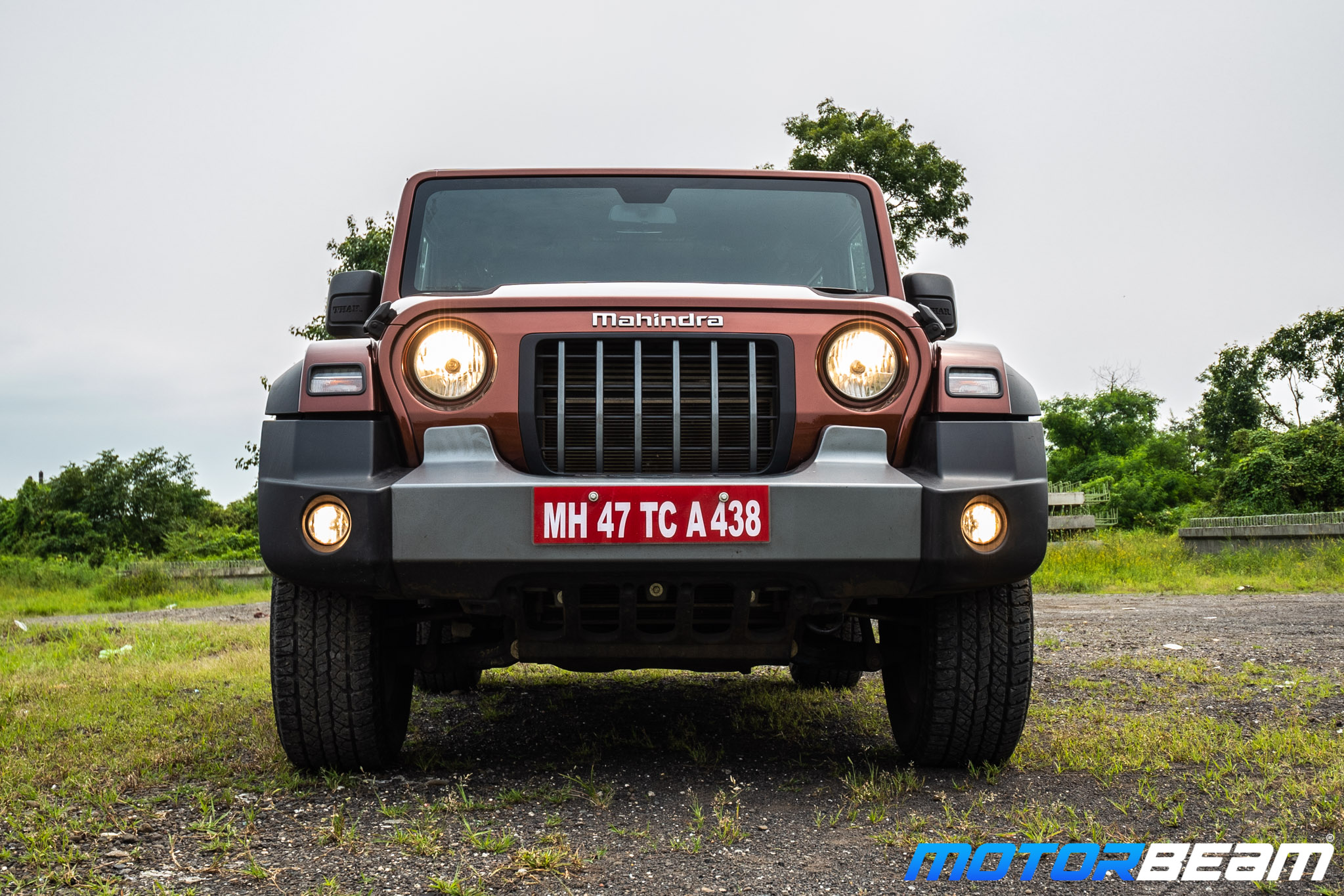 The 5-door Mahindra Thar will be a more practical model than the 3-door version
Before Mahindra launched the new generation Thar last October, news about the automaker working on a 5-door version of the compact off-roader came to the fore.
Enthusiasts knew what to expect almost immediately. Although potentially a longer wheelbase might rob some of the car's off-road prowess, the trade off would be worth it, for the vehicle will be more liveable and practical.
It would have better boot space, 2 more doors, and of course a proper roof, unlike the hard top of the 3-door Thar, which does have a few niggles.
Now, new developments state that the 5-door Mahindra Thar will come with better ride quality when compared to the 3-door model and, it is also set to have a lighter steering.
To be launched in 2023, the 5-door Mahindra Thar should be offered with the same engines (2.0-litre turbo-petrol and 2.2-litre turbodiesel) and transmissions (6-speed manual and automatic) as the 3-door model. But, it might come with a bit more power to cope with the added heft.
Of course, the car will have 4-wheel drive, and off-road oriented hardware which would make it a true SUV among similarly-sized, front-wheel drive crossovers.
It is said that Mahindra is expecting the 5-door Thar to find a similar response to the 3-door model. Once the long wheelbase Thar gets launched, production of the 3-door model could well be limited.