Mahindra To Do A Sub-4 Lakh SUV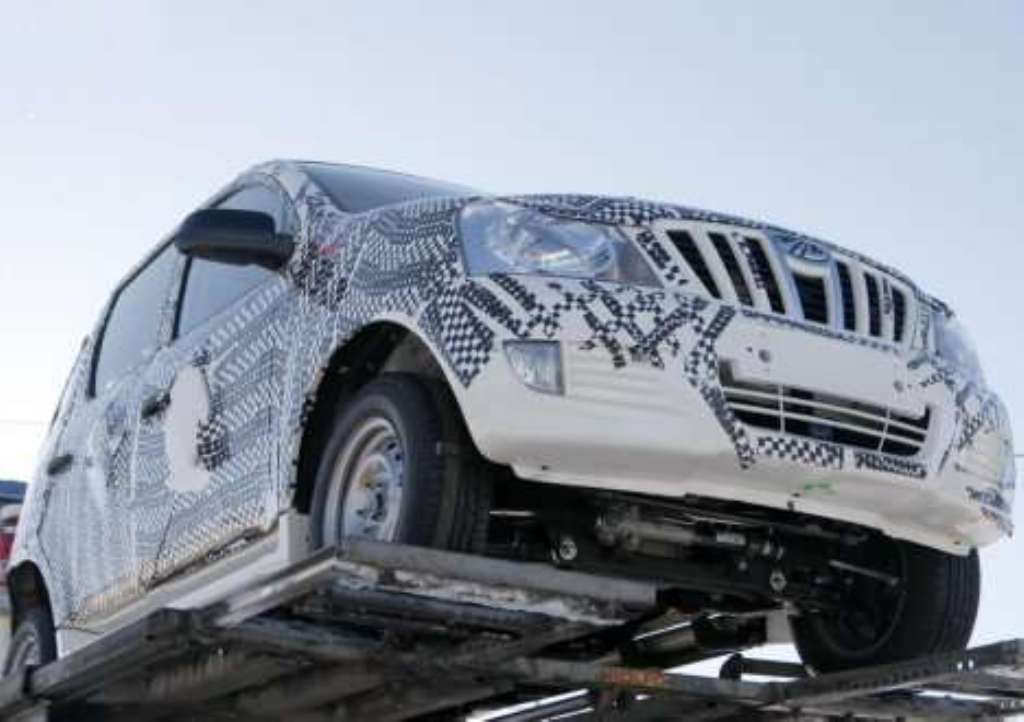 Mahindra is the market leader when it comes to producing SUVs. With products like the Scorpio and the recently launched XUV500, they have really captured the Indian SUV loving customers. However, they are up to something very new this time. Say hello to the mini-SUV, a first of its kind of vehicle and perhaps in the world that Mahindra and Mahindra is developing with Ssangyong of Korea. Mahindra acquired Ssangyong Motors, the SUV makers based in Korea last year. The new mini-SUV project is code-named S101. Its also being humorously being called a Nano-SUV by some workers of the Mahindra shop floors. The mini-SUV will have the 1 to 1.2L petrol engines and 1.5L diesel engines. The vehicles are expected to be produced at the Mahindra's facility at Chakan, near Pune. The model is expected to be launched in 26-28 months in a price bracket of Rs. 3 to 4 lakhs. If the company can really make the car in this price bracket then it would a first of its kind in the world.
Currently, the mini-SUVs of sub-4 metre length on offer are Jeep Wrangler and Nissan Juke. The S101 is the first project jointly being developed by Mahindra and Ssangyong. For the South Korean SUV maker, this is an all new segment and a welcome addition to its product portfolio. The S101 project is at the styling and customer research stage and techno-commercial viability has to be established. Moreover, Mahindra has already created a team of over 100 engineers who are looking after the different aspects like styling, body design, suspension and other parameters.