Mahindra To Launch XUV500 Facelift In 2015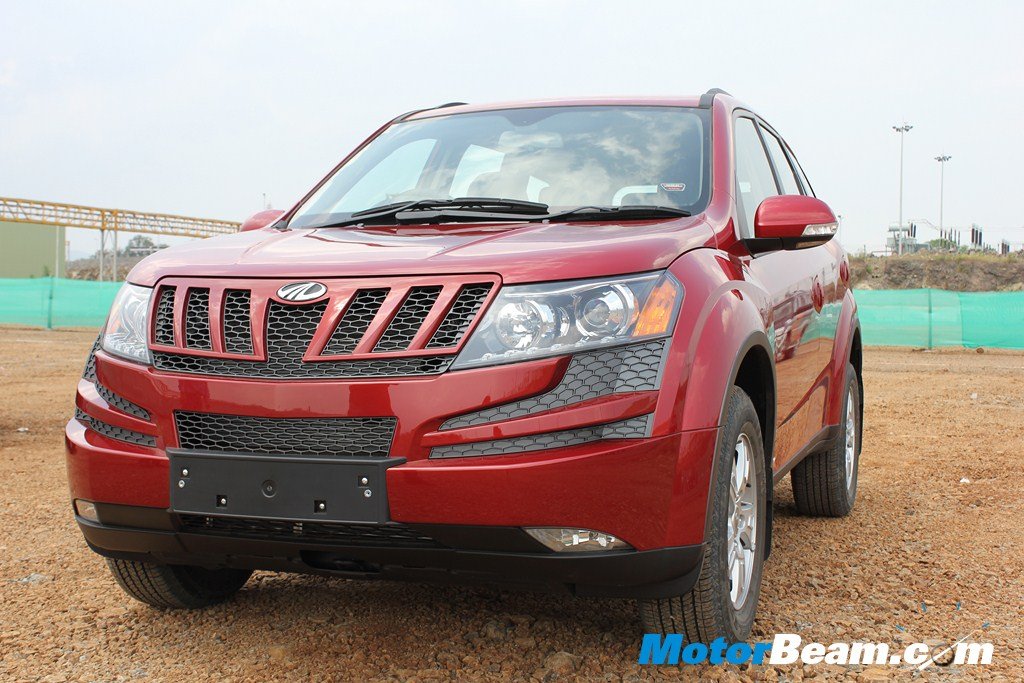 Mahindra is planning to launch a facelift of its flagship SUV XUV500 in 2015. Infact, the Indian company has a slew of updates and facelifts planned for this new year too. As far as the XUV500 is concerned, the updated SUV is due around March 2015 and has been codenamed W207. Since its launch in 2011, no cosmetic changes have been done to the XUV. One can safely assume that the facelift which is due in 2015 will feature major design changes.
However, 2015 is a good one year away and to keep things afresh, Mahindra will be launching a special edition XUV500 for the year 2014. The special edition version will complement a cherry-red theme, both inside and out. The alloy wheels will also be highlighted in red and will be fitted with the special-edition badging. The same theme will be carried even inside extending on the dashboard and seats. No major design changes will be done on this version.
The last update Mahindra had done to the XUV was launching a new W4 variant. The W4 XUV was void of the DRL's and fog-lamps and was promoted as an entry-level variant starting at Rs. 10.95 lakhs (it also loses out on some equipment). The 2014 special edition will hold the market till the major facelift surfaces in 2015. The 2.2-litre, 4-cylinder, mHawk diesel engine will continue on the special edition too. This oil burner produces a maximum power of 140 BHP and 330 Nm of torque.
Apart from the XUV500, it is well known about the upcoming major Scorpio facelift. A facelifted Mahindra Maxximo, the small commercial vehicle is also underway which will now come in the passenger version too. A replacement model of the Gio is also under development. While 2014 will be majorly about upgrades, Mahindra will be aggressively launching newer products on newly developed platforms from mid-2015 onwards.