Mahindra To Price Rexton At Rs. 20 Lakhs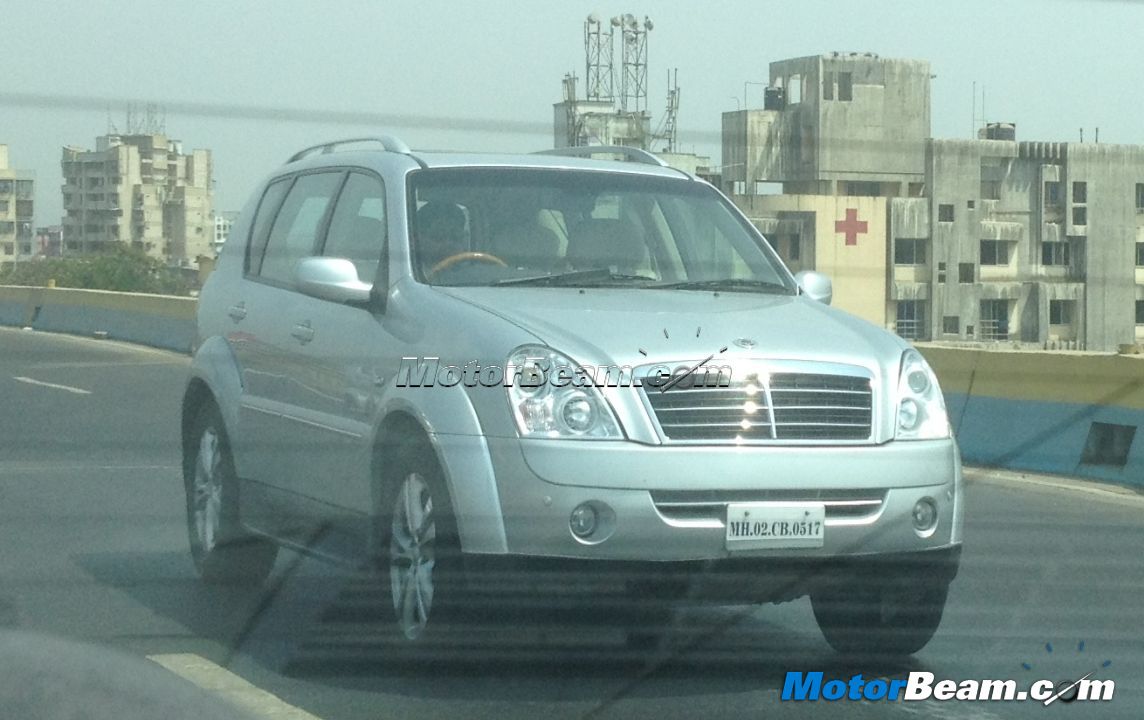 Mahindra acquiring the Korean based Ssangyong Motors two years ago and is now keen to bring the line-up to India. Soon India will be seeing an increased level of competition in the SUV segment in the form of a slew of products being launched in the market. Mahindra had already showcased many Ssangyong vehicles at the 2012 Delhi Auto Expo and has announced that one of the SUVs, the Rexton will be the first ones to see the light in the country and a source informs us that pricing will be around Rs. 20 lakhs, to keep it clear from the Mahindra XUV500.
The Ssangyong Rexton is primarily based on the Mercedes-Benz M-Class and was launched in the Korean market by Ssangyong Motors in 2001. In 2006, the company gave the Rexton a facelift calling it the Rexton II. The original Rexton was styled by Giorgietto Giugiaro's Italdesign studio. The next upgrade was done by Ssangyong in 2010. Codenamed the Y300, the vehicle features numerous technologies to reduce carbon emissions, such as a catalyzed diesel particulate filter and a variable geometric turbine turbo charger. The ones you see in the pictures is the pre-2010 facelift model. The mechanicals are the same in the pre and post 2010 model.
Other improvements include enhanced parking brake technology, a tire pressure monitoring system, an electronic toll collection system and a forward collision warning and avoidance system. Under the hood, the Ssangyong Rexton gets 3 engine options; a 2.7-litre CRDi producing 162 BHP of power and 342 NM, a 2.9-litre diesel and a 3.2-litre petrol engine producing 217 BHP of power and 310 NM of torque. All the engines are being manufactured under license from Mercedes-Benz.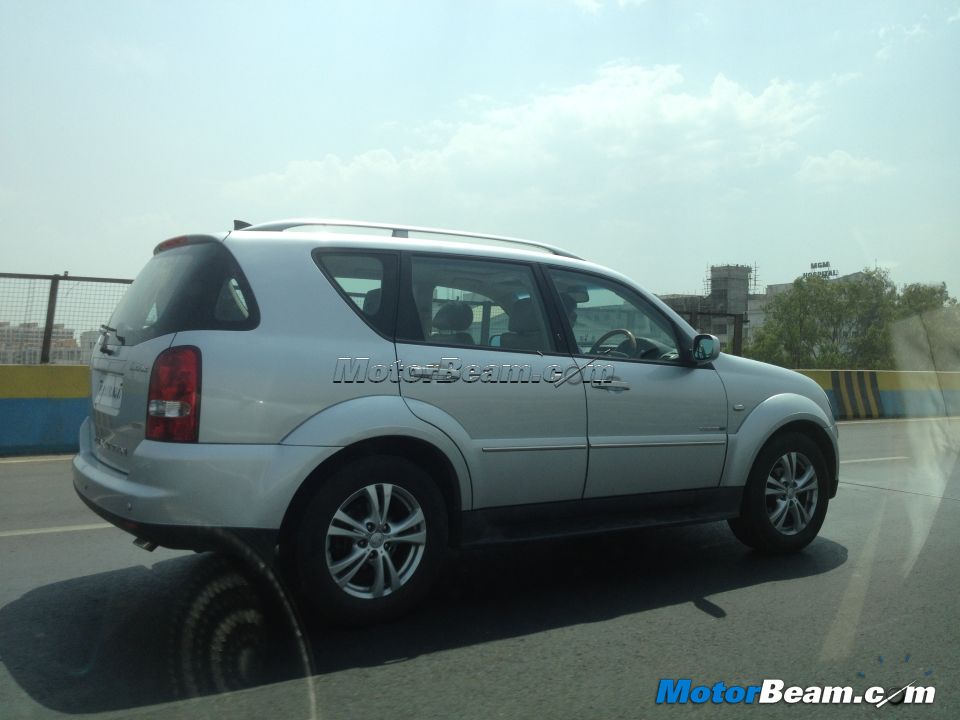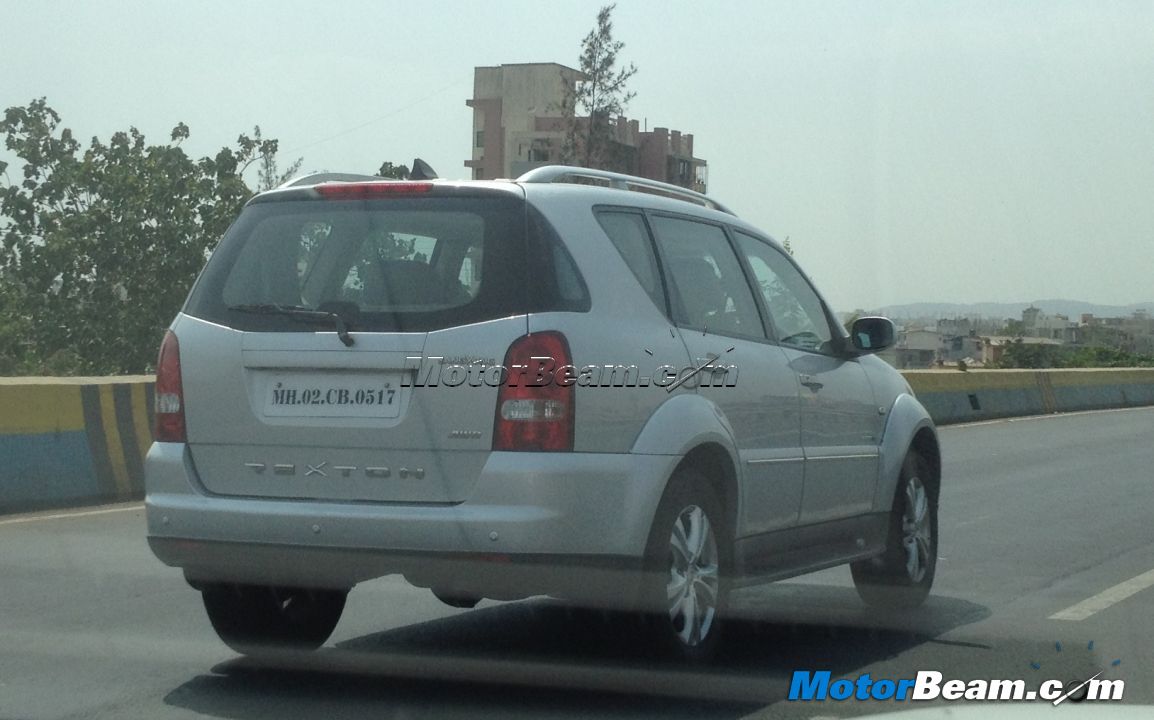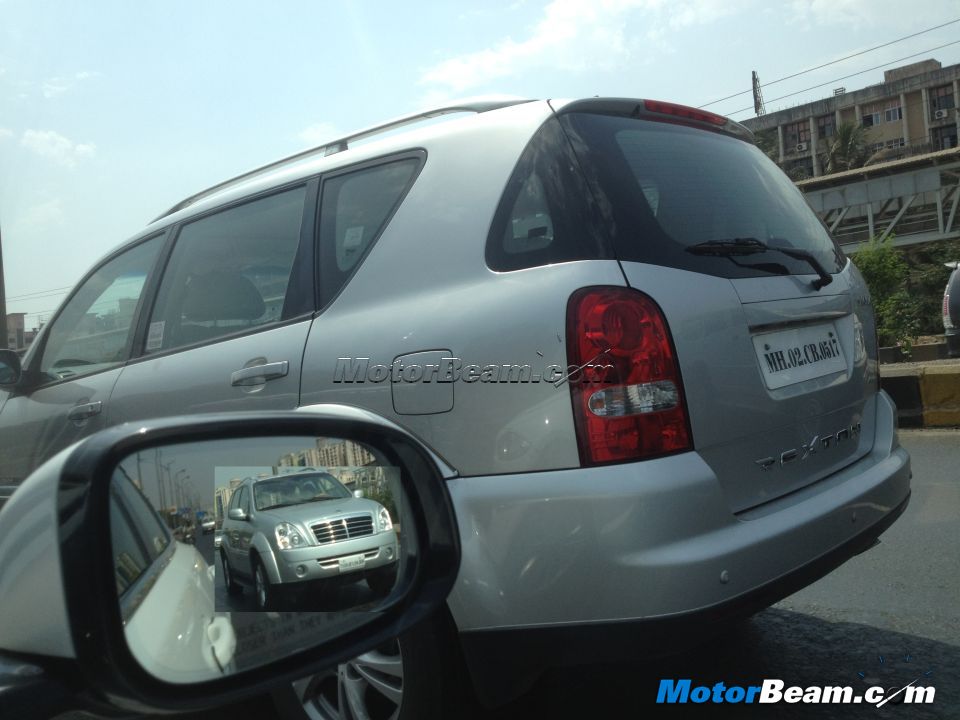 Any guesses on which car we shot the Rexton from?