Mahindra XUV500 Mild Hybrid Launch In 2017
The Indian automotive major is moving full steam ahead on the path of adopting new age eco-friendly technologies for its vehicles. The company is planning to launch the Mahindra XUV500 Mild Hybrid SUV in next 6-12 months.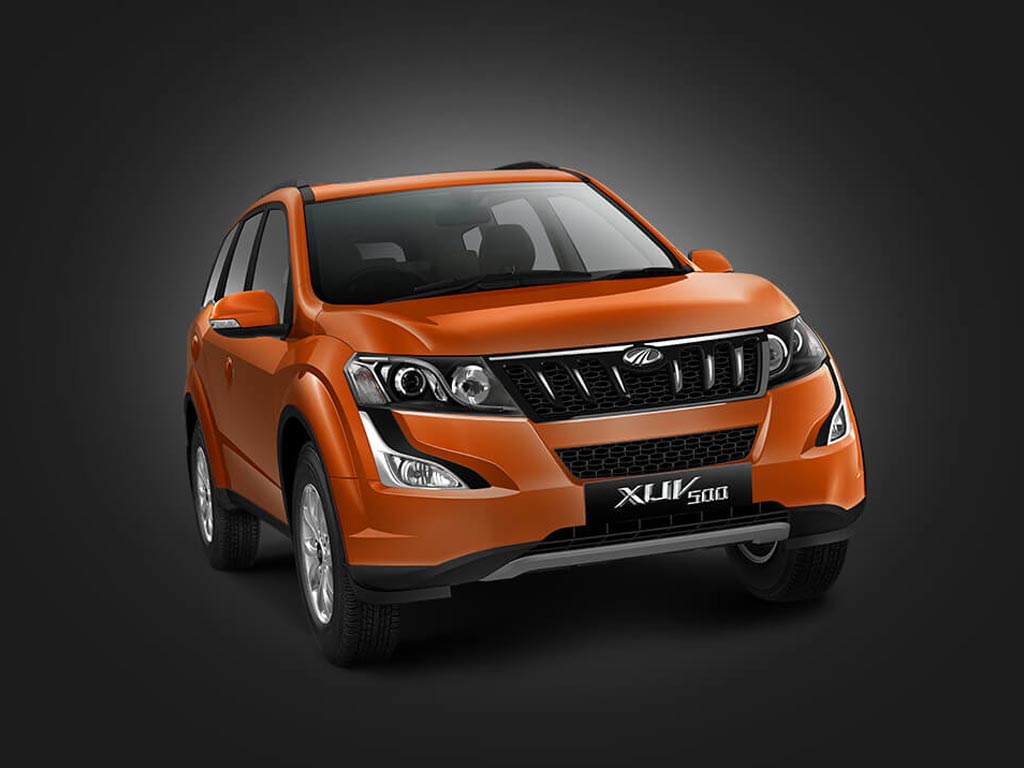 Mahindra has traditionally received a lot of flak for its all-diesel line-up of vehicles, which are seen as the real culprit of adverse global warming conditions. The big-bully size and styling of its vehicles along with the black soot spewing 'dirty fuel' image of its cars have forced Mahindra to fast forward its plans to adopt eco-friendly technologies for its vehicles. Now, it has been reported that Mahindra is actively working to launch a mild-hybrid version of the popular XUV500 SUV.
The company is expected to launch the eco-friendly vehicle within the next 6-12 months. This move will help the company to negate its 'enemy of the environment' image as well as increase the fuel efficiency figures of its vehicles. There is no information as of yet about other details such as the specifications of the system or what technology the company is going to incorporate in the vehicle.
The move will also help the company score some brownie points with the taxman and earn some rebate on the tax levied, as prescribed by the FAME initiative of the Indian Government. If applicable, the car is likely to get a reduction in tax rate from the current 30% to 12.5% – which is a big amount of money being shaved off from the cost of the car. Though mild-hybrids systems do not offer a significant change in fuel efficiency, tax benefits allow vehicle makers to make it more attractive for buyers.
Indian companies are traditionally reluctant in bringing full-hybrid vehicles to India, as they believe that the market is not mature enough due to the higher cost of the technology. The companies want to take a step-by-step approach and also wish to increase the localisation level of components first before bringing full-fledged hybrid technologies such as plug-in hybrid vehicles or vehicles with a battery pack and range extenders. Mahindra itself is working on the four door version of the e2o hatchback and the electric version of KUV100.
Mahindra XUV500 Mild Hybrid Launch In 2017
– Mahindra is believed to be working on developing the mild-hybrid version of the XUV500 SUV
– The company is expected to launch the eco-friendly vehicle within the next 6-12 months
– The SUV will get a reduction in taxes under the FAME scheme
– The companies want to take a step-by-step approach and wants to increase the localisation level of components first before bringing full-fledged hybrid technologies to India