Mahindra XUV700 Aero Concept Rendered
The Mahindra XUV700 Aero Concept renderings provide an idea as to how the XUV900 could look like
We know that Mahindra will be introducing the XUV900 sometime in the future. It will be a modern interpretation of the XUV Aero Concept showcased at the 2016 Auto Expo, but its underpinnings will be that of the XUV700.
Since the XUV900 is sometime away and because we have seen the XUV700 up close, we had to see how the car would look when turned into a coupe SUV.
The result is this, the Mahindra XUV700 Aero Concept rendering, which, to us at least, shows how the XUV900 will shape up.
As can be seen from the renderings, the roof of the SUV begins to slope downward from the B-pillars onwards and ends past the C-pillars with a wing-like element.
There is a curved rear windscreen and the rear quarter glass has been removed too. In addition, there is a tailgate lip spoiler which completes the transformation.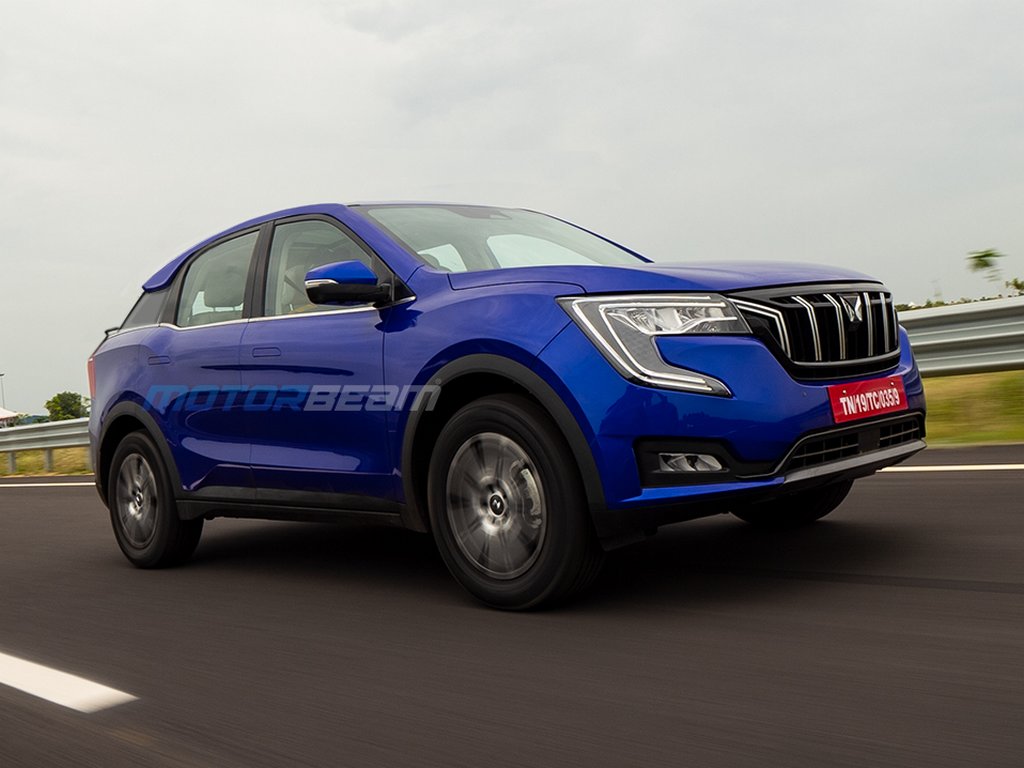 The car's body panels and structure have been left as is from below the waistline and even the tail lamps of the XUV700 have been retained.
This is just an exercise to try and see how a coupe SUV based on the XUV700 will look like and we are sure that Mahindra will completely restyle the whole thing to make it the XUV900.
There should be different lighting units and colour choices, but the interior could well be derived from that of the XUV700. The equipment list could be similar as well and the same should apply to the powertrain options.
When it gets launched around 2024, the XUV900 will be the brand's first coupe SUV production model and it will be among the 9 new SUVs that the automaker has planned to introduce from 2021 through 2026.