Mahindra Has Announced The Launch Date For Apple CarPlay On XUV700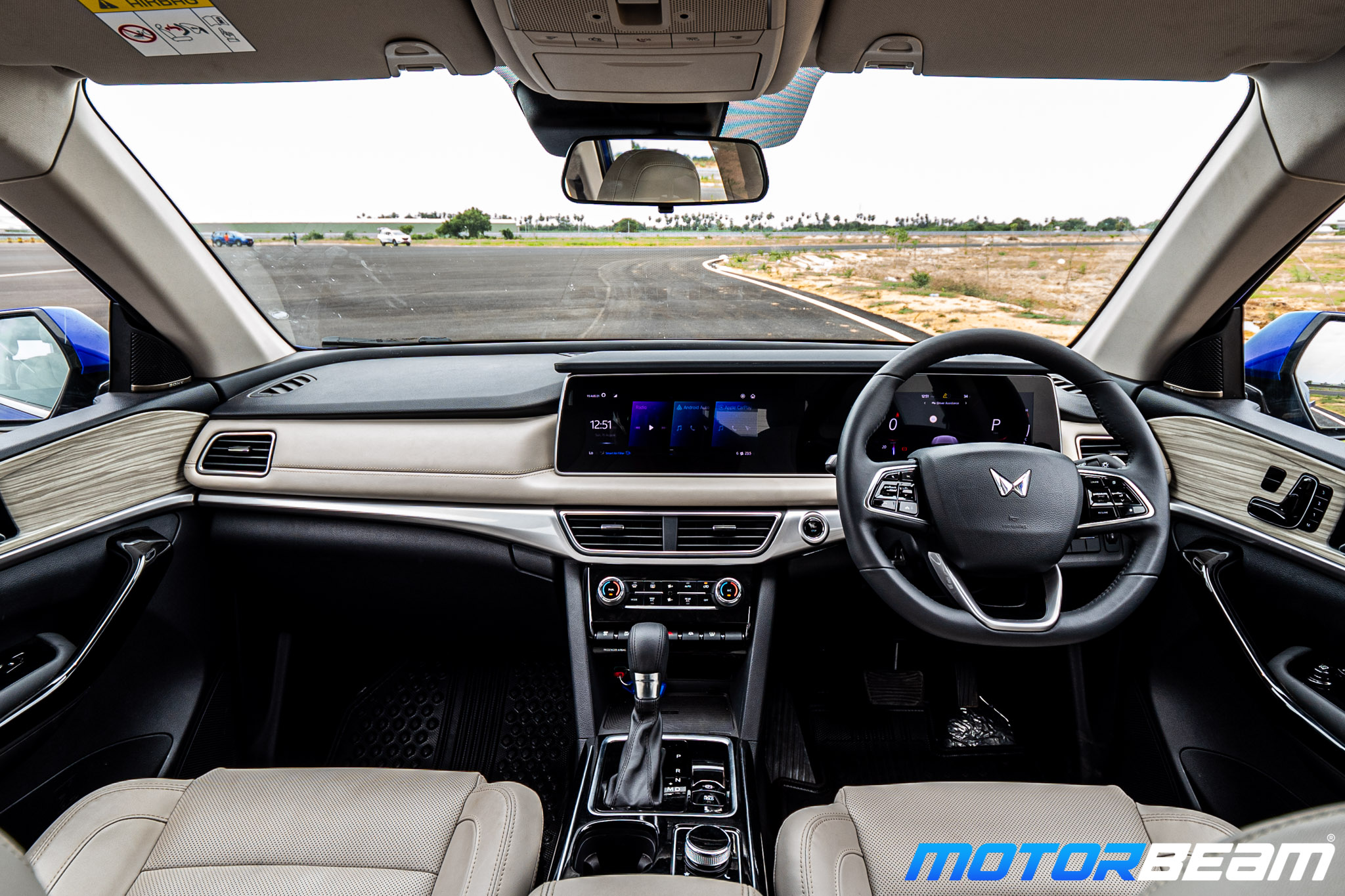 Mahindra will roll out Apple CarPlay feature on its flagship SUV, XUV700, on 5th September
At last, after a crazily long wait, Mahindra is all set to roll out Apple CarPlay feature on its flagship SUV, XUV700, on 5th September. Existing owners of the XUV700 can take their car to the nearest service centre from 5th September onwards to activate the key feature.
It will also come installed standard on the SUVs that will be delivered after the said date. Interestingly, Mahindra claimed that its version of the Apple CarPlay on the XUV700 is quite different from the others.
The company said the all-new integrated Apple CarPlay gets several industry-first features that are optimised across the XUV700's Superscreen dashboard such as navigation rendering in cluster, enhanced SIRI support, etc.
It must be noted that, just over a month back, Mahindra silently rejigged the features of the XUV700. The regular AX7 variants now get normal cruise control as standard addition. The AX7 Luxury Pack variants which didn't have LED sequential indicators now get them.
Thirdly, the AX7 AT Luxury Pack variants now exclusively get adaptive cruise control with stop and go functions as standard inclusion. These are all the feature additions Mahindra has given the XUV700.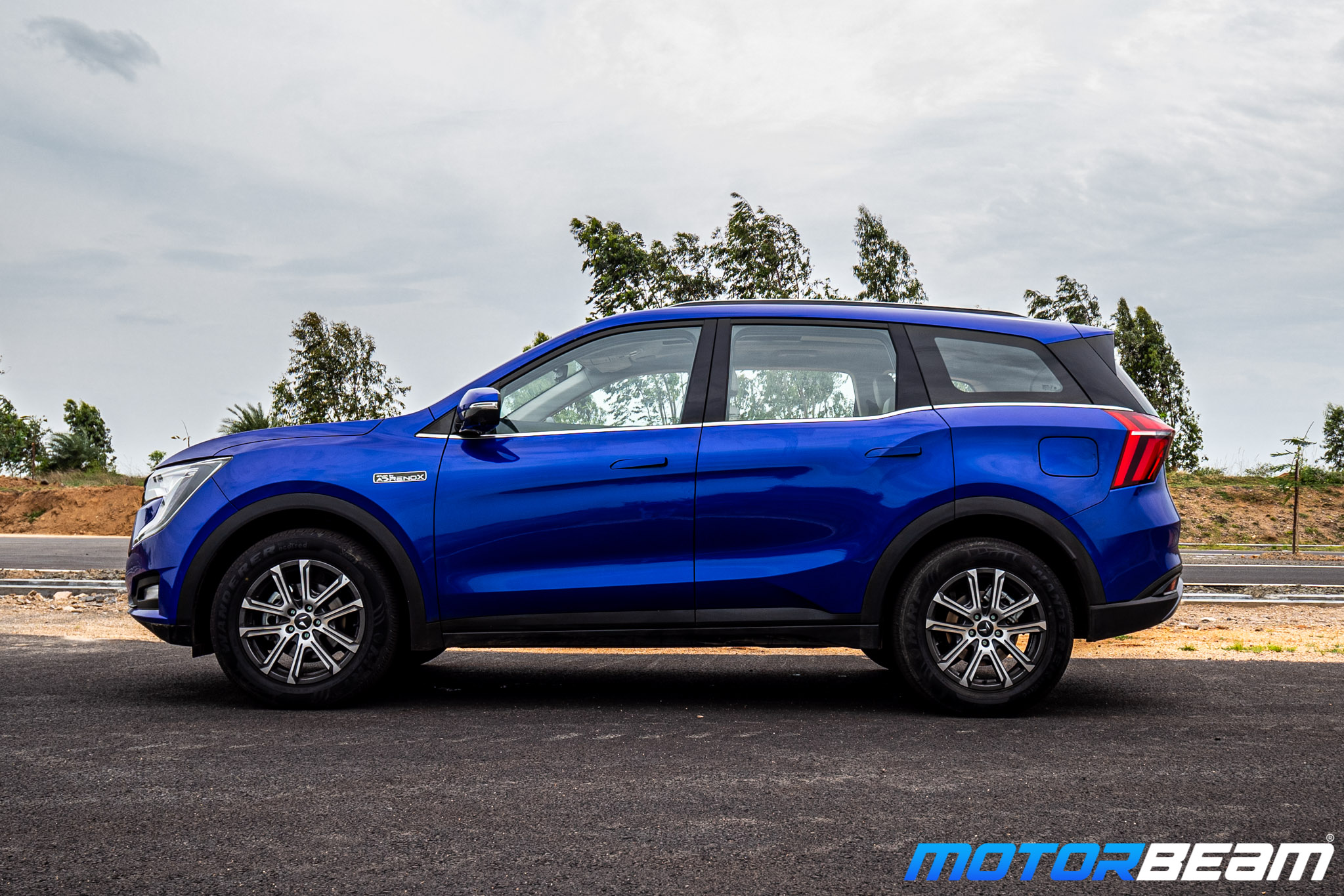 Coming to the feature deletions, they are a little bit more than the additions. The AX7 MT Luxury Pack variants are now devoid of adaptive cruise control with stop and go functions. LED sequential indicators have been deleted on the AX5 and AX7 trims.
On the AX3 trims, Mahindra has deleted rear wiper and defogger, and selective unlock of the doors and boot lid. Finally, on the base MX trim, the company has deleted rear parking sensors, height adjustable driver seat, rear spoiler, and follow-me-home headlamps.