Mahindra and Mahindra Ltd (M&M) on Tuesday launched its luxury sedan XYLO from its Nashik plant. The luxury sedan will be available at 57 select Mahindra dealerships in January and additional 44 from February. The car's price range starts from Rs.624,500 with the premium variant priced at Rs.769,500 (ex-showroom Delhi prices). We had earlier posted about Mahindra Xylo Specs & Features.
"The XYLO is the 'Great Indian Travelling Machine' and will redefine the future of road travel in India," Mahindra Group Chairperson and Managing Director Anand Mahindra said. "Mahindra XYLO is powered with 2.49-litre mEagle CRDe engine that is fuel-efficient and delivers 112 bhp (brake horse power), allowing you to literally fly from 0-60 kmph (km per hour) in just 5.8 seconds," M&M Automotive Sector president Pawan Goenka added.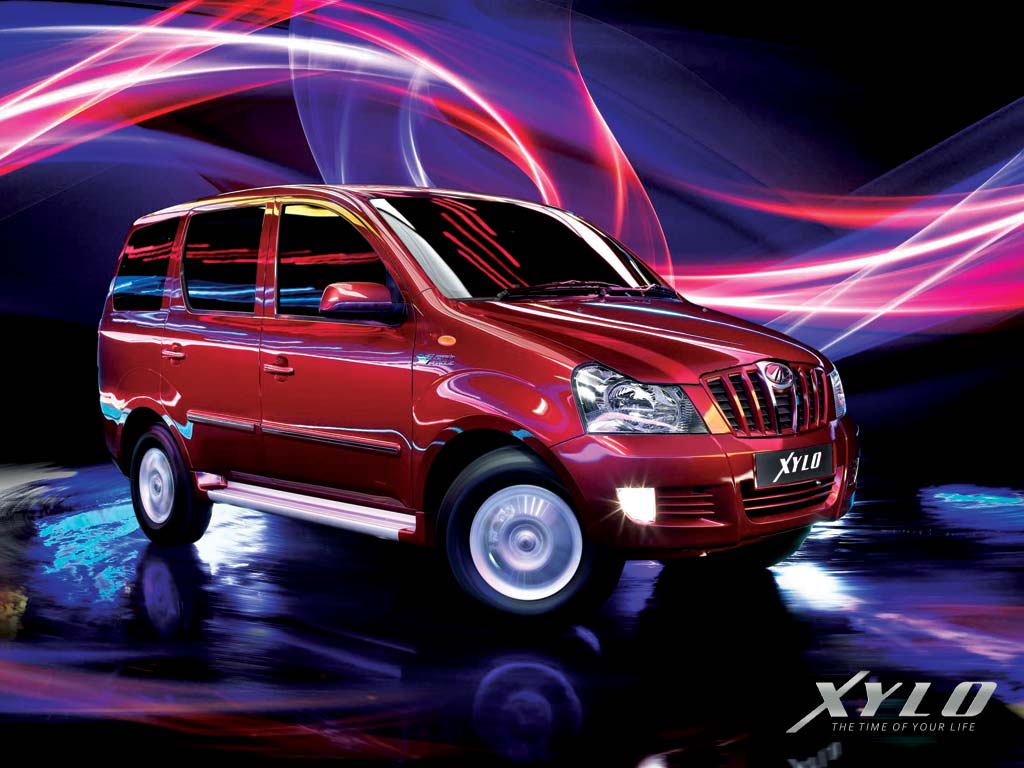 The sedan will be available in four variants and eight shades—fiery black, mist silver, mint green, lucky lilac, gold shimmer, toreador red, java brown and rocky beige.
The car promises enough legroom both in the second and third row and its independent air conditioning vents ensure that the surround cool dual AC cools all corners of the car with individual controls for each passenger. Mahindra XYLO is powered by 2.49 litre mEagle CRDe engine that delivers a power-packed 112 bhp with 24 kg meter torque over a range of 1,800 to 3,000 rpm, the statement said.
Leading vendors from India, Japan, the US and Germany have contributed to the development of this car, the statement added. Some of them are Bosch, Nippon, Subros and Lumax.