Porsche Assistance Now In India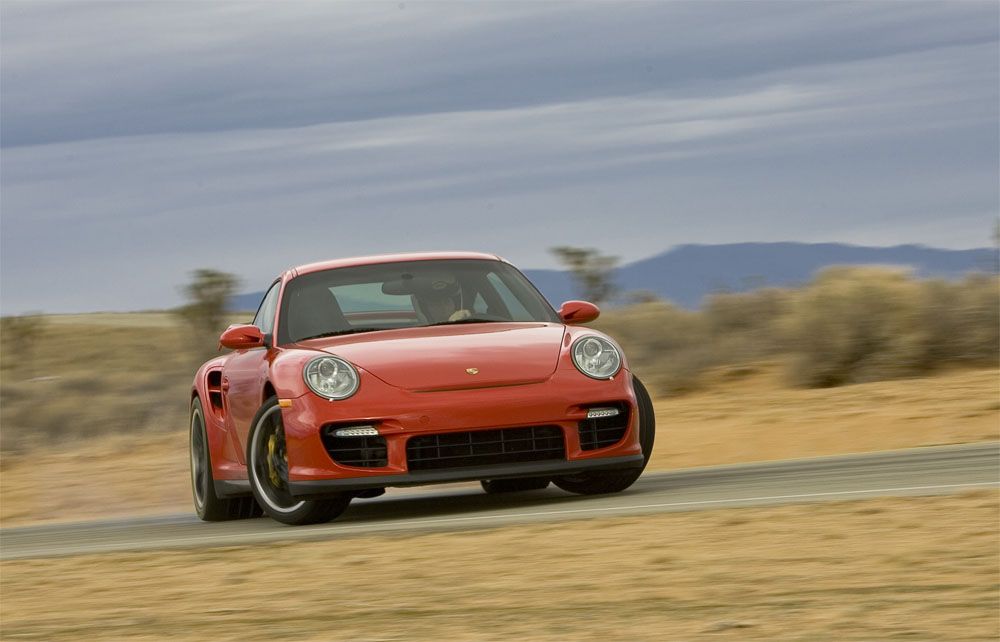 Precision Cars, official Porsche importer for India, has announced the introduction of Porsche Assistance in India. Porsche Assistance, one of the world's best-designed roadside assistance programme, can organize onward travel arrangements, provide replacement cars and even arrange hotel accommodation, while the customer's Porsche is being repaired. Drivers as well as passengers will benefit from this exclusive programme.
Announcing the launch of the programme, Rod Wallace, managing director, Precision Cars India, said, "Porsche Assistance will ensure that in the unlikely event of the customer's Porsche being immobilized, whether at home or elsewhere, the inconvenience is minimized. This is another initiative by Porsche in India to make sure that a customer in this country feels no different from a Porsche customer anywhere in the world."
New Porsche owners who take delivery of their new car as of 1 January 2009 will be covered by Porsche Assistance for 24 months from the date of delivery, free of cost. Currently, Porsche Assistance will cover any break-down within 100 km-radius around official Porsche dealerships. Even if the vehicle is immobilised outside the covered area, Porsche Assistance will make its best efforts to provide a solution to the problem.