Man Steals Mercedes CLA From Mumbai Showroom
A conman tricked and fled with a Mercedes CLA luxury sedan from the company's showroom in Mumbai by posing as a prospective buyer who went to take the car for a test drive.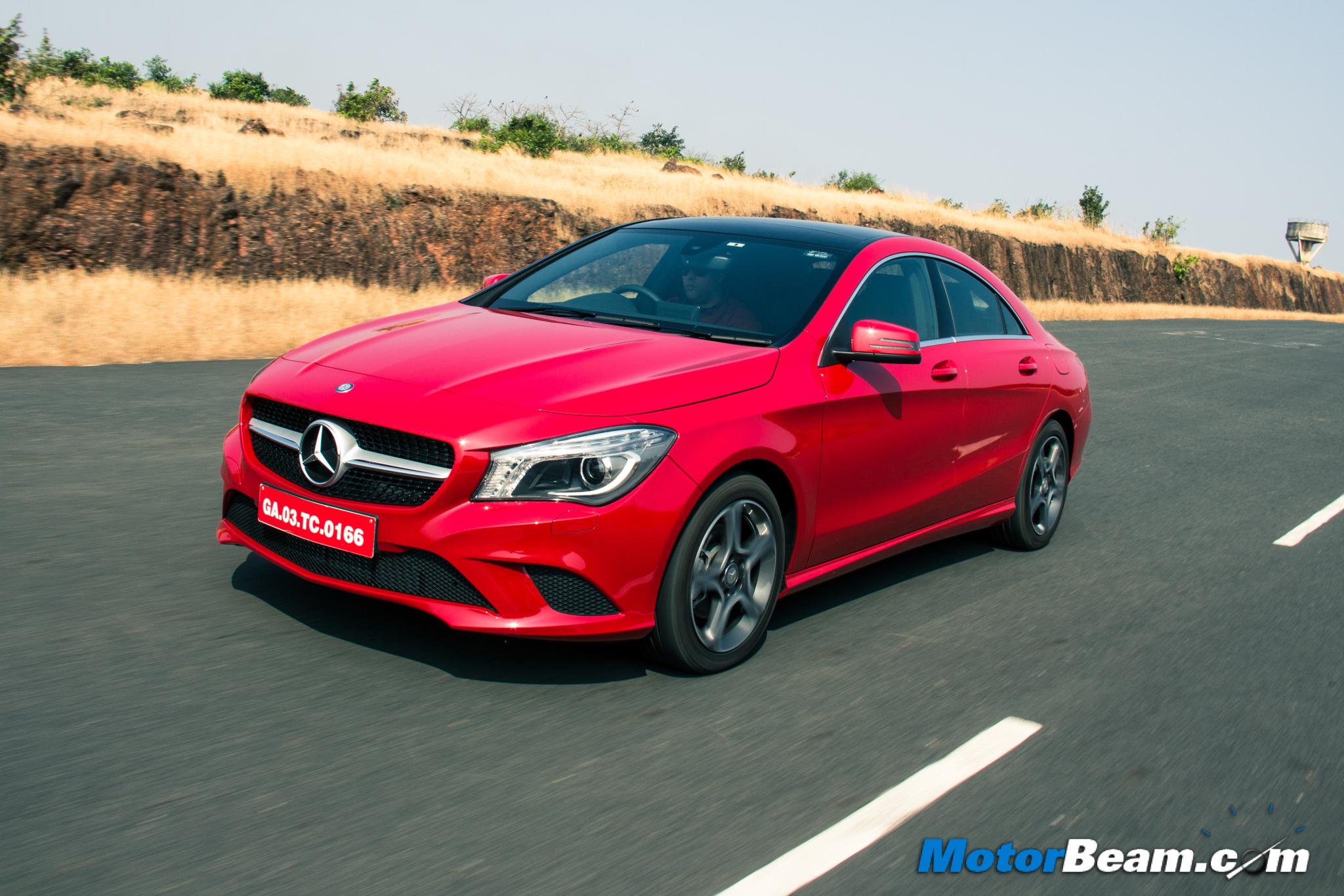 In a somewhat surprising incident, one man was able to flee with a Mercedes-Benz CLA from the company's showroom in Navi Mumbai. The news has it share of humour as well because all car manufacturers carry out a registration process where you have to show your license, before someone can actually take a car out for a test drive, so therefore, duping a luxury car manufacturer like Mercedes is unexpected. The man who stole the vehicle posed as a prospective buyer and drove off with the luxury sedan on the pretext of taking it out for a test drive.
The incident took place on Friday morning at Mercedes-Benz's showroom located in Satra Plaza complex in sector 19, C, Vashi. The conman identified himself as Viraj Mhatre and was around 35-40 years old. He selected a white Mercedes Benz CLA200 CDI Sport model for a test drive which is worth Rs. 34.50 lakhs (ex-showroom). The showroom manager asked sales executive Shweta Raut (26 years old) to accompany him. The man said he owned 'Hotel In' and wanted to drive the car there to write a cheque as payment. When they reached the hotel, he asked the sales representative to wait inside, while he escaped with the car.
The sales executive then went on to lodge a complaint at the APMC police station and the cops were later chasing down a "suspicious" biker who was caught going behind the stolen car in CCTV footage, to no avail. The police went on to show the sales executive photos of 15 criminals who were involved in similar cases, but she could not identify the conman. While search for the luxury sedan and the suspect is on, an FIR under IPC Section 420 (cheating) and 406 (criminal breach of trust) has been registered against the thief.