Manufacturers Agree To Jointly Develop EV Charging Stations In Japan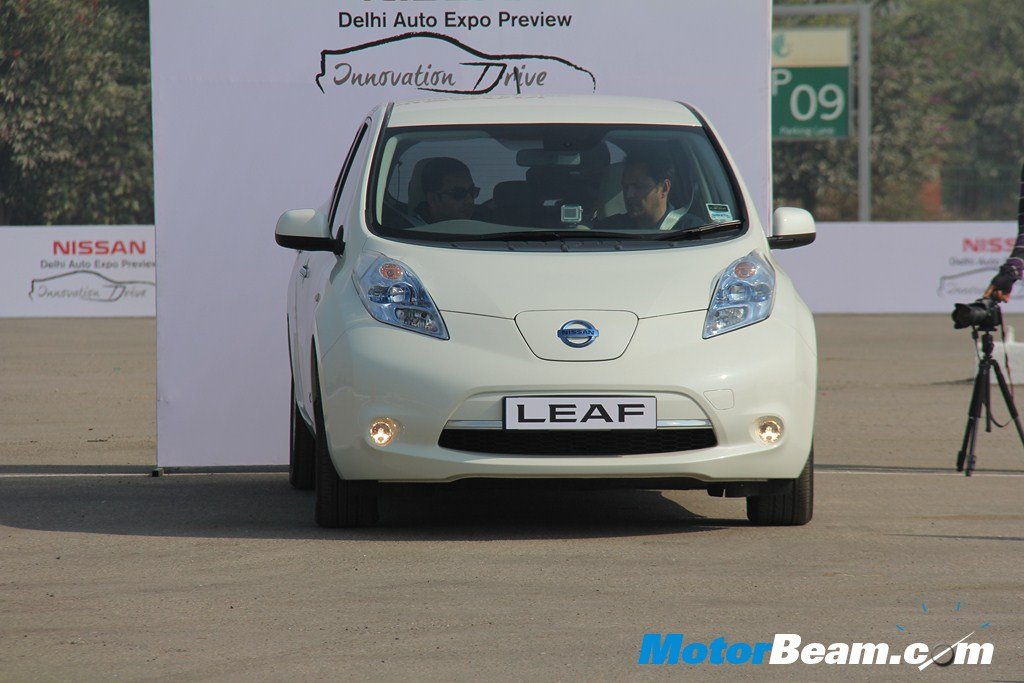 Toyota, Nissan, Honda and Mitsubishi have together announced their joint agreement to install charging points for electric-powered vehicles in Japan. The carmakers will also setup a charging network service that adds to the convenience of charging electric vehicles. As most of the manufacturers are nowadays investing heavily to develop electric vehicles, there is a need to promote use of such vehicles through developing charging infrastructure facilities.
The project will be assisted by subsidies provided by the Japanese government. Collaboration with companies that are already providing charging facility is also being considered. Currently there are about 1700 quick chargers along with 3000 standard chargers in Japan, which they feel is insufficient. Earlier these carmakers were planning to install chargers on their own but now that the subsidies are available for a limited period of time, they will work together for this project for quick installation of charging points.
There are many ways in Japan to charge an electric-powered vehicle such as private charging, destination charging and en-route charging. The installation of quick charging and normal charging will depend on specific places and stoppage time. Normal charging points are installed mostly at working places, shopping malls, etc. Quick charging points are installed at convenience stores, restaurants, roadside service areas. This program will definitely promote the use of electric vehicles and their sales in Japan.
Can we see a similar move in India? Seems doubtful as there are very few companies offering electric vehicles (mostly Mahindra Reva) and the Indian government is not supporting electric movement.