Maruti A-Star Launched In Saudi Arabia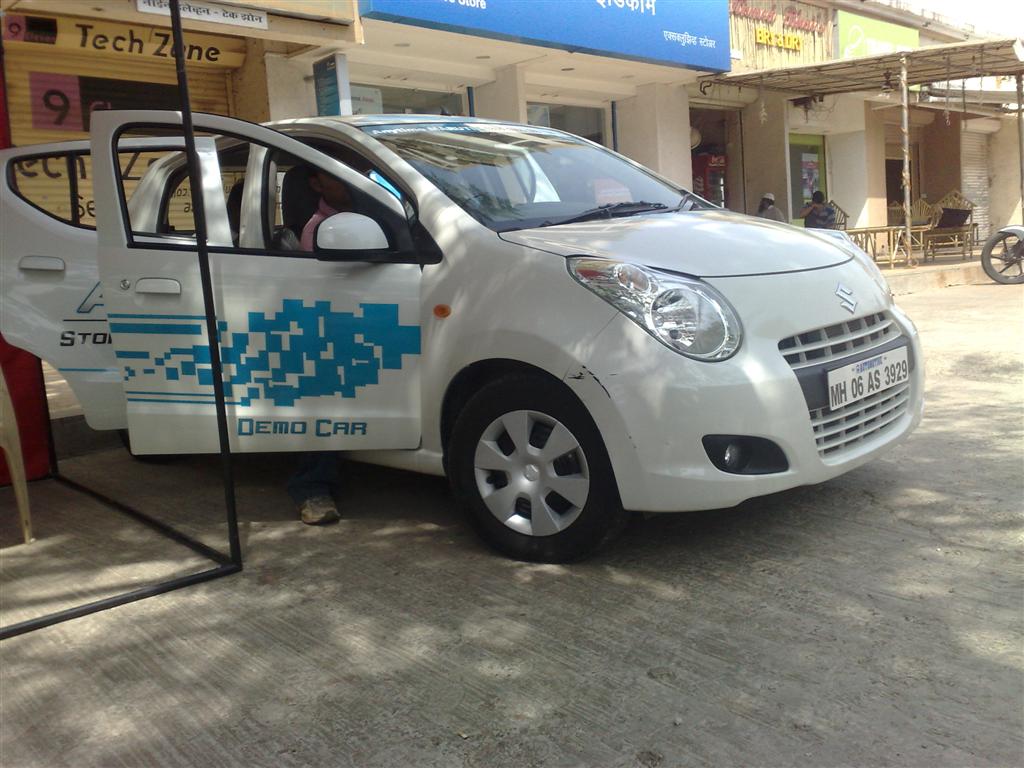 Suzuki Saudia, the sole distributor of Suzuki vehicles in the Kingdom of Saudi Arabia has introduced its new Suzuki Celerio 2010 compact car into the Kingdom's dynamic $9 billion automotive market. The Maruti A-Star is known as the Maruti Alto worldwide and as the Suzuki Celerio in Saudia Arabia. The Celerio paves the way for individuals and companies to acquire a stylish, reliable and yet highly affordable vehicle. Suzuki has integrated several safety features into the compact five-door hatchback, such as double airbags and an anti-lock braking system.
"As the sole dealer of Suzuki vehicles in the Kingdom of Saudi Arabia, we have launched the Suzuki Celerio 2010 to address increasing consumer demand for a wider variety of Suzuki vehicles. Increasing our share in the Saudi automotive market is also part of our efforts to enhance our partnership with Suzuki, and in line with our mission to constantly provide the domestic market with high-quality products and services," said Maher Al Nabawy, Deputy General Manager, Suzuki Saudia.
The car adopts the Total Effective Control Technology concept, wherein crushable structures are created to absorb impact energy and disperse it away from occupants in the event of a collision. This complies with the safety requirements set by the Saudi Arabian Standards Organization. Celerio is powered by a new state-of-the-art, lightweight K10B petrol engine which provides best-in-class fuel efficiency. The car is expected to attract buyers looking for high performance, well-designed and fuel-economic automobiles.