Maruti Alto F8 Does 150 kmph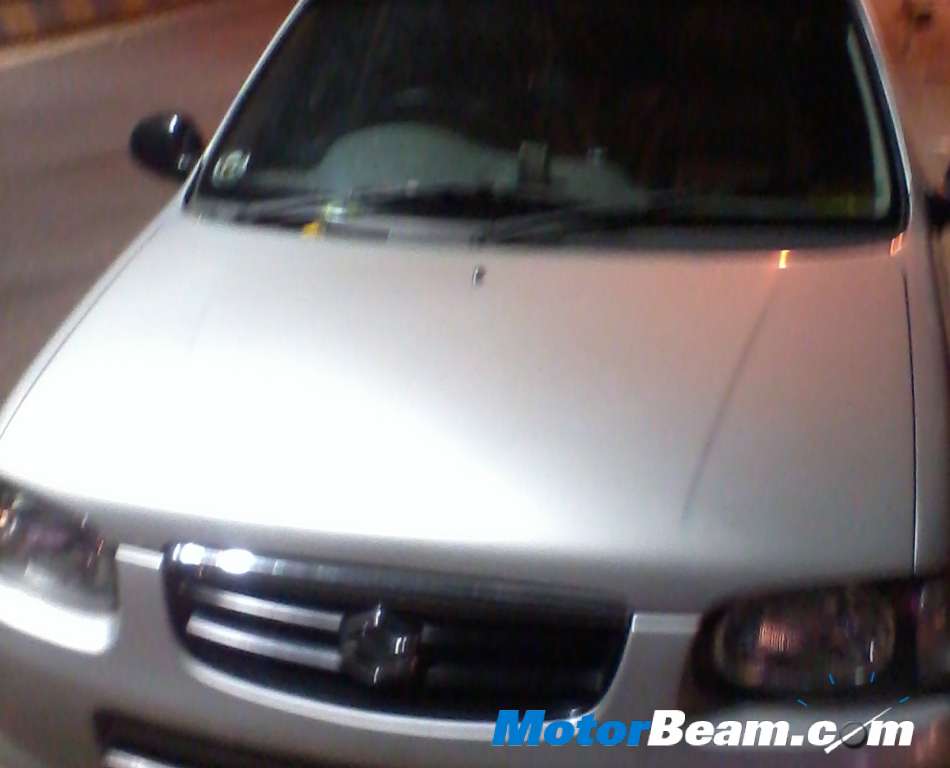 Avid Motorbeamer Adoksh Shastry has sent us pictures of his stock 2005 Alto F8 doing 150kmph. He was able to achieve this on the NICE Corridor in Bangalore. This is one of the reasons why the Alto still out numbers the Nano every month, the fantastic engine which gives decent performance and does not feel as stressed as the Nano feels when it reaches triple digit speeds.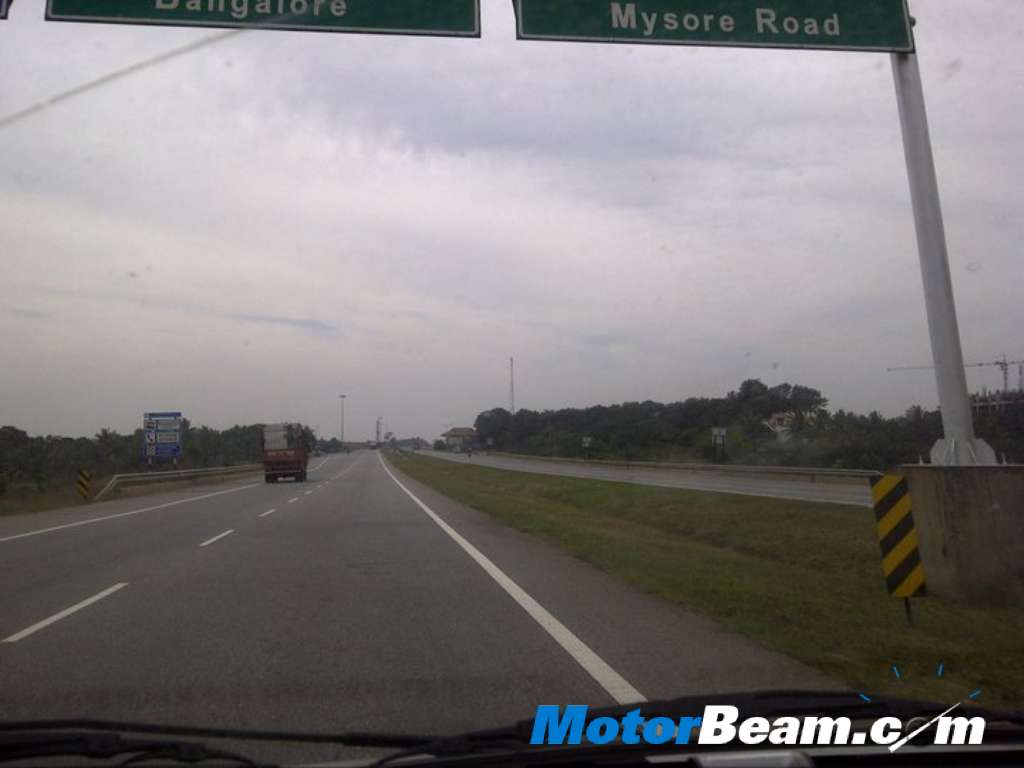 Motorbeam urges its readers to drive safely and responsibly and always wear seatbelt/helmet.