Maruti Alto Is World's Largest Selling Hatchback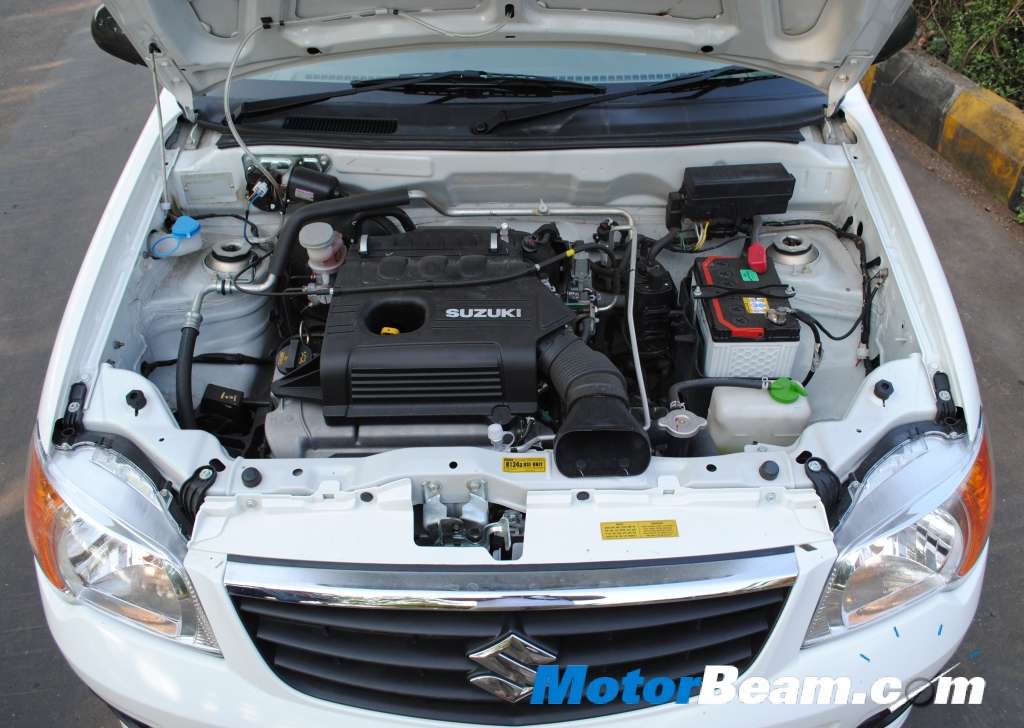 The Maruti Suzuki Allto is not only the best selling car in India but the largest selling hatchback in the world. The Alto beat the Volkswagen Gold in Germany, Fiat Uno and Volkswagen Gol in Brazil. During calendar year 2010, Alto sold 3,00,956 units. Whereas Volkswagen Gol sold 2,93,738 units and Gold sold 2,51,078 units. This is the first time when any Indian car model has outsold global best sellers. Maruti has sold 16.68 lakh units of the Alto since its launch in 2000. In financial year 2005-06, Alto became the highest selling car in India, overtaking the M800.
"Today, Alto along with another sibling called Alto K10 launched in August 2010 sells average 32,000 units a month. In March this year, it sold over 38,000 units. During just concluded fiscal 2010-11, Alto alone has sold around 3.47 units. This is over 1/4th of Maruti Suzuki's total sales of 12.71 lakh units from all models during the fiscal. It also reflects a growth of 47% in Alto's sales compared to 2.35 lakh units sold during fiscal 2009-10," Shashank Srivastava, Chief General Manager (Marketing), Maruti Suzuki said.
Maruti Alto Records In India : –
* First car to cross the 5 lakh domestic sales figure (in 6 years)
* The achievement of the next 5 lakh unit sales – in 2 years and 2 months
* Crossed the 1 miilion production mark in Feb 2008.
* First car brand to cross the 2 lakh sales figure (domestic sales) in a single financial year – achievement twice in FY 2006-07 and FY 2007-08
* India's largest selling car (domestic since FY 2005 -06)
* Fastest to sell 1 lakh cars – in 150 days