Maruti Alto K10 vs Renault Kwid vs Hyundai Eon – Comparison
Renault has unveiled the Kwid which is set to compete with the Maruti Suzuki Alto K10 and the Hyundai Eon. We do a quick comparo of the trio.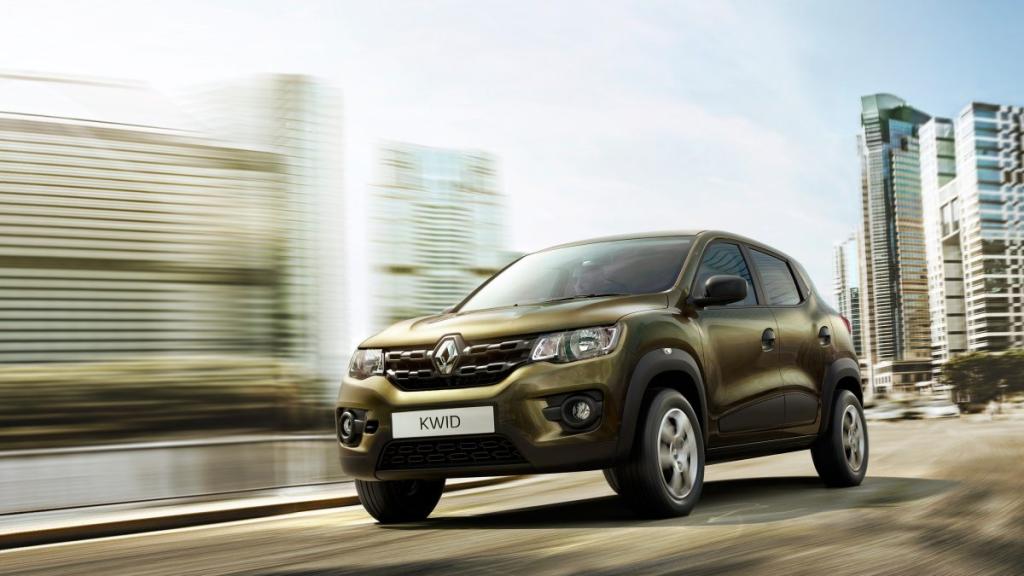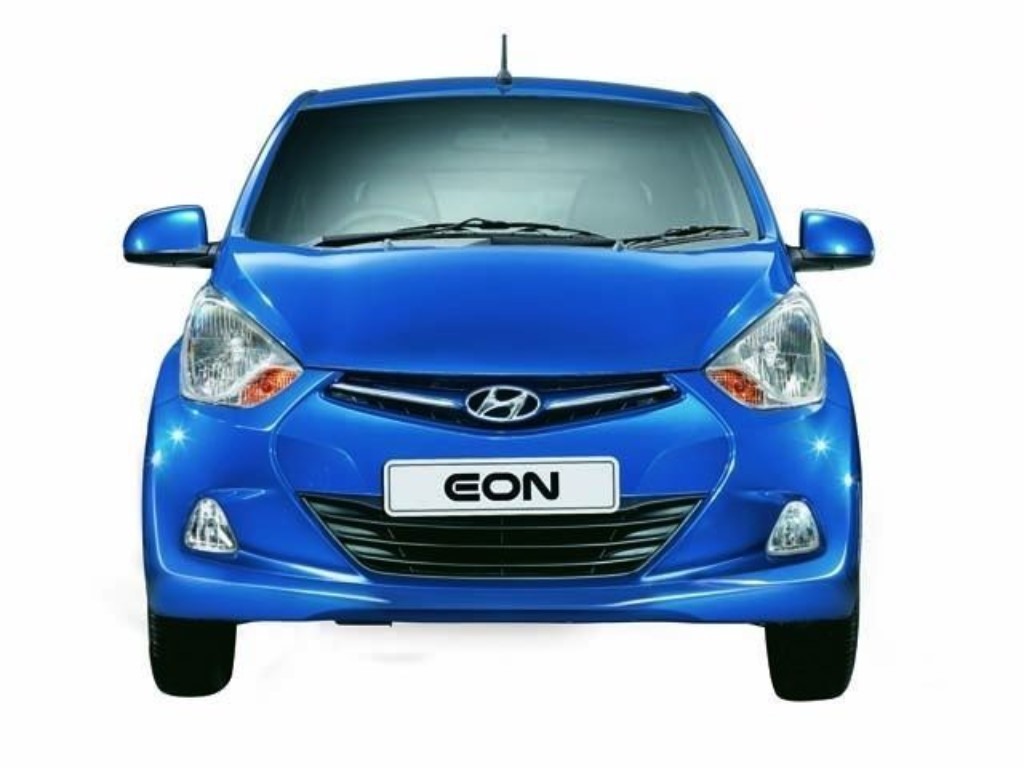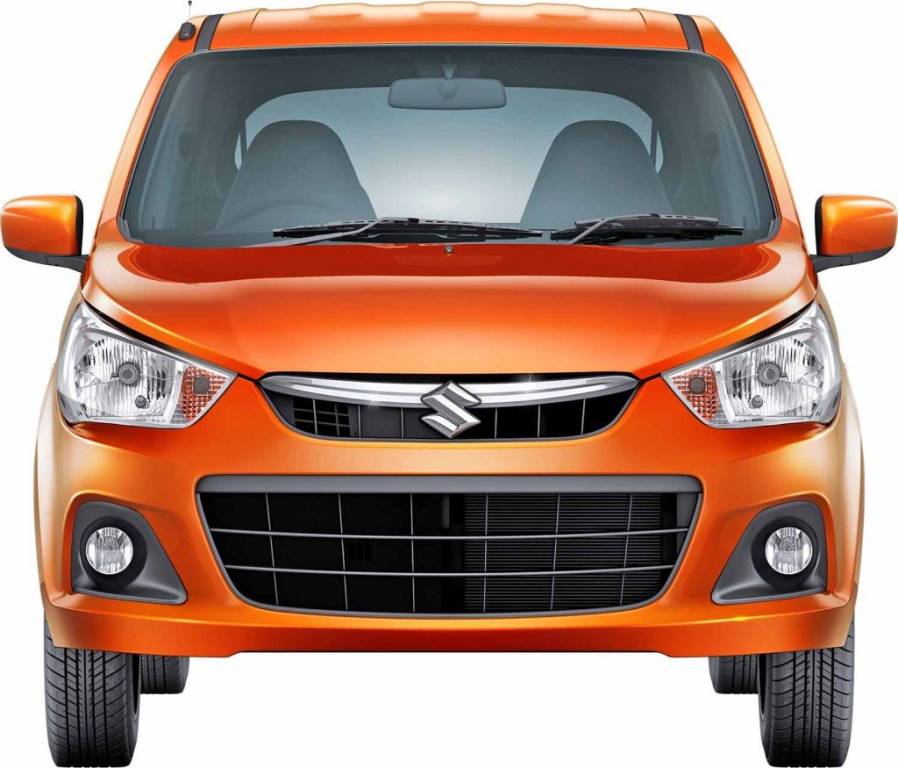 Renault commenced sales in India in the year 2011 but gained popularity and sales numbers only after the launch of the Duster which became an overnight success. Hoping to replicate the same, the French carmaker is now targeting the entry-level car segment in India and will soon launch the Kwid to compete in the segment. Kwid competes with the very popular Maruti Suzuki Alto K10 and the Hyundai Eon and both the cars have been well accepted by the market. Look wise, the Kwid wins hands down and beats the ageing Eon and the recently updated Alto K10 with its butch looks.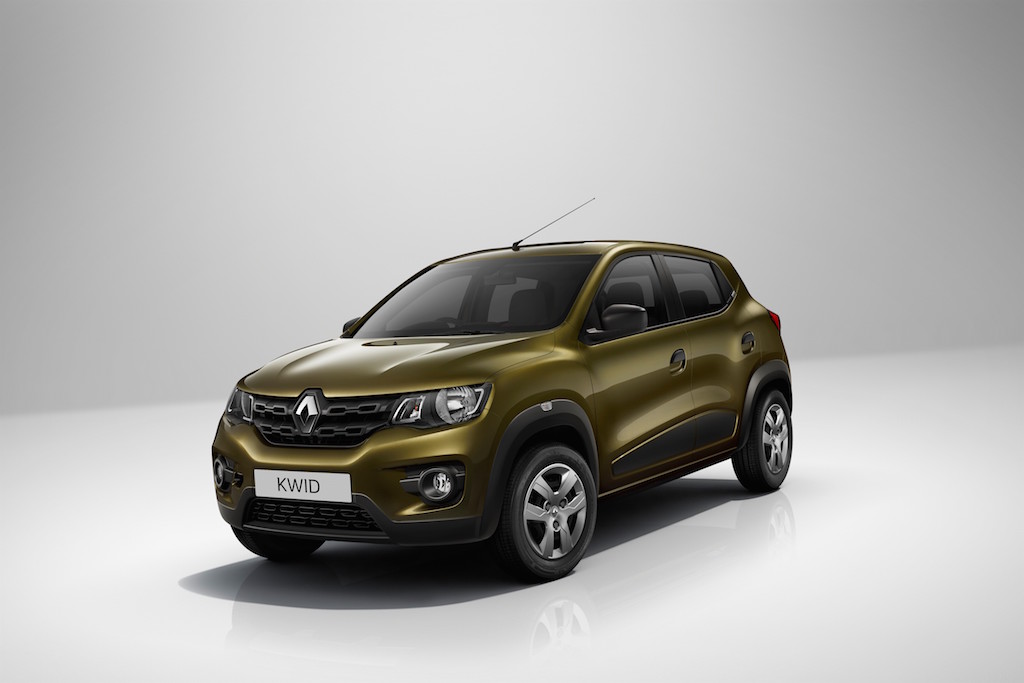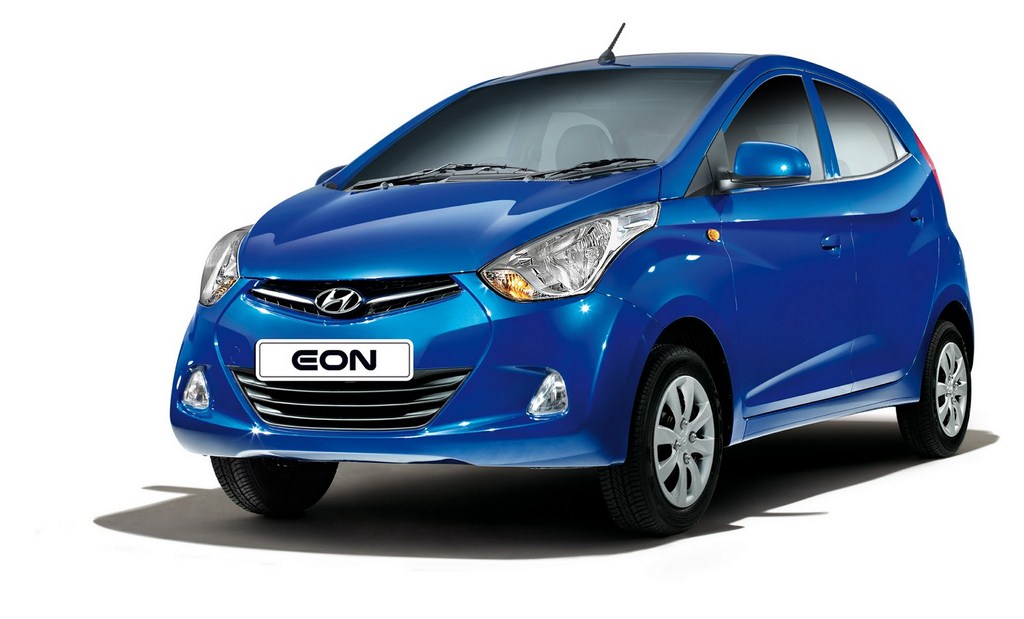 The Renault Kwid has been designed totally in India yet it looks very modern and the SUVish styling helps its case since Indians love SUVs. The Alto K10 on the other hand comes with conservative styling which wouldn't offend anyone. The Eon however has got its fair of lines and cuts on the exterior which continue inside as well. The Kwid is a step up when it comes to the external dimension trumping the other cars in length, width, height and ground clearance which stands at 180mm. This would give street cred to the French carmaker's hatchback. SUV-like black cladding along the wheel arches and the bumpers will help protect the body from scratches.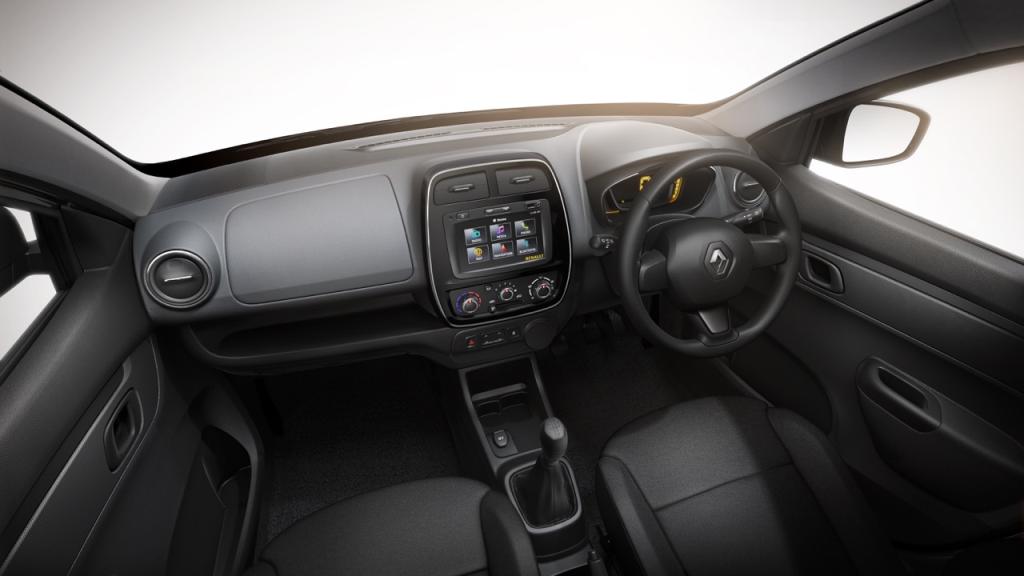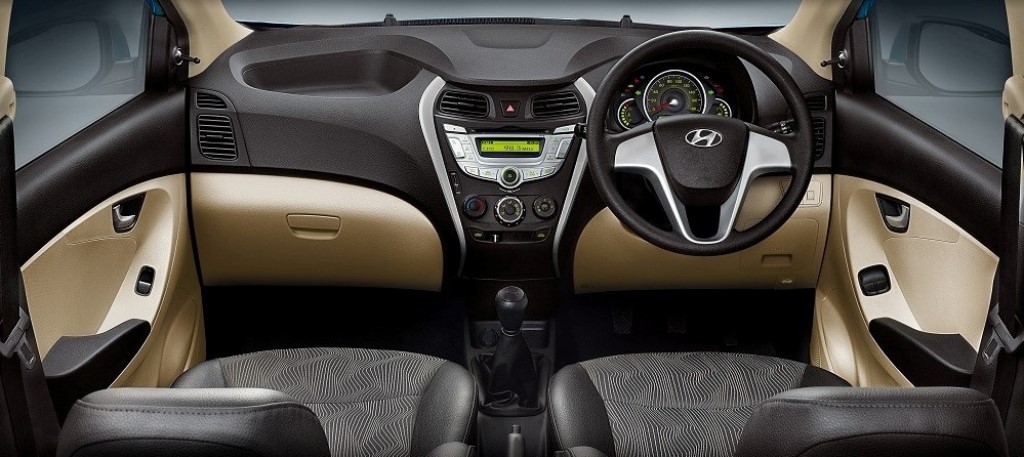 Interiors are a department where all the three cars vary greatly. The Alto and the Eon get dual tone interior which make the cabin feel roomy whereas the Kwid gets black interiors which would be easier to live with. The design of the Kwid's dashboard is minimalist with some first-in-class features such as an infotainment system with navigation (a feature present in cars of much higher segments). The piano black highlights add a premium touch to the cabin. The Eon and Alto K10's dashboard design is more angular and funkier. Overall, it looks like buyers in the segment will soon have a very good choice in the form of Renault Kwid which is all set to redefine the segment. Wait for our detailed review of the new kid on the block for a definitive verdict.