Maruti Baleno Beats Hyundai Elite i20 In November 2015 Sales
The Maruti Baleno outsold the Hyundai Elite i20 in November 2015 while also eating into the market share of the Swift in the company's stable.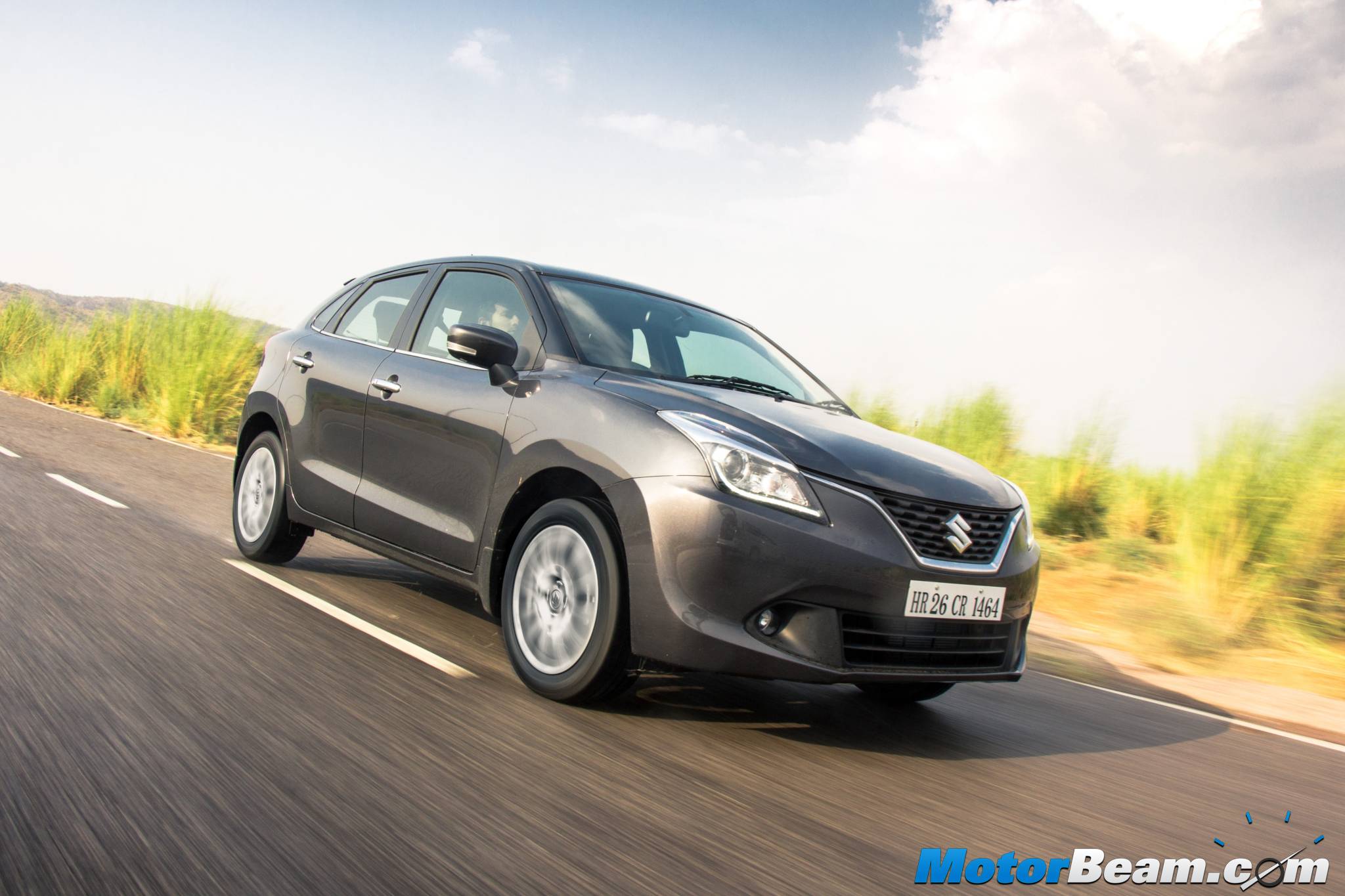 The premium hatchback space saw Maruti Suzuki launch its maiden offering the Baleno earlier this year that has taken off to an overwhelming start in the country. While the first month saw the car clock over 4000 units, the number has more than doubled in November this year which helped the hatchback beat segment best seller Hyundai Elite i20 for the first time. A feat we never really expected to witness, the i20 was actually dethroned from being the segment leader for the first time.
During November 2015, the Maruti Baleno sold 9074 units beating the Hyundai Elite i20 that clocked 8264 units during the same period. While the difference may seem substantial, one needs to factor in that the Korean premium hatchback until October was averaging over 10,000 units every month. The Baleno's aggressive pricing and a feature loaded cabin has made an unexpected dent in the i20's numbers, something even the Indian auto giant wasn't expecting.
Moreover, it is not just the Hyundai Elite i20 that the new Maruti Baleno has overthrown from the top spot. The aggressive pricing has caused cannibalisation within the company's stable as well with the premium hatchback eating into the Swift's market share. One of India's top three best selling vehicles, the Swift was pushed down to the fifth spot last month below the Hyundai Grand i10 (12,899 units) as it clocked 11,859 units. Despite new competition, the Swift seldom saw volumes go down by such a huge number in the past years.
So only a Maruti can beat another Maruti? We guess so! Nevertheless, the Alto and DZire kept things consistent for the automaker earning the top two spots while the Wagon R with 13,986 units sold moved up to the third position. Even the Celerio witnessed a healthy jump in volumes last month as 6956 units were sold. Coming in last on the list was the Honda City that saw 6342 units being sold this November, making the country's top 10 sellers (cars and not UVs like the Creta) an East Asian concoction.