Maruti Cars To Get Dearer Come September
For the fourth time this year, Maruti cars will undergo a price hike
Maruti Suzuki has announced another price hike for its cars in September, which will be applicable to all of its models.
In a regulatory filing, the top automaker has said today that "over the past year the cost of Company's vehicles continue to be adversely impacted due to increase in various input costs."
Hence, Maruti Suzuki says, "…it has become imperative to pass on some impact of the additional cost to the customers through a price rise. The price rise has been planned across models in September 2021."
At present, it is not known by how much Maruti cars will get costlier come September. But, Maruti is expected to increase the asking price of each of its models differently, based on the impact of rising input costs on each vehicle.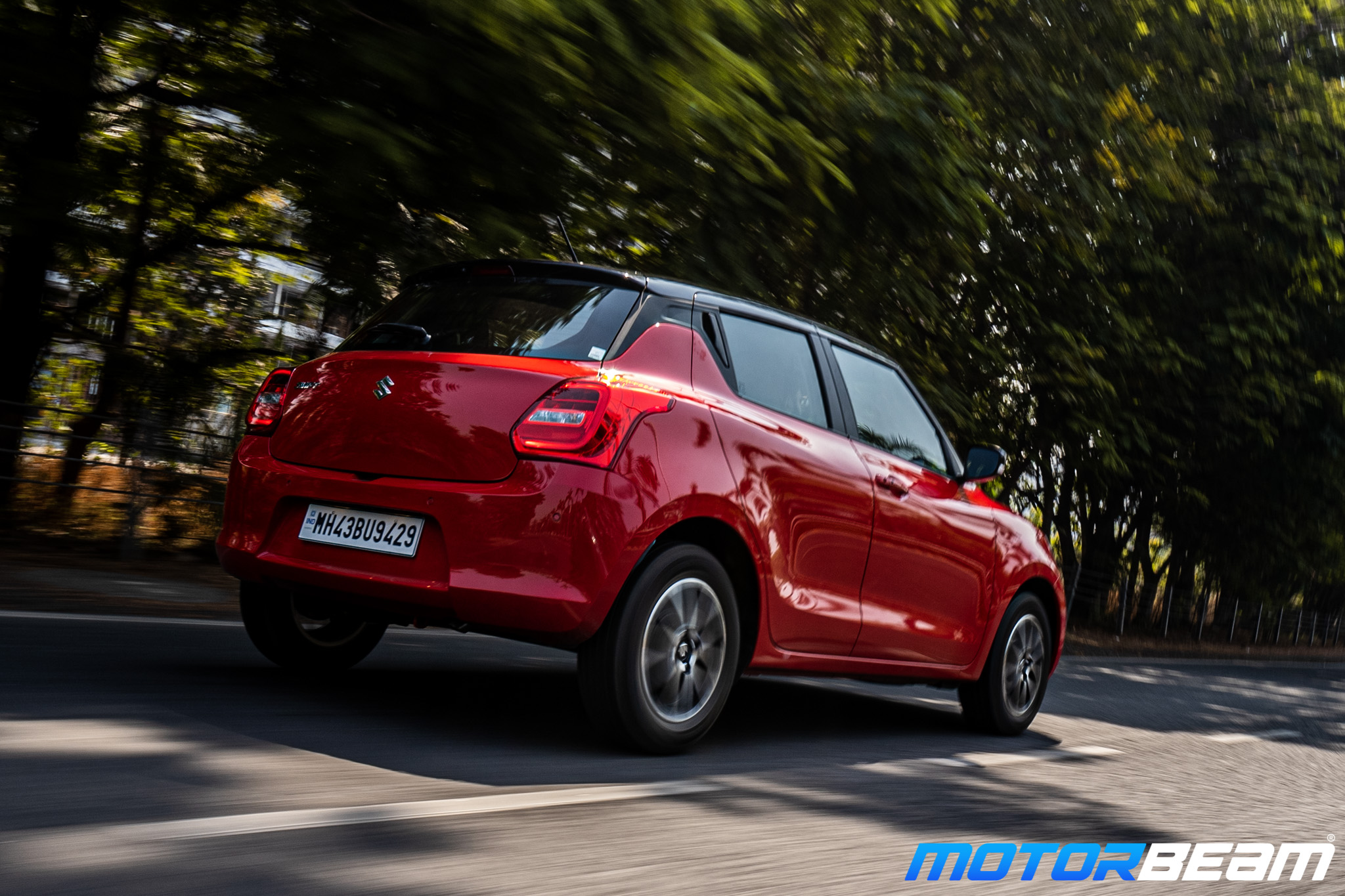 This latest instalment of Maruti cars price hike will be the fourth of this year. The first price hike came in January and the next in April, followed by the third price rise in the month of July.
With Maruti announcing another price hike for its cars in 2021, it is likely that a similar initiative will be undertaken by other carmakers as well.
Earlier, in the July-August period, car manufacturers including Honda, Mahindra, Renault, Tata and Toyota had increased the asking price of their vehicles too.