Maruti Suzuki To Launch Another Small Car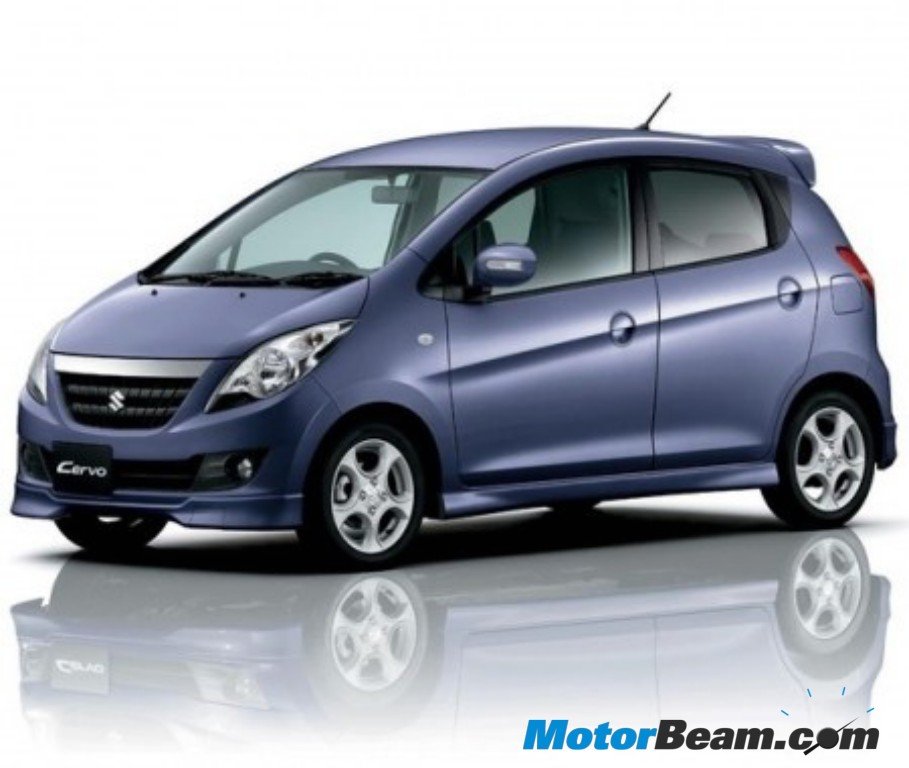 Maruti Suzuki is planning to launch another small car in the already overcrowded small car segment. The Suzuki Cervo has been confirmed to make it to the road by the July – August 2010. Initially touted to be Maruti's answer to the Tata Nano, the Cervo will be considerably costlier than the Nano and will slot in between the Maruti Alto and the A Star.
The Cervo will be powered by a 1 ltr K series engine and will deliver 54 Bhp of power. It has been testing for sometime in India and is going to be priced around 2.75 – 3.25 lakhs. The Japanese version of the Cervo looks expensive and to price it so competitively Maruti will surely be selling a much stripped down version.
Source – CNBC TV18