Maruti Celerio CNG Officially Launched, Priced At Rs 4.68 Lakh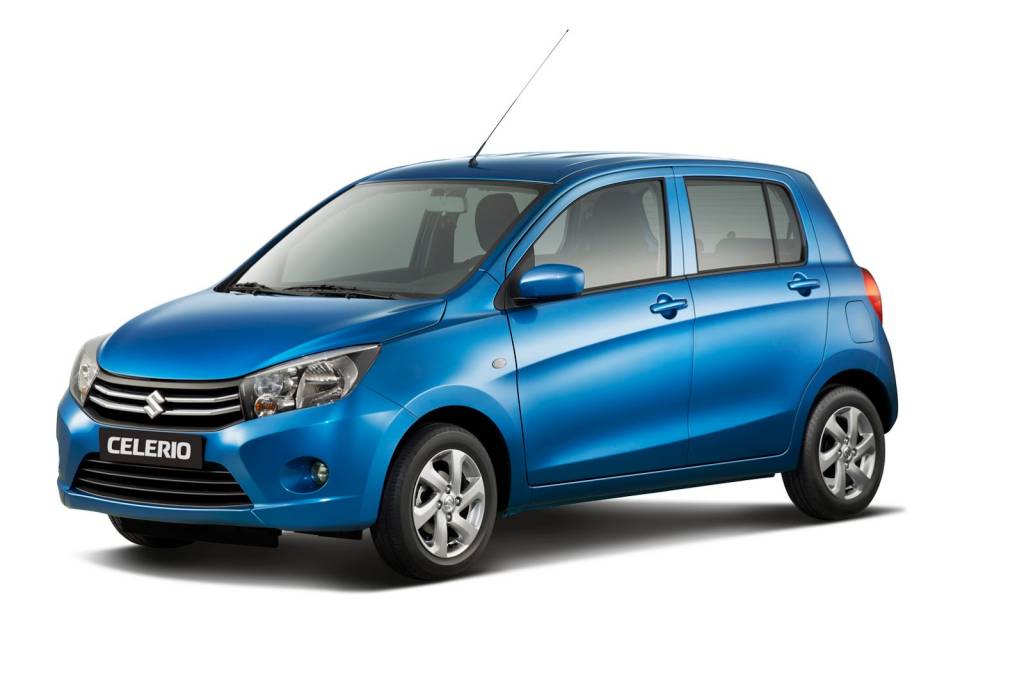 India's largest carmaker Maruti Suzuki today launched a CNG variant of its latest compact car Celerio, priced at Rs. 4.68 lakh (ex-showroom, Delhi). Something we told you couple of weeks ago with the exact same pricing as mentioned here. The Celerio uses the same technology which has been used on various and previous models of Maruti Suzuki, known as i-GPI (Intelligent-Gas Port Injection). The engine also remains the same in the Celerio but has been changed by leaps and bounds to produce more torque and more horsepower while offering excellent fuel efficiency, which is partly due to the tin can sheet metal used in the making.
The CNG variant is detuned which seems a bad move considering the Celerio was a peppy car. Detuning and adding CNG is going to make the Celerio a slightly dull to drive vehicle. Maruti is offering the Celerio CNG in only the VXi variant with a manual gearbox only. AMT variant will probably never get CNG because of high pricing.
The Celerio Green VXi (CNG variant name) uses the same 1.0-litre, 3-cylinder, K-Series petrol engine that is detuned to produce around 59 PS of power on CNG mode (68 PS on the petrol version). The company has also made subtle changes to the suspension of the Celerio to handle the added weight of the cylinder. The Celerio CNG has a promised fuel efficiency of 31.79 km/kg, while the running cost is an insanely low Rs. 1.20/- per km.
Expect this CNG variant to be a success because the Celerio, despite its shortcomings in safety and quality has been well received by our market. The slow fuel sipping engine, value for money quotient and an unbeatable price tag with nobody in the competition; is bound to keep Maruti's cash registers ringing so loud that the scream of the shareholders is going to be suppressed. Not to mention, this successful model comes when the largest democracy in the world gets a brand new and extremely promising prime minister. Well played Maruti Suzuki! Good luck to both the parties!