Maruti Celerio To Feature An Automatic Manual Transmission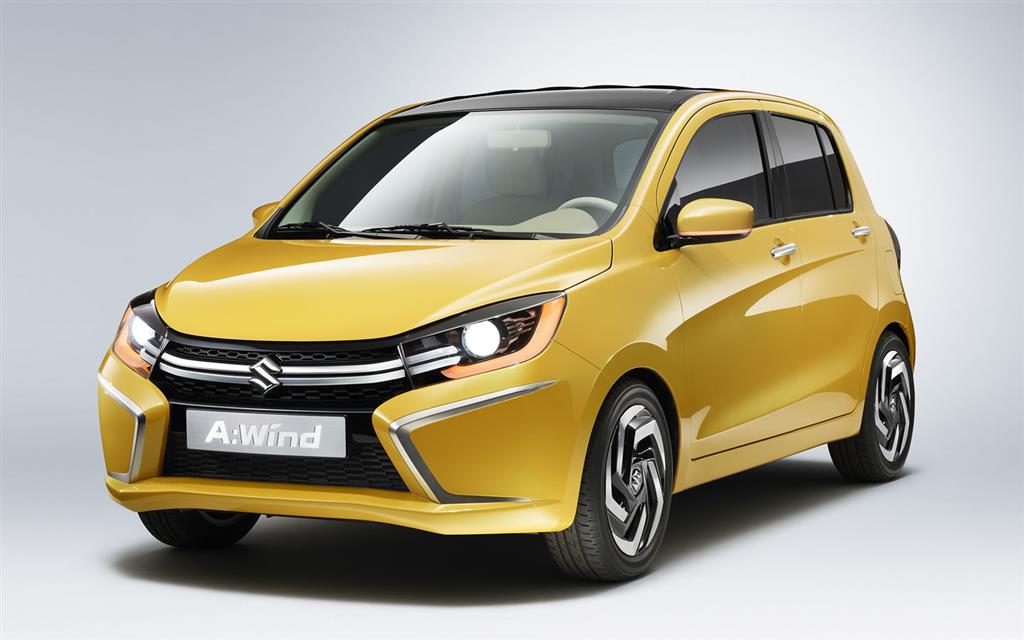 No doubt that automotive technology is reaching the limits. From engines to vehicle dynamics, this world has been running at the speed of light. It was about 130 years back when automotive sector started taking shape and now it is considered in the world's largest industries list. From a vehicle that tops 1000 km/hr to a car that delivers 100 km/l, everything is the output of technology. The technology is already in the market but the question is how many people use the technology? How many people buy a turbine powered bike or a fully automated car? These questions are being answered by R&D engineers across the globe as they are trying to make high end technologies cost effective such that even a common man can use it. There are many technologies that were once being used only in premium cars but are now a common feature in all cars.
Suzuki is betting heavily on its ambitious YL7 hatchback which would be replacing the Estilo and A-Star in our country. This hatchback would be known as Celerio in India. We already know that this trendy car would be available in both petrol and diesel variants (diesel will be launched by the end of the year). Spicing up the hatchback to the hottest level would be an automatic manual transmission system. No wonder that A-Star already has an automatic model running on the streets but the good news comes here. The up-gradation won't compromise the fuel economy, a general scene that is observed in automatic variants.
With this automatic manual transmission system the driver need not engage-disengage the clutch for gearshifts eliminating the third pedal in the cockpit. This in-turn will substantially reduce the strain when driving in cities. The most important factor is the price and this system isn't as expensive as a traditional automatic and thus the price difference between manual and automatic variants will be marginal. The Celerio would be launched at the Auto Expo which is less than a month away.
"It gives the comfort of an automatic transmission and the fuel efficiency of a manual transmission," said a senior Maruti Suzuki.
With similar intensions the TVS Jive was launched in 2009 but it soon proved it to be a disaster. The Jive was supposed to have eliminated the clutch-factor from the market but it failed to do so. This bike is no longer a part of the TVS portfolio. Though the technology is the same, the scenario is different. With such features and variants tagged with the brand, the Maruti Celerio is all set to win hearts all over the globe.
Source – Economic Times