Maruti Corolla Launch Unlikely To Happen
Toyota will not update the Corolla to meet upcoming norms, which also shuts down Maruti's launch of the rebadged version of the sedan.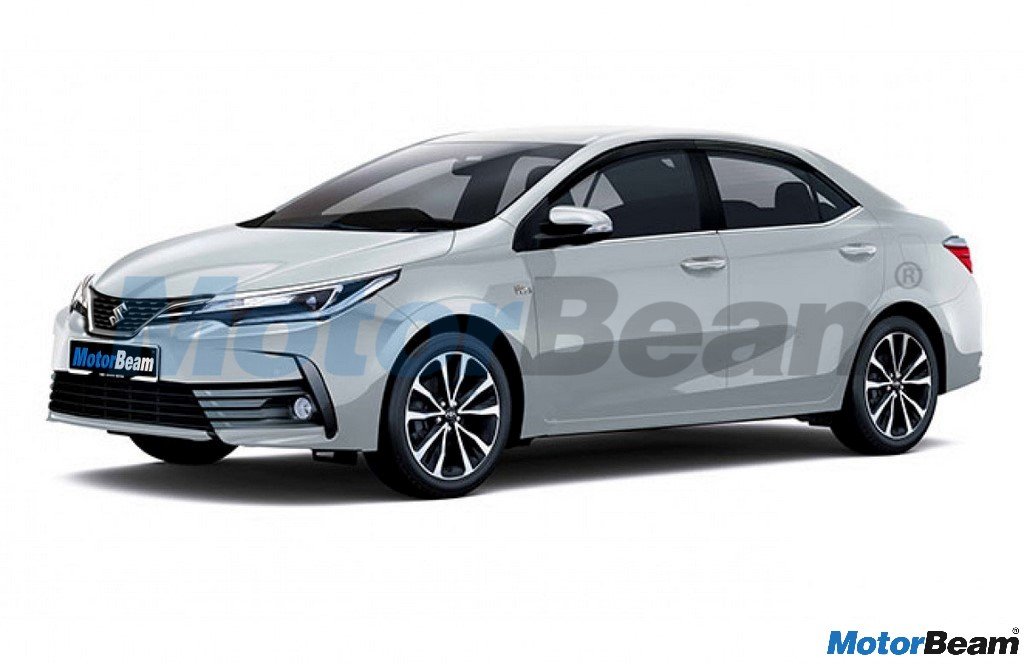 Toyota has shelved the plans of upgrading the Corolla sedan for the upcoming BS6 emission norms which will be in effect next year. This also shuts down the re-engineered/rebadged version of the sedan by Maruti Suzuki. The companies have agreed to become OEM suppliers for each other and sell their vehicles in rebadged avatars. The Corolla was also supposed to be supplied to Maruti, which would result in a mid-size sedan for the Indian market. However, the chances of a rebadged Maruti Corolla launch happening are now too narrow.
Toyota had planned its future product portfolio for India as a part of the partnership. Earlier, the Toyota Corolla was also considered but with the falling sales of sedans, the plan is brought to a standstill. The carmaker had planned for the local assembly of the Corolla and also introduce a hybrid version of the same. With the help of Maruti and its products like the Vitara Brezza, Ertiga and Ciaz, Toyota will also meet the CAFE (Corporate Average Fuel Economy) norms. On the other hand, Toyota will help Maruti localise hybrid technology for its vehicles in India.
With the evergrowing demand of SUVs in India, the companies do not expect the sedan to sell much. Maruti could also plan an alternative for the Corolla in India. The rebadged version of the Corolla by Maruti was expected to sell via the Nexa dealership network, but it seems like the company will have to brainstorm again.
Maruti Corolla Launch
– Toyota has cancelled the upgrade of the Corolla to BS6 norms
– The company will not supply the sedan to Maruti Suzuki in India
– The rebadged Corolla by Maruti was expected to sell via the Nexa dealerships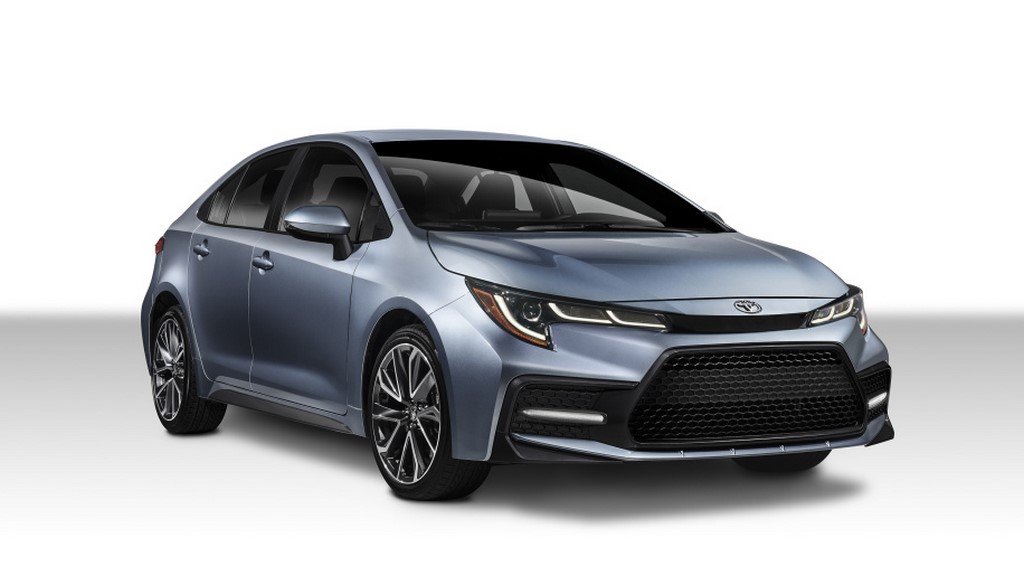 Source – ETAuto.com