Ford To End Independent India Business After Deal With Mahindra
With the new joint venture between Ford and Mahindra, Ford will be the third independent car manufacturer to exit Indian shores after GM and Fiat.
Ford Motor Company is very close to forming an alliance with Mahindra in India. This will follow with the American carmaker exit from independent manufacturing in the country. The move comes after GM ending its local sales in the country in 2017 and also Fiat, which brought its production to zero units, hinting it its exit from the Indian market in 2019.
Ford India has been operating since the last two decades and the company has invested close to $2 billion in its operations in India. However, the US-based carmaker is having a tough time in India where it currently has only 3 percent of the market share. India is also one of the quickest growing car markets globally. Under this new pact, the JV formed will have 49 per cent of the stakes with Ford and the remaining 51 per cent with Mahindra. Ford will transfer most of its resources including its assets and the employees to the holding company, making a partial exit from independently operating in India.
The deal is expected to be completed in 90 days' time and the companies are looking to work together to develop strategic alliances that will help achieve manufacturing and business efficiencies. Ford had formed an alliance with Mahindra in 2017, under which they agreed to make new cars including SUVs and electric vehicles. The company is also reframing its global business. Ford has recently ended its passenger vehicle manufacturing in Russia closing two assembly plants and an engine factory as well.
It is predicted that India will become the world's 3rd largest car manufacturer by 2023 accounting to 5 million car sales annually. However, the Indian market has seen a very slow growth of 3 per cent in the last fiscal year opposed to the 8 per cent growth in the previous. The Indian market is currently dominated by Maruti Suzuki and Hyundai. Maruti has an industry leading 51 per cent share in the Indian market and sold more than 1.7 million cars in the last fiscal year. On the other hand, Ford only sold 93,000 vehicles in the last fiscal. Maruti reaps its benefits from its vast network of dealerships and a dedicated team for understanding the Indian market.
The Ford-Mahindra deal will see the manufacturing of affordable cars for the Indian market. Newer models will be developed at a faster pace and lesser costs. Overall, it will be a profitable situation for both companies.
Ford India Business
– Ford likely to stop their independent business post deal with Mahindra
– Mahindra will own 51 per cent and Ford will have 49 per cent of the stakes in the alliance
– The alliance will see the development of new cars and SUVs in less time and cost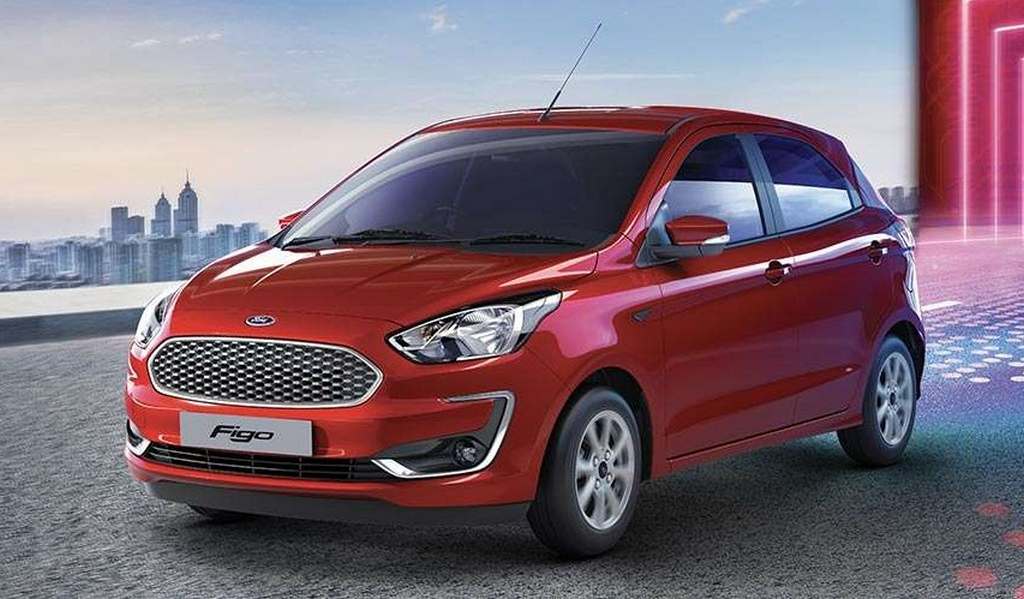 Source – ETAuto.com