Maruti Developing Two Cars Under Rs. 5 Lakh Pricing
Maruti developing two new entry-level cars.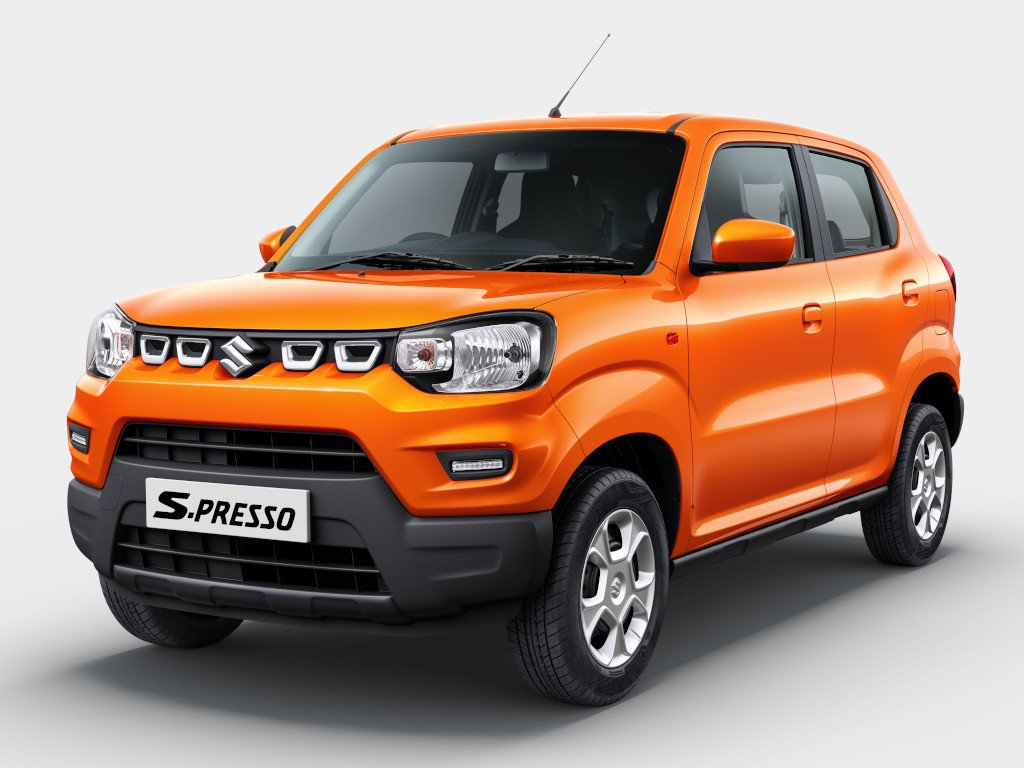 While most of the carmakers are staying away from the entry-level sub Rs. 5 lakh segment, Maruti Suzuki is ruling the roost. India's largest carmaker is planning yet another range of entry level cars. They are developing 2 new sub Rs. 5 lakh cars.
One of the two cars will be launched by the end of 2020 while the other one will be introduced in 2021. There is a 800cc car under development and a 1.0-litre car. The 800cc is codenamed Y0M while the 1.0-litre car is codenamed YNC.
Both the cars are likely to replace the Alto and the Celerio. The cars need to comply with the new safety and emission regulations. That along with the new insurance pricing has increased the overall price of the entry-level cars by 10-15 percent.
The spike in car pricing is quite challenging for the carmaker to keep the costs in check for this segment.
Upcoming Maruti Small Cars
– 800cc and 1.0-litre cars under development
– To be priced under Rs. 5 lakhs
– First of the two cars to be launched by the end of 2020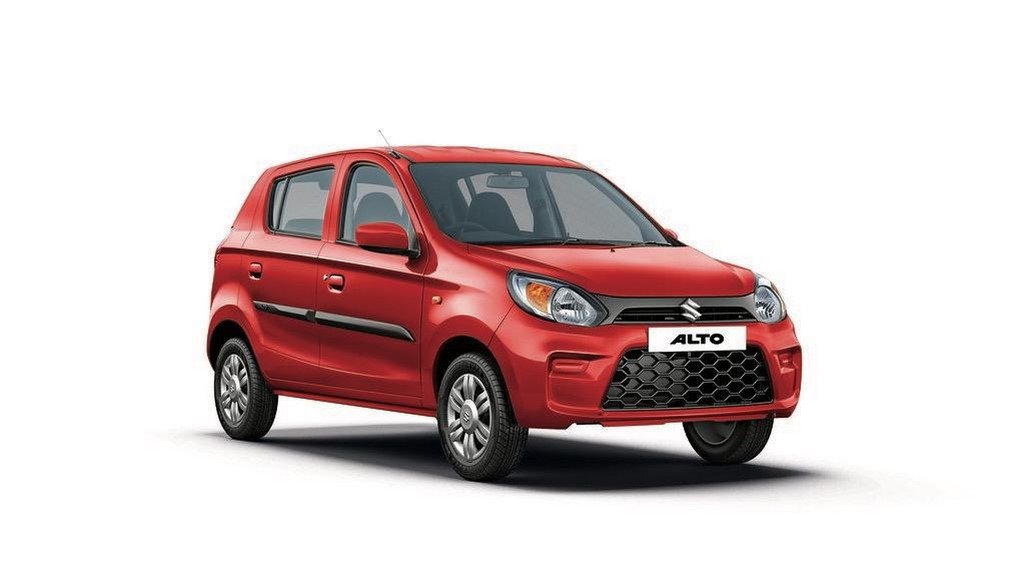 Source – TheEconomicTimes.com