Net Zero Emissions – Maruti Reckons Hydrogen Will Be An 'Interesting Alternative'
Maruti Suzuki's plan to achieve net zero emissions could well include hydrogen-powered vehicles
Maruti, like every carmaker in the world is striving to achieve net zero emissions and sees hydrogen as "interesting alternative" for India.
Maruti Suzuki Chairman RC Bhargava, recently told shareholders in the company's annual report that the firm is pushing sales of cars that operate on CNG and is also investing in hybrid technology.
He noted that "the use of hydrogen is also an interesting alternative" and said while moving toward net zero emissions, Maruti has to look into the economic and infrastructure conditions prevailing in the country.
Maruti's parent company Suzuki Motor is also prioritising development of clean technologies suitable for the Indian market, Bhargava stated.
He also spoke of the importance of Suzuki's alliance with Toyota, stating the partnership would prove valuable in the carmaker's effort to come up with clean technology.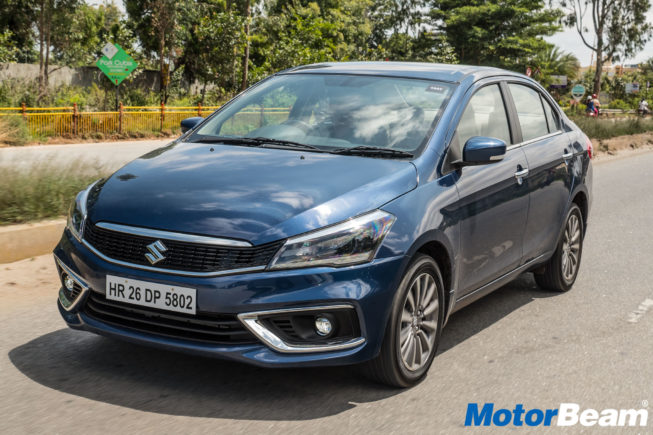 While Maruti has several CNG cars on sale in the market, and mild hybrids too, it does not have any battery electric vehicle in its portfolio.
The country's top automaker is working on en electric version of the Wagon R hatchback along with Toyota, but knows high cost of batteries and insufficient charging infrastructure will play spoilsport in the EV game.
Ninety percent of cars sold in India are priced below $20,000 (Rs. 14.83 lakhs) and according to RC Bhargava, this makes EVs a hard sell, since the per capita income here is around $2000 (Rs. 1.48 lakhs) or about 5 percent of that in Europe and Japan.