Maruti Suzuki Discontinues Old Swift
Maruti Suzuki will launch the new 2011 Swift in a couple of months and now sources close to us have revealed that the old Swift's production has been stopped as the company plans to discontinue the model. Infact Maruti dealers have stopped taking bookings for the existing Swift and are converting all bookings into the new Swift, leading to a waiting on the upcoming model already. Earlier there was news that company would sell both the old and new Maruti Swift simultaneously. This would have helped the carmaker in charging a premium on the new Swift easily. Customers on a budget would opt for the old Swift and people looking for a premium hatchback would chose the new Swift.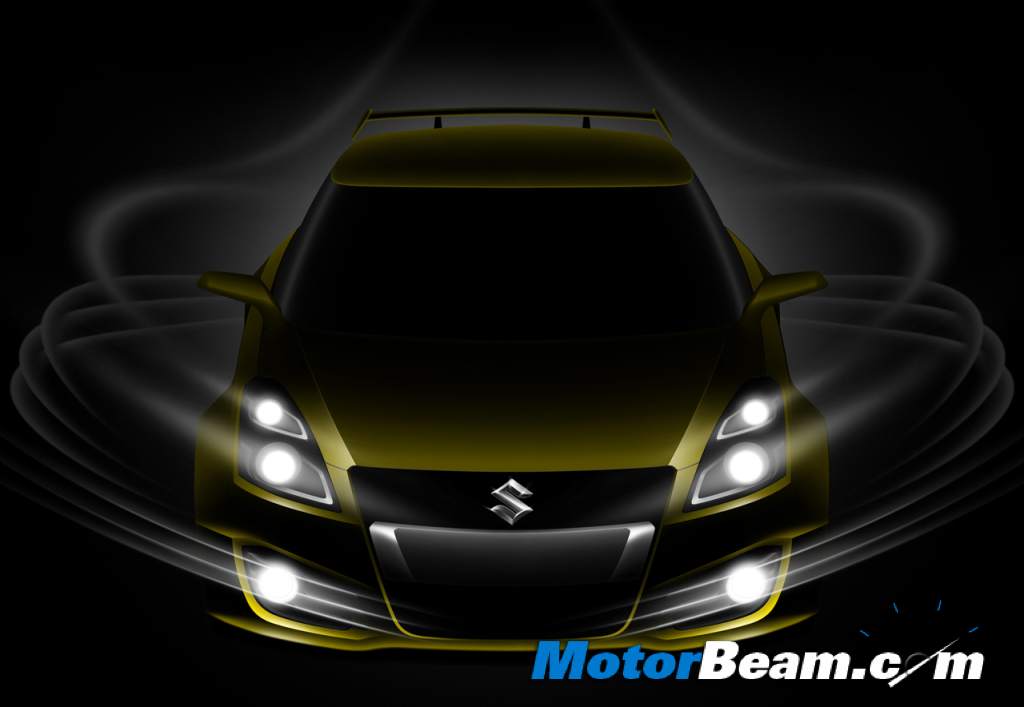 However Maruti Suzuki seems to think otherwise and does not want to diverge the Swift brand into two different verticals. The new Swift which would be available in 6 variants, including a ZDi variant would be positioned as a premium vehicle against the likes of the Volkswagen Polo and Hyundai i20. What Maruti plans to do is to keep the Ritz at the current price point and position the Swift in such a manner that cannibalization is prevented.