Mazda To Enter India With Small Car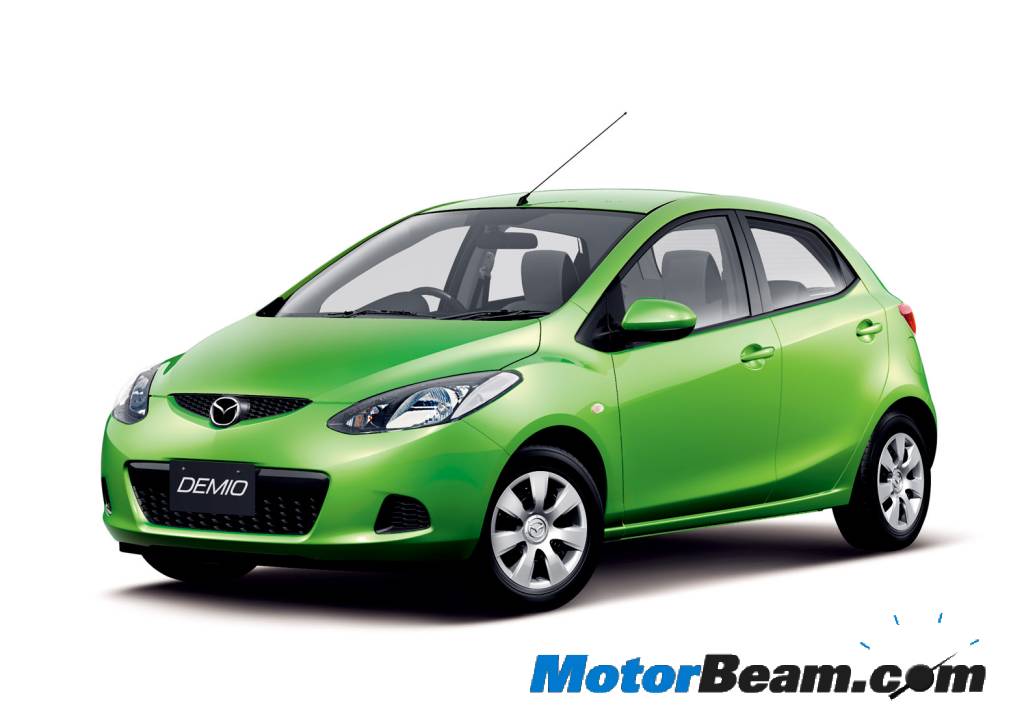 With Peugeot-Citroen almost entering India, its Mazda which is the only famous carmaker not yet having any sort of presence in the country. One of the most growing automobile markets in the world will soon see the 5th largest Japanese car maker launch its vehicles. Mazda has a wide range of cars and is popular for the Rotary engines which power the RX-8 sports car. Other popular models of the car maker include the Miata and the MX-5. The company plans to launch the Mazda 2 (pictured above), which is a small car having good space along with excellent fuel economy. Other details are unknown as Mazda is still in a primitive stage of its Indian entry.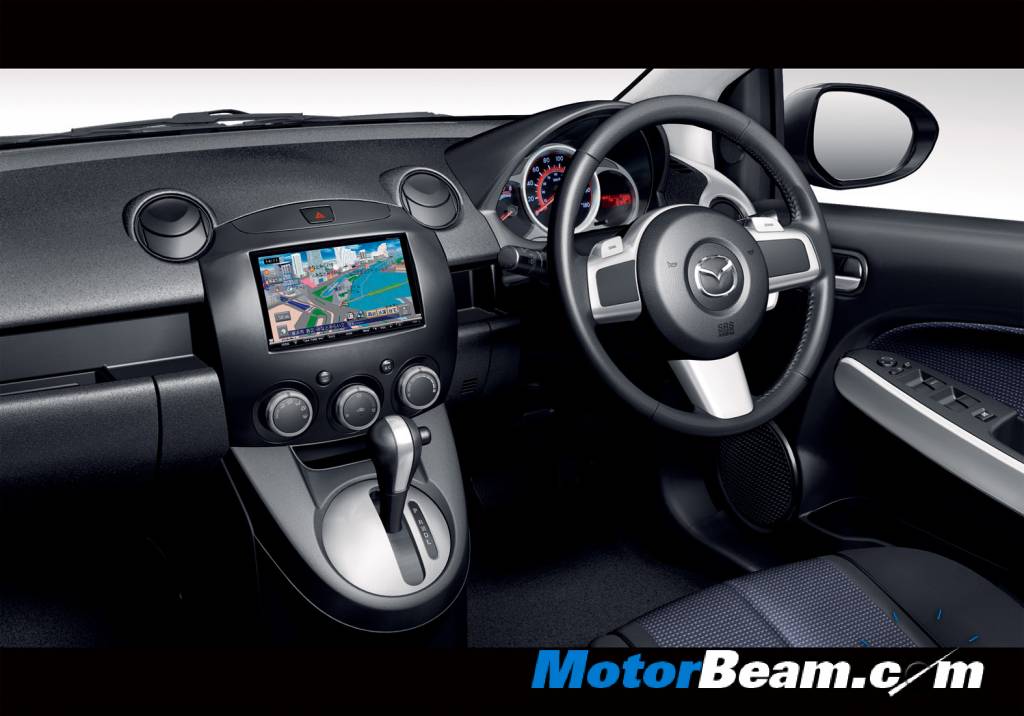 "We have a bouquet of compact cars like the Mazda 2 and sedans that are suited for the bulk of Indian customers who prefer small and fuel efficient vehicles. We are yet to finalise our strategy for any joint venture or a fully owned subsidiary. All depends on the kind of cars that are viable for the Indian market," Mr. Takashi Yamanouchi, President and CEO, Mazda Motor Corporation, said.