Maruti Ertiga Crossover Version To Be Revealed In Late 2019
The Maruti Ertiga crossover version might not be considered for India's VFM-focused market.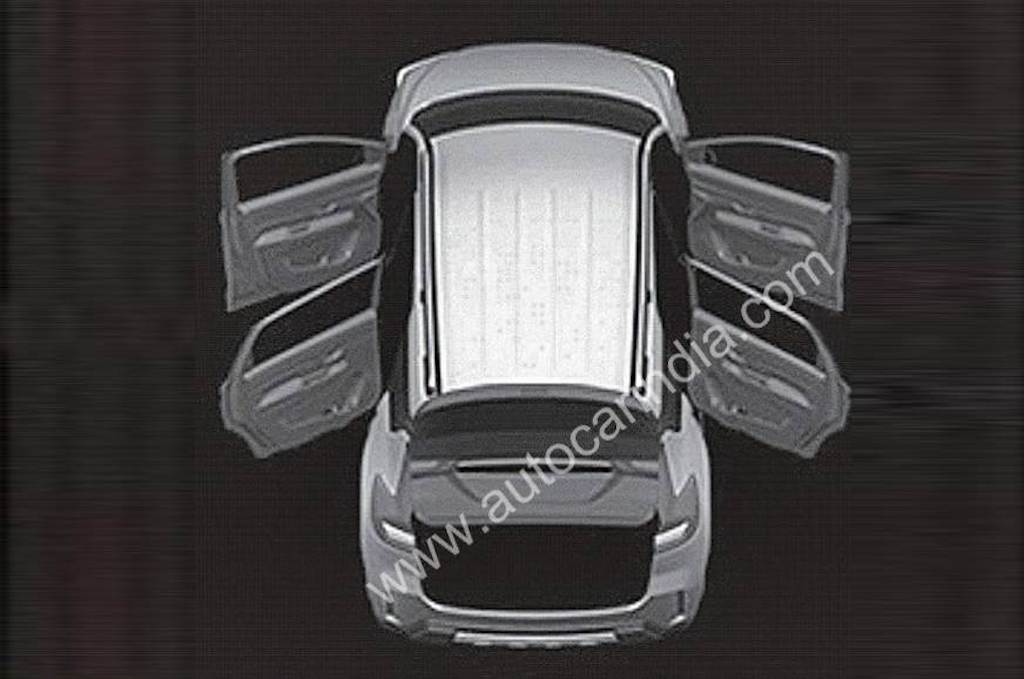 The MPV space in India is presently one of the most sought-after segments. The 7-seater utility vehicles form as the perfect VFM for keen buyers. And while talking about the MPVs, we can barely miss mentioning the second generation Maruti Suzuki Ertiga and how it's popularity has taken off from where the outgone model had left.
However, to spice things up for this new Ertiga, the company is looking to bring more versions in the near future. This isn't just a wild guess as there is a revelation from a leaked internal document from Suzuki Indonesia that an Ertiga-based crossover is being readied and is slated to be unveiled in the second half of this year.
As expected from any hatchback or MPV-turned-crossover, the designing might be similar, albeit beefier. To give it a more rugged and muscular appeal, there could be additional cladding on the front and rear bumpers, as well as the wheel arches. Moreover, the alloy wheels could be bigger than the ones in the MPV.
Having said that, despite the beefier aesthetics, the mechanical specification (engine and gearbox) is expected to be the same. For the Indian market, the Maruti Suzuki Ertiga is offered with 1.5-litre K15 petrol and the tried-and-tested 1.3-litre diesel options, making 103 BHP and 89 BHP respectively. A 5-speed manual gearbox is given as standard, while the higher spec petrol trims have an optional 4-speed automatic unit.
It is still unclear whether the Ertiga crossover will be brought to India or not. However, it is highly unlikely since the domestic auto industry might not be very open to a bulky derivative for the already-popular MPV.
Maruti Ertiga Crossover
– The crossover will have beefy additions on the aesthetics
– Expected to carry the same engine and gearbox options
– Indian launch is highly unlikely
Image Source – AutoCarIndia.com