Maruti To Increase AMT Production To 5000 Units To Meet Demand
Maruti sources the AMT units from Magneti Marelli for the Celerio and now the Alto K10 models and will be increasing production from the current 3500 units to 5000 units per month.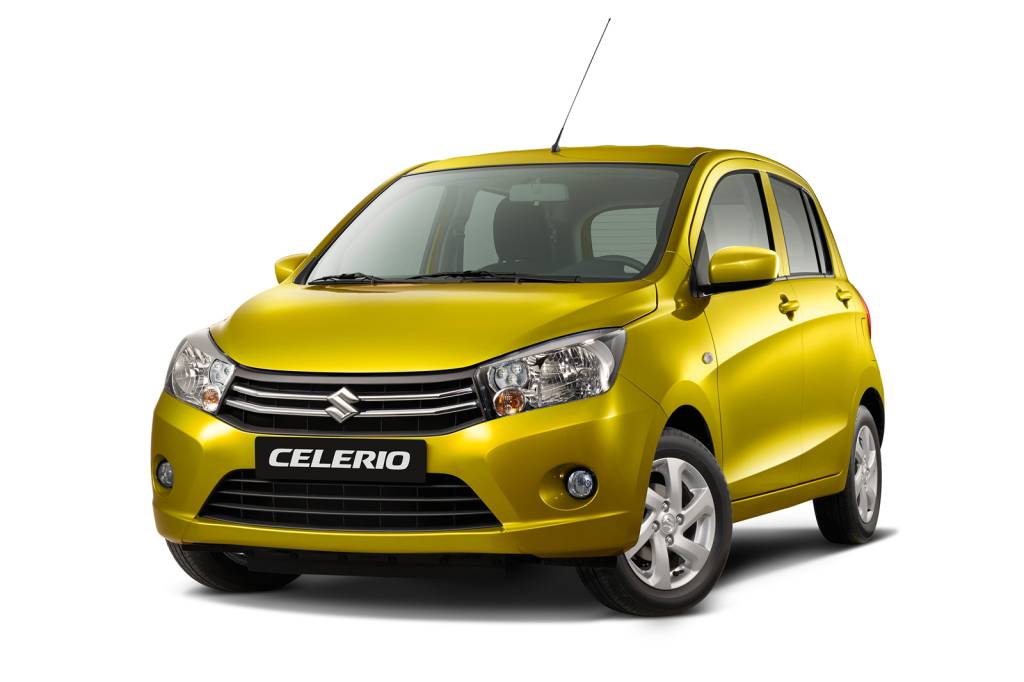 Laughing all the way to bank with the success of the Celerio AMT, Maruti Suzuki is all set to launch the country's most affordable automatic, the Alto K10 AMT on 3rd November 2014. However, the company plans to meet the growing demand for AMT equipped models and is working in tandem with Italian AMT supplier Magneti Marelli to increase the monthly production capacity from the current 3500 units to 5000 units over the next two months.
Maruti stated that the initial waiting period for the Celerio AMT has been reduced to 3-4 months from the earlier 7-8 months which was caused due to vendor constraints. The AMT version commands 35-40 percent of the Celerio demand and with the new Alto K10 coming up, the increase in production was much needed. The automaker did not want to hinder sales of one model at the cost of another due to the lack of supply of AMT units. Nonetheless, once Magneti Marelli establishes its production plant at Manesar, the waiting period will reduce even further making way for other Maruti models to also get an AMT variant added to the lineup.
2014 has certainly been a year in Maruti Suzuki's favour. While the Celerio is a success story that every other manufacturer has been learning from; its other ambitious model the Ciaz sedan has also opened to positive reviews garnering over 17,000 bookings so far with the company having delivered 6000 units of the sedan so far. The Swift and DZire continued to show strong sales in the segment for the year, while the Alto also touched the 25 lakh sales mark earlier this year.
Source – Autocar