Upcoming Cars From Maruti Suzuki By 2018
India's largest carmaker Maruti Suzuki to launch 10 cars by the year 2018. Here we have a look on all these cars expected to launch.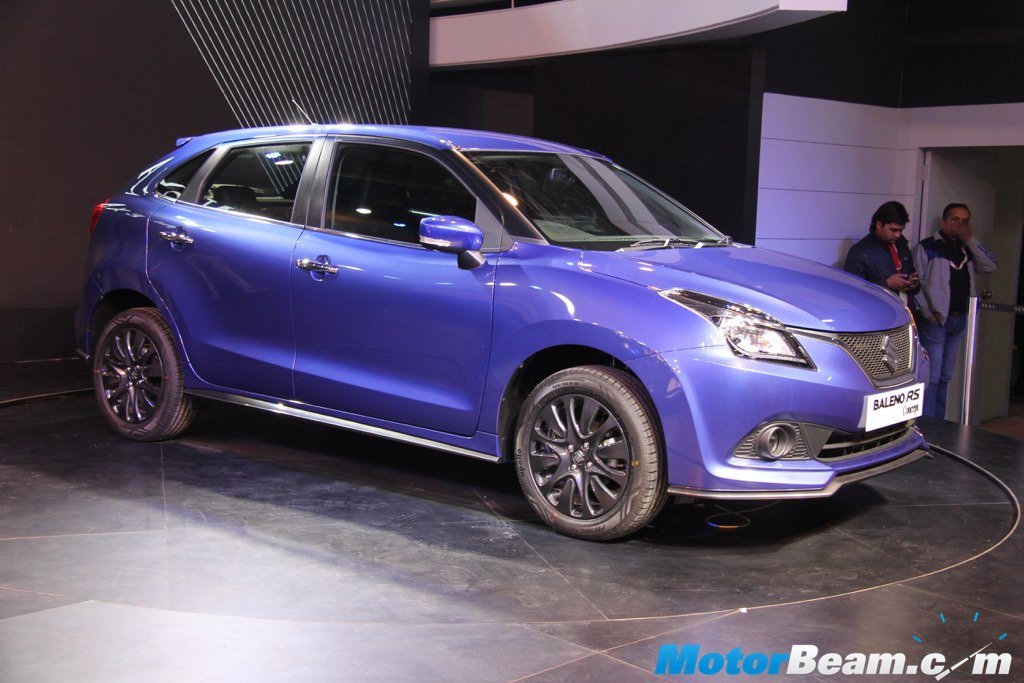 Maruti Baleno RS
This hatchback is expected to launch by October this year. The Maruti Baleno RS will come with the latest BoosterJet turbocharged 1.0-litre petrol engine. Already the Baleno has got a stronghold in the Indian market with its stylish looks and unmatched features. Expected price of the car is Rs. 7.50-8.50 lakhs.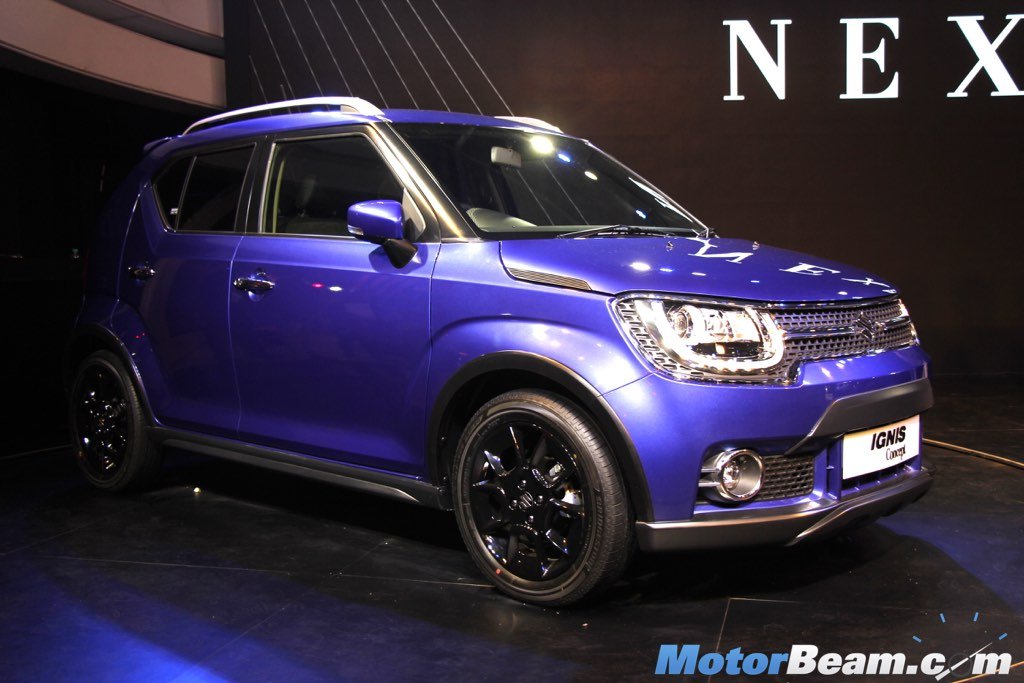 Maruti Ignis
This is the most anticipated car from the Indo-Japanese manufacturer and it will be launched by the end of this year. This will be the first Maruti Suzuki car with Harman Kardon audio system. The Ignis will run on a 1.2-litre petrol engine and 1.3-litre diesel engine. The expected price of the car is Rs. 5 – 8 lakhs.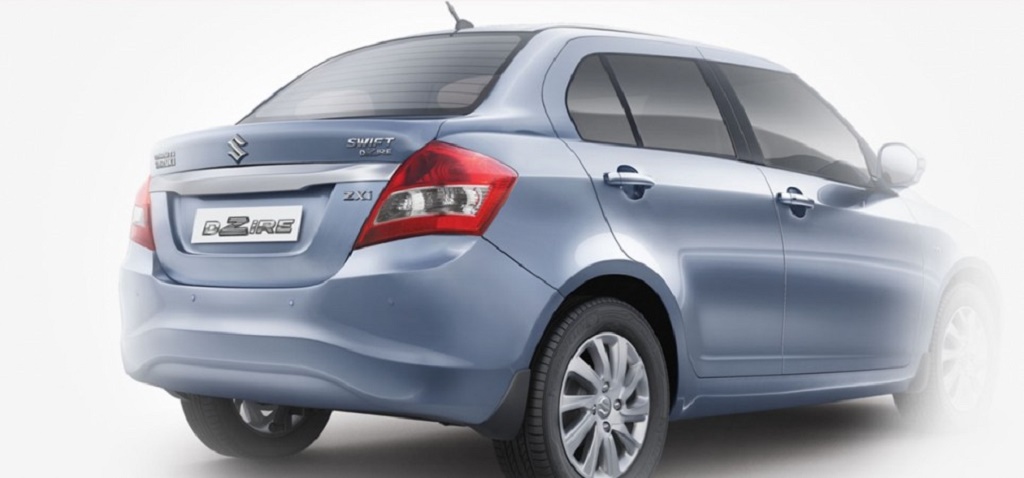 2017 Maruti Swift DZire
The debut of the next generation Swift DZire will happen before the new gen Swift hatchback launches in India. It will be manufactured in the new Gujarat plant. The car will be built on the same platform of the new Swift and it will be lighter and will come with a whole new design language. Expected to be priced at Rs. 5.50-9 lakhs.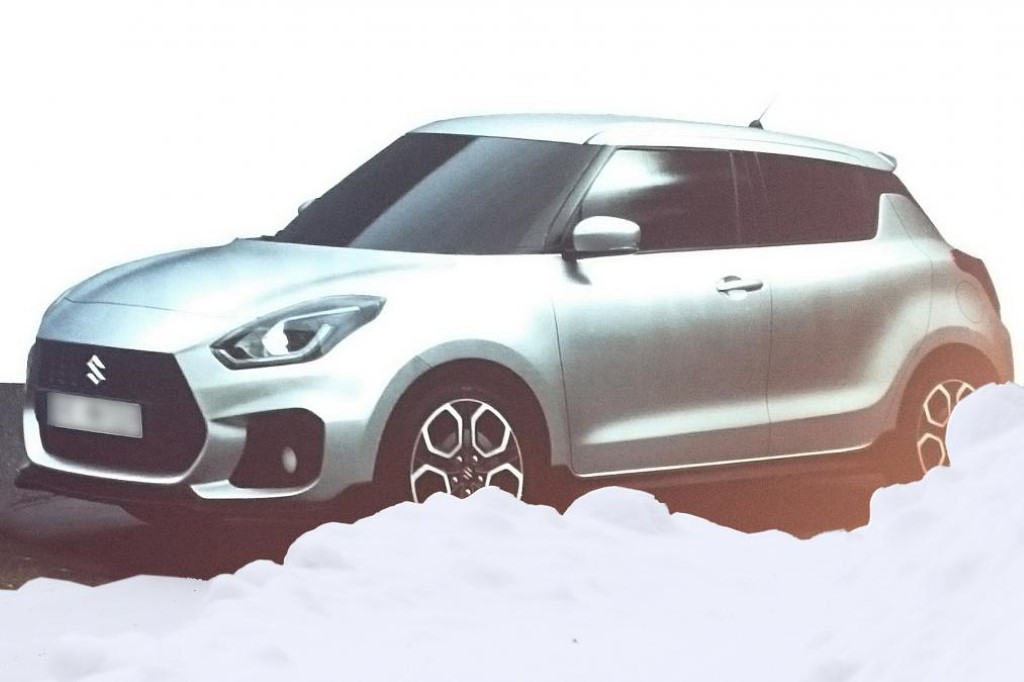 2017 Maruti Swift
The Maruti Swift has ruled the Indian hatchback market since its launch and now the next generation Swift is set to launch later in 2017. The new generation Maruti Swift will have a 1.2-litre K-series petrol engine and 1.3-litre DDiS diesel engine. The car will come based on a new chassis having restyled exteriors and interiors. Expected price is Rs. 5-8 lakhs.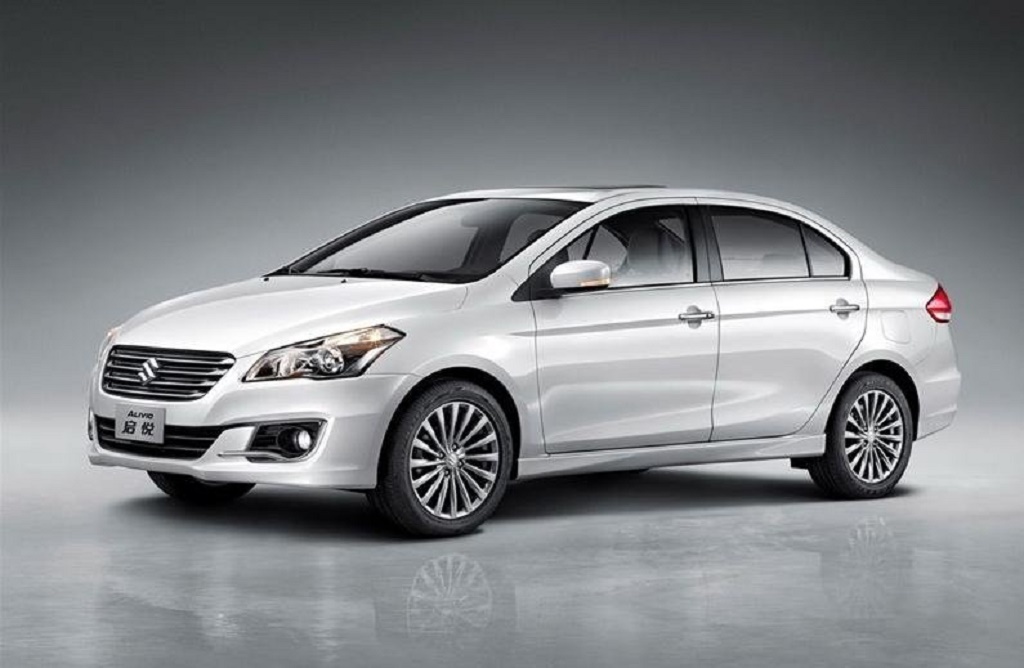 Maruti Ciaz Facelift
Maruti Suzuki will launch their facelifted version of the Ciaz by mid-2017. It will have some upgrades like newly designed bumpers, front grille with smoked-out headlamps and more chrome to look more lavish. It will replace the current 1.4-litre petrol engine with a new 1.5-litre one. Expected price is Rs. 7.50-10.50 lakhs.
Maruti S-Cross Facelift
It's expected that the updated version of this premium crossover will make its global debut in 2016 Paris Motor Show in October. The facelifted S-Cross will get some tweaks to the exterior and interior. It'll come with the chrome grille, redesigned headlamps and the engine might remain unchanged. Expected to be priced at Rs. 8-11.50 lakhs when launched next year.
2018 Maruti Ertiga
The next generation Maruti Ertiga will make its way to India by late 2018. The car will be sharing the lightweight platform with its siblings and will get fresh exteriors and interior design. Apart from that, it will have a Maruti Suzuki's in-house 1.5-litre diesel engine. Expected to be priced at Rs. 7-10 lakhs.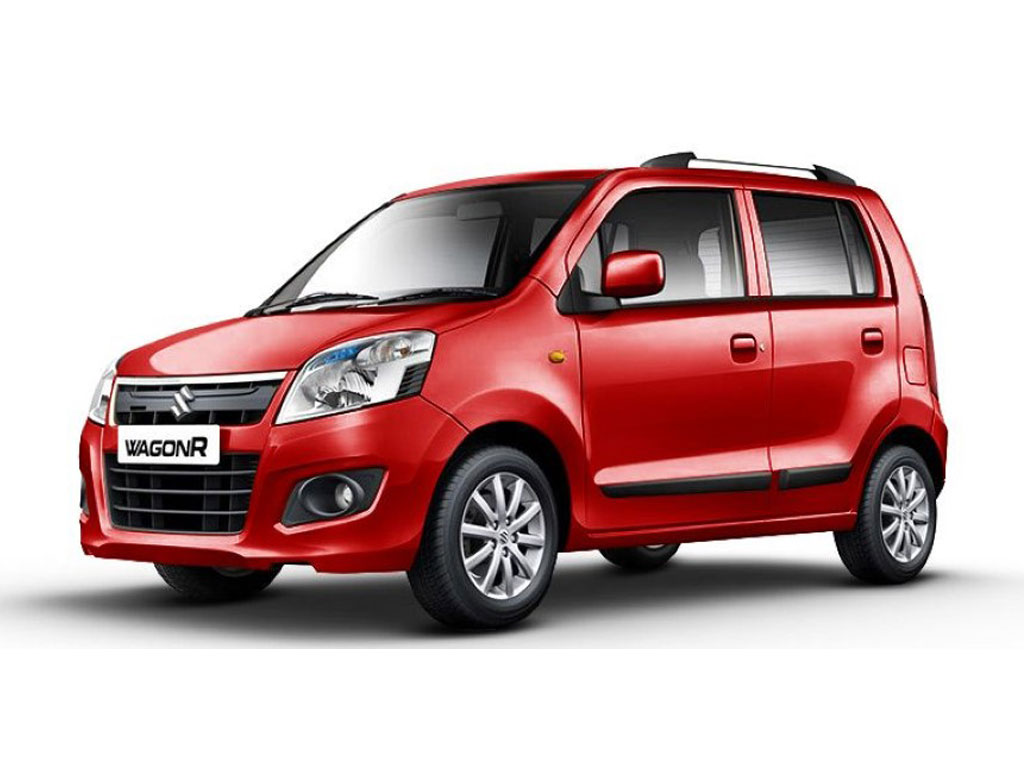 2018 Maruti Wagon R
Maruti Wagon R is one of the most favourable cars in India. The next gen Wagon R is expected to be launched in 2018. You can expect Maruti to retain the tallboy design but it will come with new petrol and diesel engine options along with a host of changes to the exterior, interior and features. Price is expected to be Rs. 4.50-5.50 lakhs.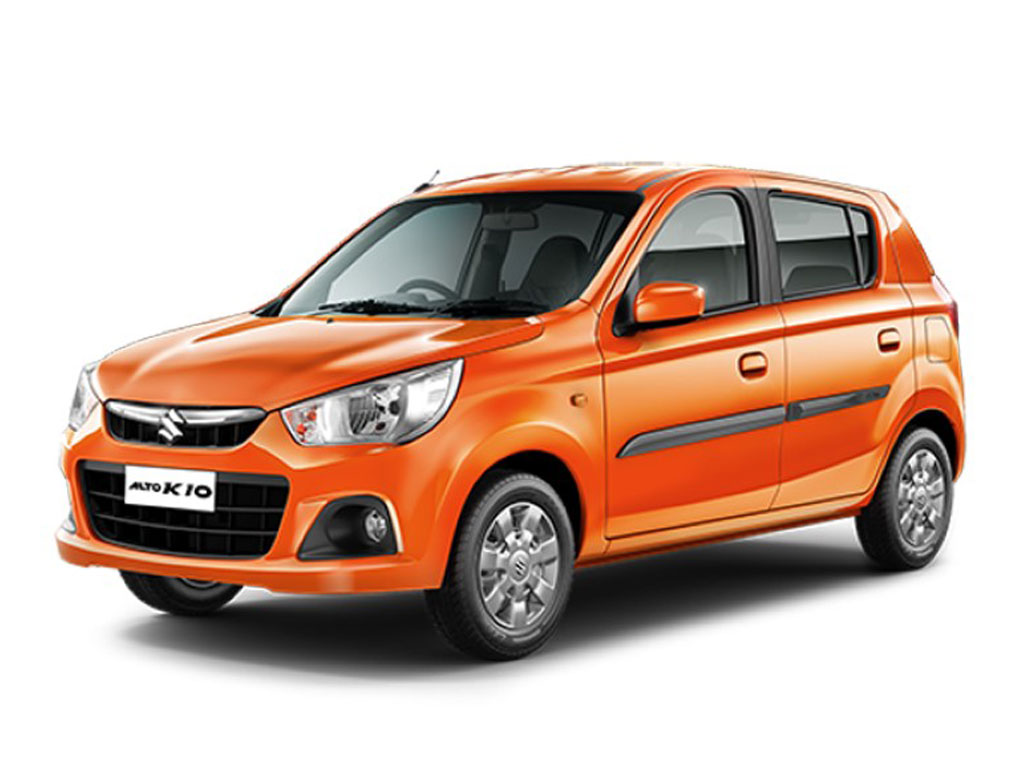 2018 Maruti Alto
The testing of the next gen Alto will soon begin in India, and the car will launch in the country by 2018. The new Alto will be bigger, more spacious and more powerful. It will have safety features like ABS and dual airbags as standard. The Indian version of the car will come with AMT. Expected price is Rs. 2.50-4.20 lakhs.