Maruti Might Face Action For Accepting Ciaz Bookings Before Launch
Maruti Suzuki accepted bookings for the Ciaz before its official launch without revealing prices or specifications. It also did not display the car to prospective buyers across its vast dealership network. The company might now face action from the government.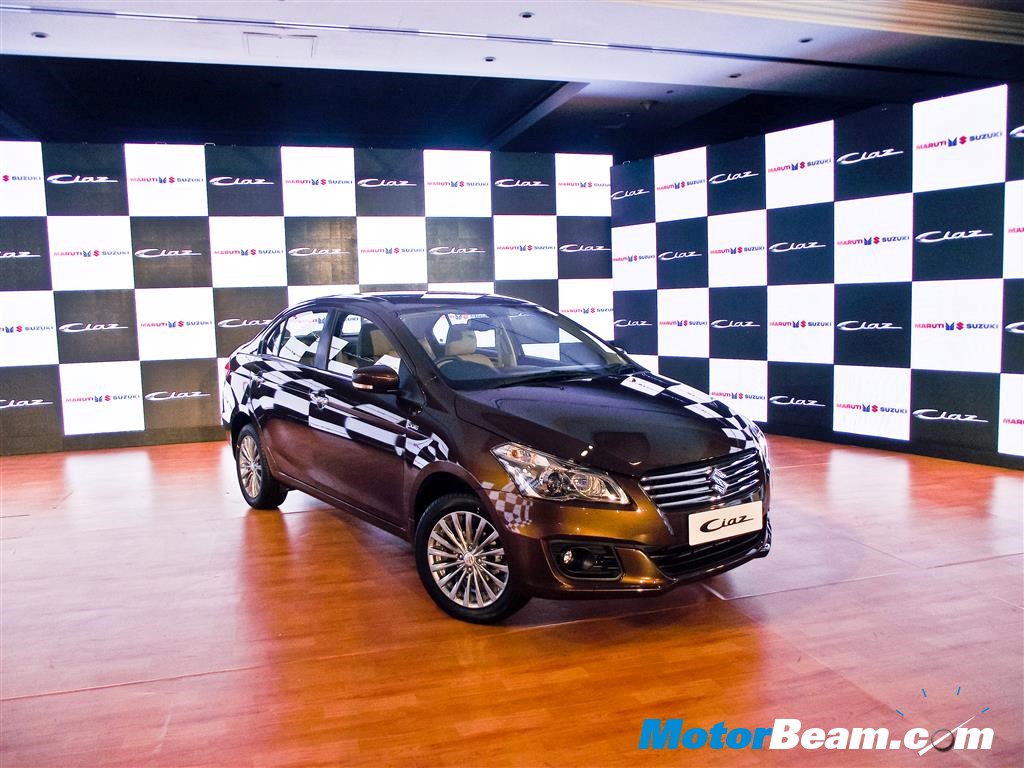 Maruti Suzuki launched the Ciaz sedan on 6th October. The company, however started accepting bookings long before the launch and even boasted of receiving 10,000 bookings. Now, Maruti might face some action from the government for accepting bookings from customers without revealing complete specifications or pricing of the product. The action was initiated by Railways Minister and MP Dinesh Trivedi who claimed to have received many complaints from people about the company's pre-launch booking tactics.
India has a very strong Consumer Protection Act which has a clause that states that "a consumer has the right to be informed about the quality, quantity, potency, purity, standard and price of goods so as to protect the consumer against unfair trade practices". Now Maruti did not reveal the prices to potential buyers before the official launch but the company did give them an option to cancel their bookings at a later stage. Maruti and all other manufacturers charge a nominal amount for pre-booking a vehicle which is then adjusted later in the vehicle's actual cost. The complaint states that such type of pre-booking tactics are misleading for consumers.
Where the company faltered was not displaying the vehicle at the dealer level. We got in touch with a few dealers who told us that they had got strict instructions to not put the car on display till the launch takes place. The cars were hidden and in spite of dealers having the car, they couldn't display it making their job of selling that much more difficult. Many dealers are unhappy about Maruti's strategy, the point of not being able to display a car when ads of the same product are all over the place seems like a marketing strategy gone wrong. In contrary, Suzuki's 2-wheeler division was delivering motorcycles to customers (Gixxer) even before the official launch.
Maruti Suzuki, in their statement said that these bookings were completely voluntary and no consumer was forced to book the car and they haven't violated any consumer rights. Not only Maruti, even Mahindra, Tata and Hyundai have followed this practice in the past with the Scorpio, Zest and Grand i10 respectively. We think that this is not a big issue to be blown up to this extent. Consumers anyway get all details about the product on the web so these marketing practices are in no way misleading. And what has a Railway Minister got to do in this?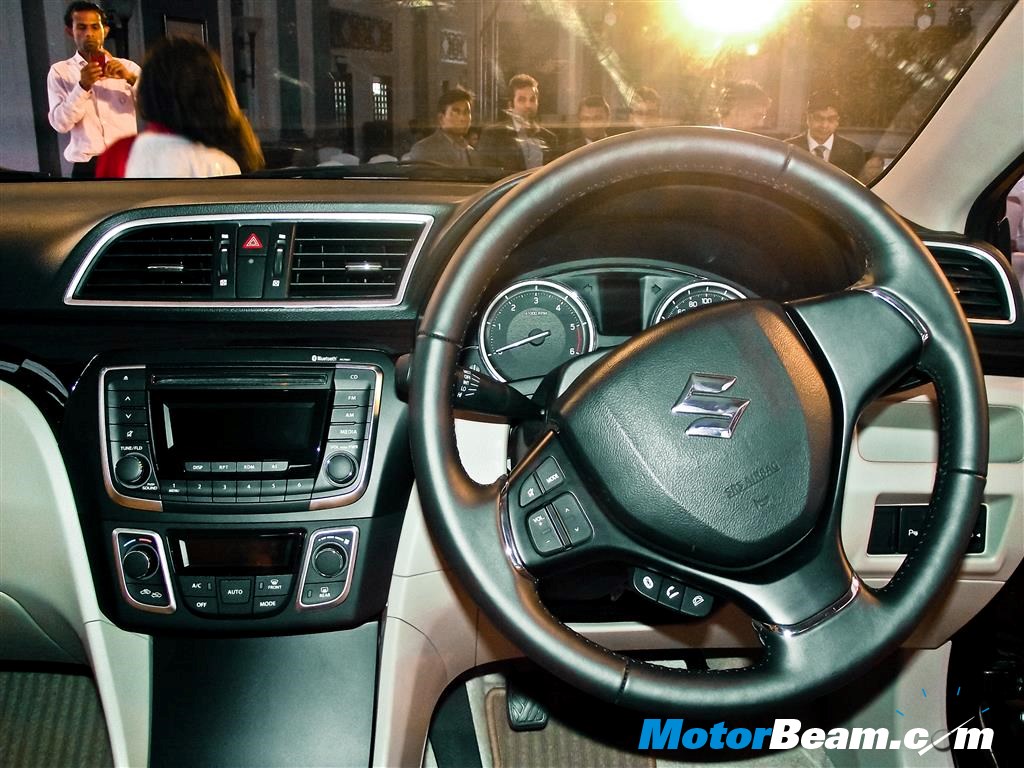 Source – Economic Times