Fiat Punto To Be Replaced By Next Gen 500 5-Door
The next generation Punto could be a part of the 500 family as a 5-door 500 hatchback with Fiat retiring the Punto nameplate globally.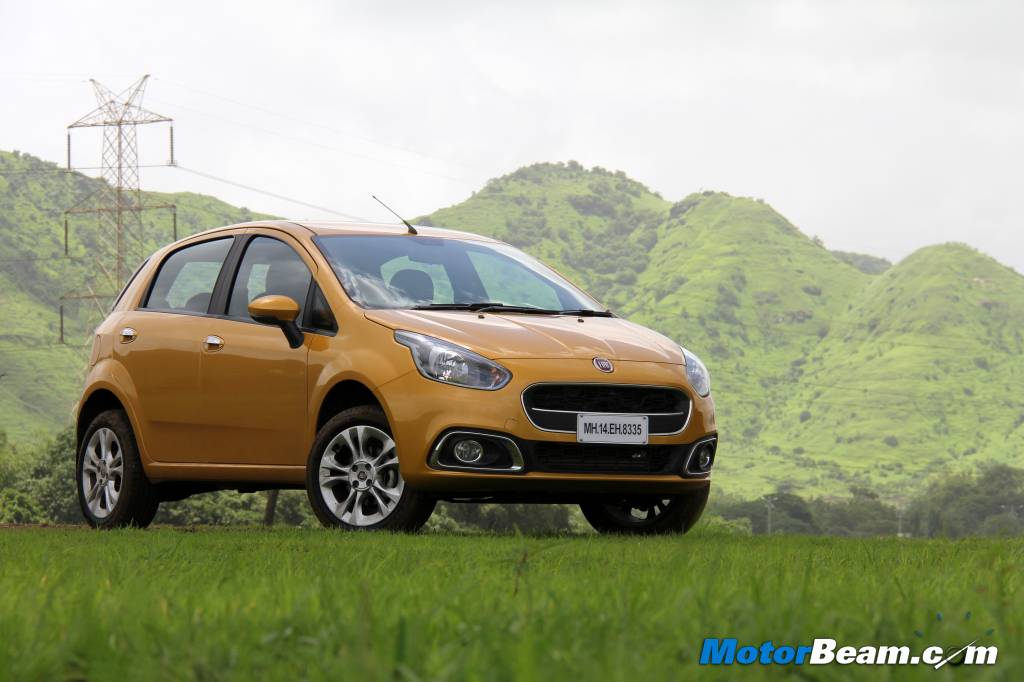 The outgoing Fiat Punto has been on sale globally since 2005 and is ageing very fast. With the next generation model some years away, Fiat has been contemplating to axe the Punto nameplate for a long time now and instead introduce a new 500 five-door hatchback as a replacement in the B-segment hatchback space. Joining the likes of the 500, 500C, 500L and the newly unveiled 500X crossover, Fiat appears to follow the MINI path by expanding on the iconic nameplate with a five-door model.
In a recent interview, Fiat's European design head Robert Giolito stated that the 500 hatchback has a potential to include a 5-door model as part of its lineup. But, there are also other hurdles before the car could make it to the market and the ultimate decision needs to be taken by the bosses at Fiat. He also acknowledged that unlike MINI, the 500 5-door version needs an all-new body and not just a mere extension. If the Punto does become a part of the 500 family, the hatchback will move upmarket, offering a strikingly better design on the lines of the 500 as well as more premium interiors.
The Punto has been one of the more popular nameplates globally for Fiat and has been known for its impeccable driving dynamics coupled with the peppy engine options (in global markets). A report earlier this year also suggested that Fiat could call the Punto replacement '500 Plus' and would be produced in Poland for the European markets, while a plethora of engine options including the MultiAir II would be found under the hood. With a decision yet to be made, the fate of the Punto nameplate still remains a mystery. The model is due for replacement in 2016.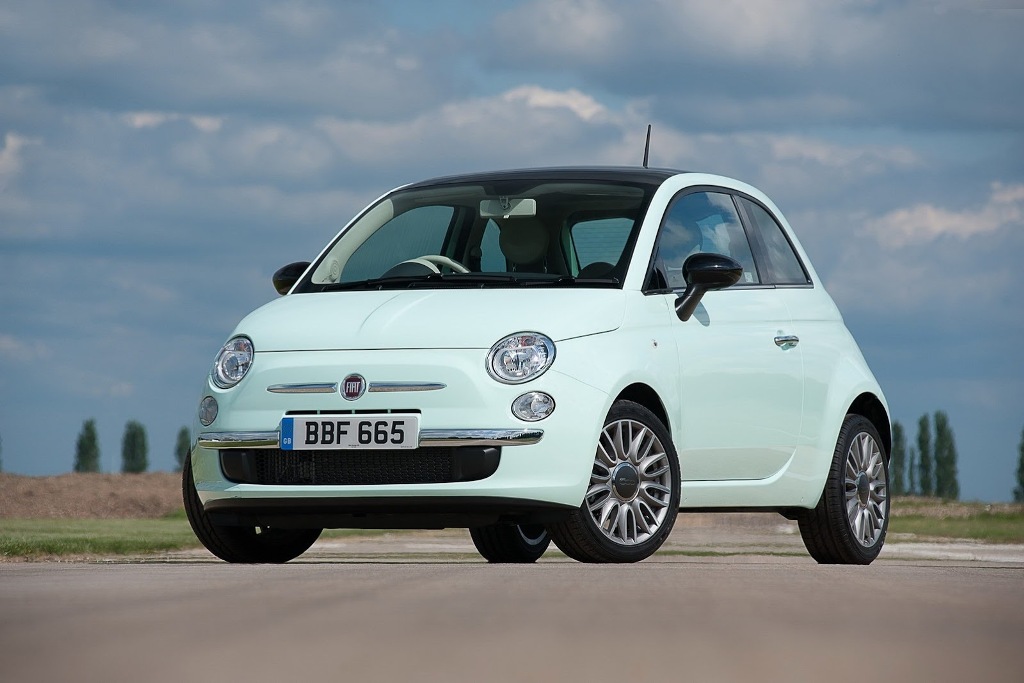 Source – Car Advice