Maruti most online searched car brand – Google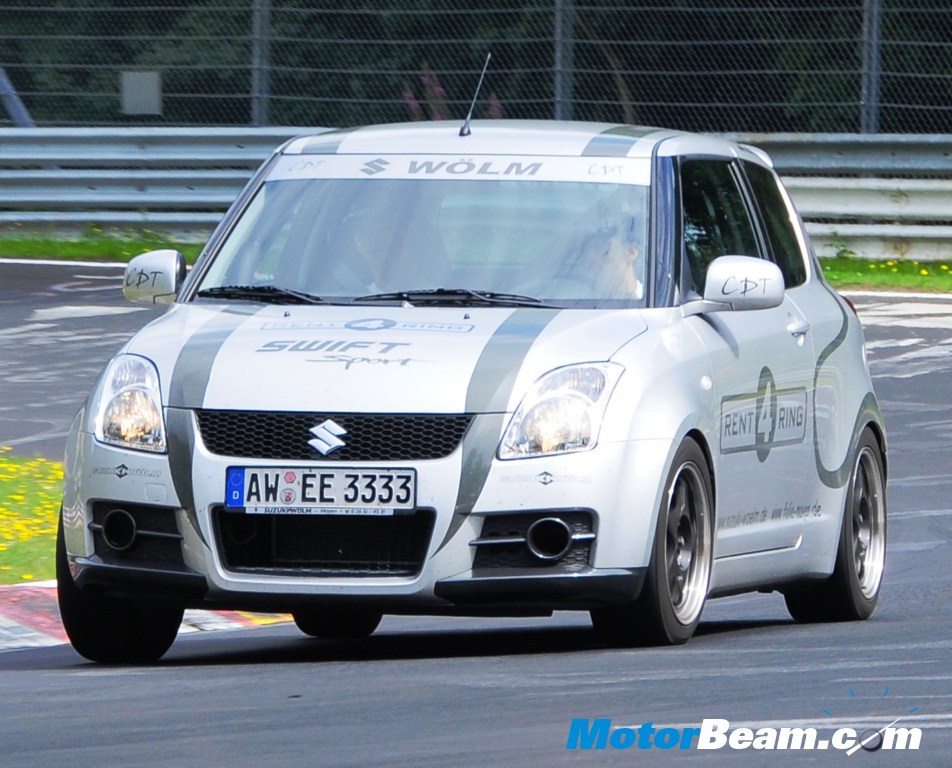 Maruti Suzuki is the most searched car brand on the world wide web, according to a recent study done by Google India. 'The Role of the Internet in Automotive Buying' study reveals 56% respondents searched for Maruti Suzuki before buying a car, while 33% bought the vehicle after the online search. Honda ranked next in popularity with 46% seeking information on Honda models and 17% buying a Honda. Tata Motors came in third with 43% searchers, followed by Hyundai, Ford and Toyota.
"The results help us in understanding the psyche of the consumers. They search for models, brands and also compare prices, be it old or new cars and that helps us give input to auto companies on what the consumer is looking for," Google India Business Head Narasimha Jayakumar said.
Car model was not the main criteria for search while buying a new car. However respondents prefer to search for brands on the internet and 81% votes justify the same. When it comes to searching for offers, 27% people search online whereas 25% search for dealers before making their purchase.