Maruti Offers Discounts On Swift, Instant Delivery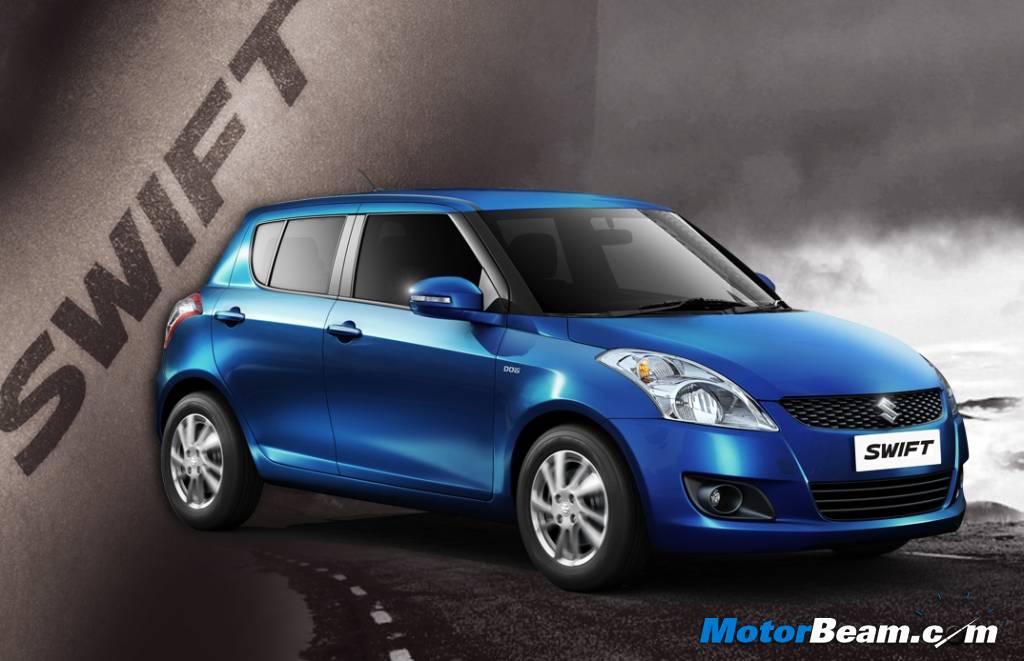 The Indian car industry is said to have suffered very badly in lieu of this year's budget, and there is a severe slow down in the sales of new cars. So much that Maruti Suzuki's ever popular car, the Swift, which never had any discounts and commanded a huge waiting period, is being offered with many discount offers and is available with immediate delivery. This is the first time ever that discounts are been offered along with no waiting period for the Swift, which was launched way back in 2005.
With slow down in the car industry, even popular segments like the SUV segment is suffering. Extremely high selling cars like the Mahindra XUV500, Toyota Fortuner and Renault Duster are selling slowly and dealers are offering discounts and cars are available off the shelf. Car manufacturers and dealers have said that this is one of the worst times the Indian car industry has faced, may be even worse than December 2000, when there was a 40 percent drop in car sales compared to the previous year.
Dealers are offering upto 20 percent discounts on the actual price of cars which is much higher than any in recent times. Maruti Suzuki is offering cash discounts from Rs. 5000/- to 10,000/- even on the Swift diesel as well as the Swift Dzire. They are trying to get bulk corporate bookings too. Volkswagen is offering innovative schemes like 'buy the Vento by directly exchanging older car with no EMI for a whole year after buying the car'. Other car manufacturers like Tata Motors, General Motors, etc too have drastically reduced prices of their cars.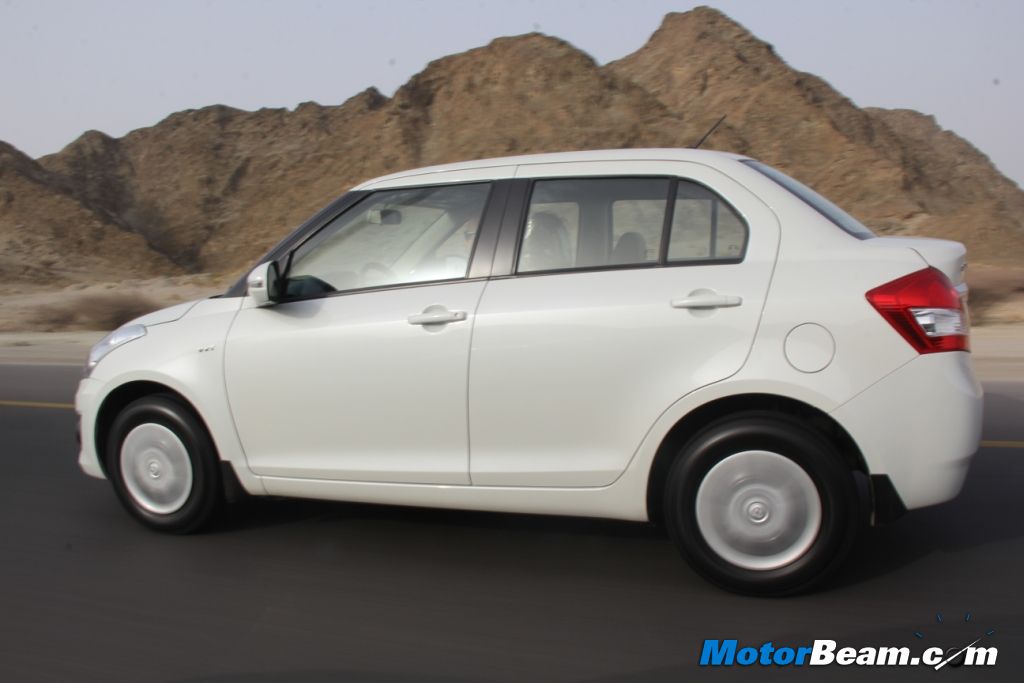 Source – Economic Times