Maruti Omni To Be Discontinued By 2020
Maruti will be discontinuing the Omni van for the upcoming safety norms in India.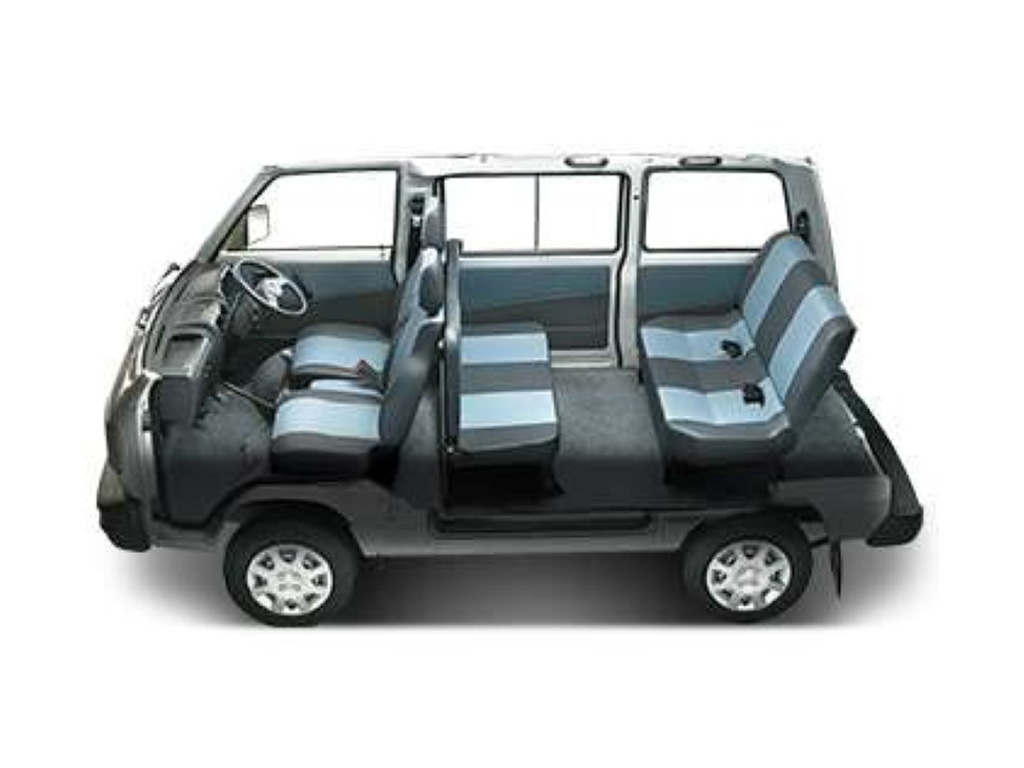 The Maruti Omni has been selling for more than three decades now and it has seen many versions such as personal car, taxi, ambulance, cargo, etc. Now the company has to discontinue the Omni van for safety reasons. The Omni will not sell beyond October 2020 when the Bharat New Vehicles Safety Assessment Program (BNVSAP) will be applied.
The Maruti Omni's flat front lacks the structural rigidity to conform to the new crash norms. It cannot be fitted with crumple zones to absorb the impact in case of a collision. The van also doesn't come with any safety features such as airbags, ABS or EBD.
There are certain vehicles from Maruti's portfolio that cannot meet the upcoming safety norms and the company will have to discontinue them, the Omni will be one of them. Earlier, the Maruti 800 was discontinued because of the government's new emission norms.
The Omni was launched in 1984 and since then it only got two facelifts – In 1998, the round shaped headlights were changed into squared headlights and then in 2005, it got a new dashboard with revamped fascia. The Omni is powered by a 0.8-litre engine that produces 35 BHP and 59 Nm of torque. The 3-cylinder engine is mated to a 4-speed gearbox.
Other models like Maruti Eeco and Alto 800 will either get discontinued or upgraded to surpass the new safety norms. Maruti's team is working to make their models meet the upcoming safety standards.
Maruti has sold over 7200 units of the Omni in the month of September. However, the sale of the Eeco will marginally increase once the Omni gets discontinued. The lack of Omni from Maruti's portfolio will be gloomy for those who loved the boxy van.
Maruti Omni Discontinuation
– Omni will be discontinued by 2020
– Lacks in safety features
– Maruti Eeco and Alto 800 are likely to be discontinued as well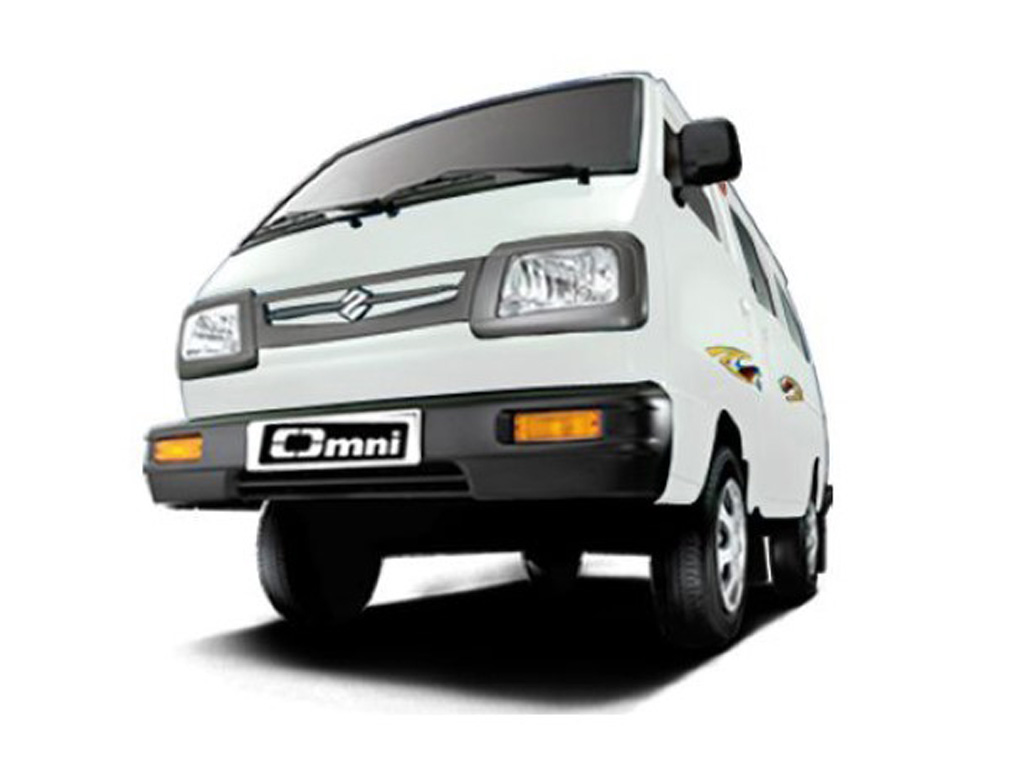 Source – NDTV.com