Maruti Plans Hybrid Model Onslaught Starting With Swift In 2017
Maruti Suzuki is planning to introduce hybrid cars in the future starting with the launch of the next generation Swift which will also be offered as a Hybrid in the year 2017.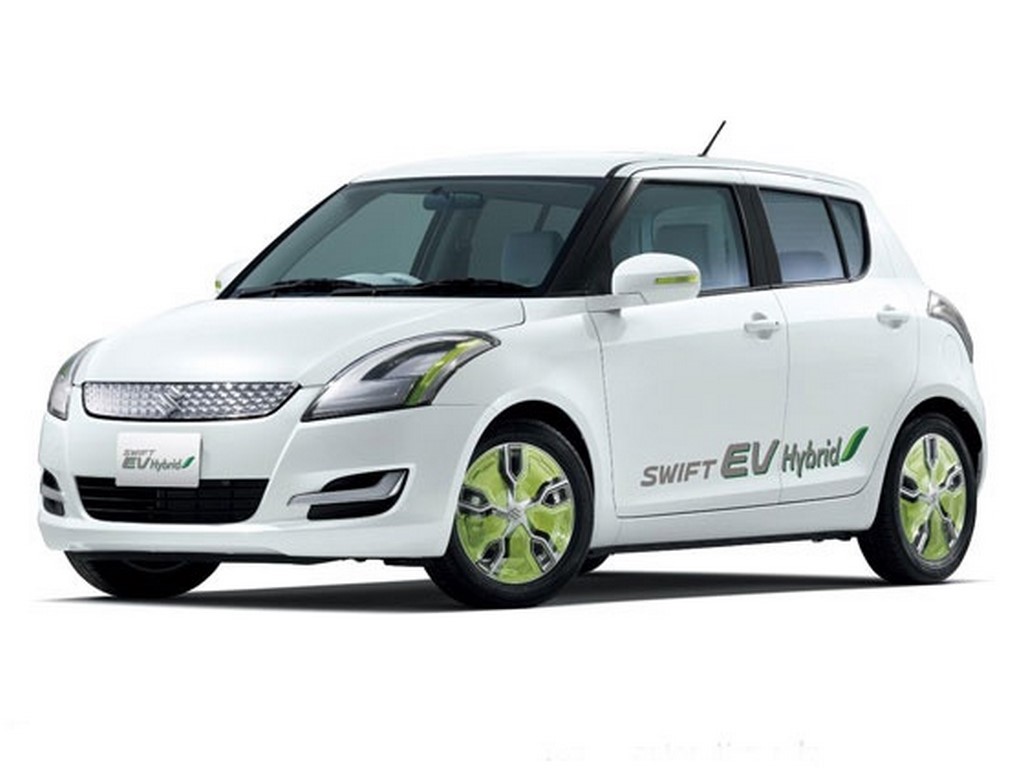 Hybrid vehicles are the ones that make use of two powerplants wherein a small petrol engine charges an electric motor and both combined or separately power the vehicle. But the technology hasn't been able to become mainstream till now because of the high cost of materials especially batteries. Most manufacturers who offer hybrid cars offer them at a high price. But, all this is set to change soon. Maruti Suzuki is planning an onslaught of hybrid vehicles starting from 2017. The company believes it can reduce the costs by R&D and by benefiting from economies of scale.
Maruti Suzuki is currently working on low-cost hybrid technology with a 2017 launch time frame. Although the research is largely happening at Suzuki's base in Japan, India will be a key market and will serve as a production base for hybrid powertrains. Initially, Maruti will introduce the Swift hybrid and will launch hybrid variants of other cars slowly. Being the biggest in the Indian car industry, Maruti does have the resources to develope low-cost hybrid technology by heavily localizing the content required in order to avoid high import duties. This would give them a definitive edge over others.
Maruti Suzuki also plans to equip its complete range of cars with start-stop system which shuts the engine when the car is waiting at a signal or some other place and starts it as soon as the driver presses the clutch (in manual transmission cars) or the accelerator (in automatic transmission cars). This will help save fuel which is unnecessarily wasted when one is waiting somewhere. It will boost the fuel efficiency by a small bit which would certainly matter. Until now, start-stop technology has been used by luxury brands like BMW, Mercedes and the likes. However Mahindra has also used it in the XUV5OO and Scorpio.
The Japanese giant got the first mover advantage in India decades ago and with the launch of hybrid vehicles, it would again get the first mover advantage in the low-cost hybrid car segment. Until now, India has only seen a few hybrid cars all of which have been completely imported from other countries which meant they were heavily taxed and priced at a big premium. The Government of India has not given any support to hybrid vehicles till date which has made it unfeasible for manufacturers to launch such vehicles here. But, if Maruti Suzuki gets hybrid vehicles for the masses, the government would certainly be compelled to think about subsidizing such vehicles or charging lower taxes on these cars.
Source – Business-Standard.com