Maruti Plans India's First Dual Fuel Engine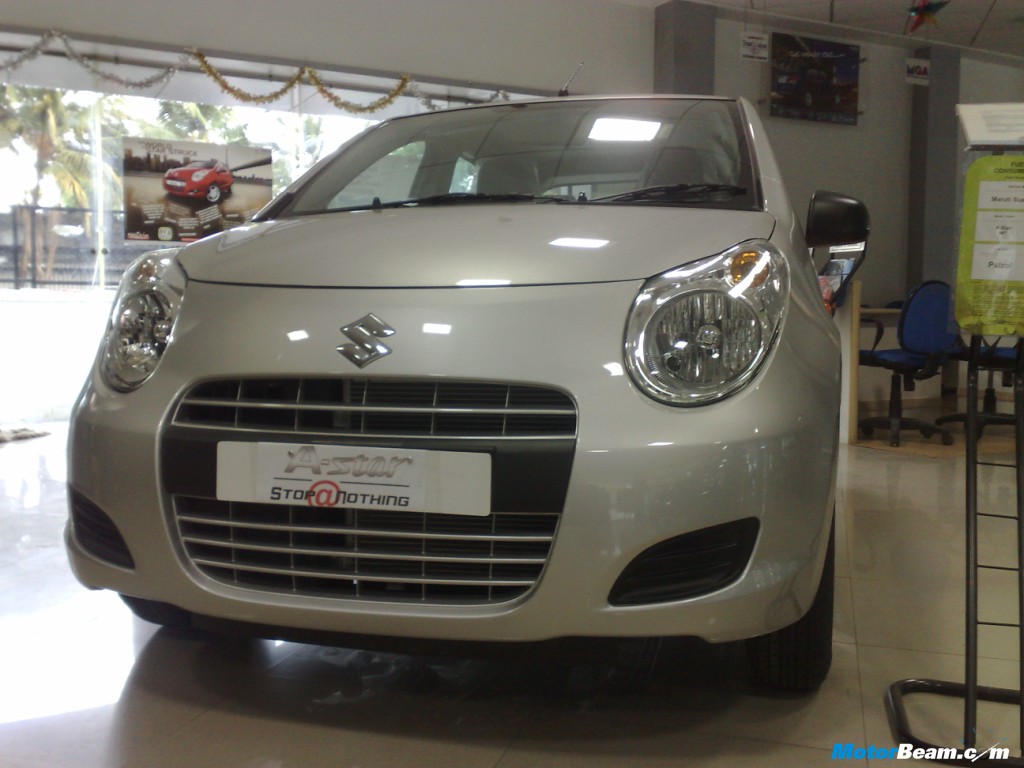 Even after having the most sales in the country by a long shot, Maruti Suzuki never seems to slow down with new development. Engineers at the company's R&D centre in Gurgaon are in the process of developing India's first dual fuel engine which will run on petrol and CNG. This will help in reducing the fuel bill to a quarter. Just like in petrol mode, the engine will use multi-point fuel injection (MPFI) technology in CNG mode, eliminating loss of power and efficiency associated with current retro-fitted CNG engines.
Today's CNG kits supply fuel in a single flow, thus losing out on the benefit of multi-point nature of the engine. However,the new engine will bring a marked change in the way CNG-fuelled cars run on MPFI technology that revolutionised petrol car driving at the beginning of this century. The technology Maruti is developing will have the gas being injected into the engine through multiple points. The gas injectors will be integrated into the engine to directly spray the CNG, leading to higher pick up due to higher power output and reduction in fuel consumption.