Maruti Plans SX4 Diesel In 2010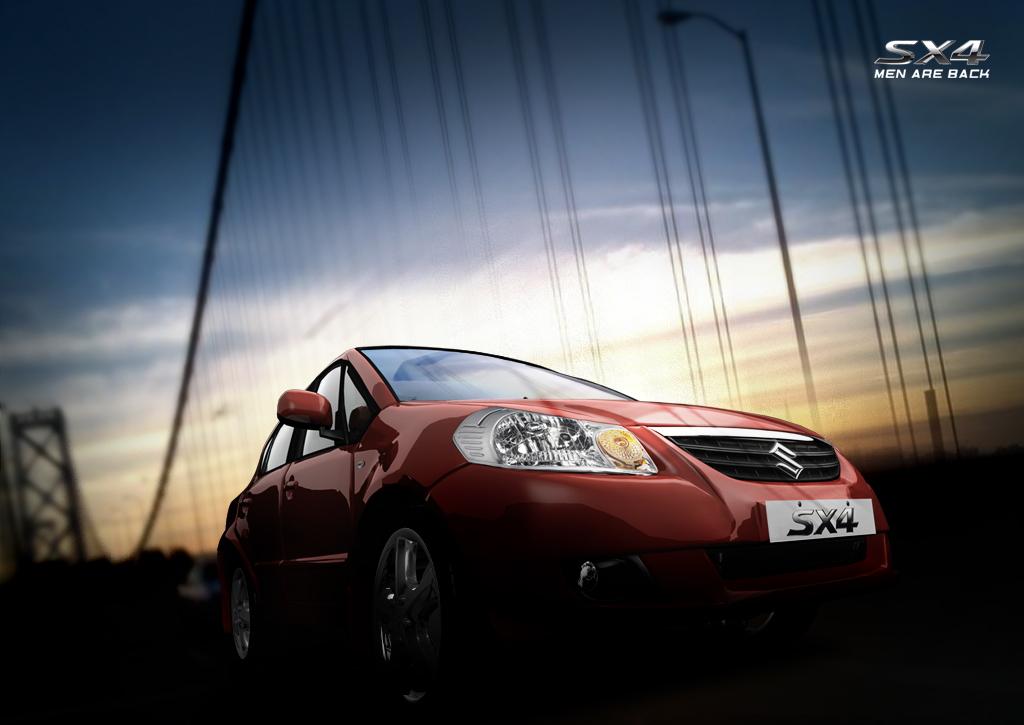 The success of the diesel variants of the DZire and Swift has made Maruti Suzuki consider launching a diesel powered SX4 by mid-2010. Sources say that a 1.6liter turbodiesel may be sourced from the company's parent arm, which already has a diesel driven SX4 in its portfolio in various countries.  The SX4 DDIS is expected to be priced about Rs. 50,000 more than the petrol SX4.
Maruti Suzuki senses that diesel saloons are gaining popularity in the Indian car market as such cars offer improved power, performance, and fuel efficiency. Once launched it would be pitted against Ford Fiesta, Hyundai Verna, Fiat Linea and Honda's proposed diesel version of City.
"Diesel cars are becoming very popular as they are more fuel efficient and cheaper to run. Both our Swift and DZire diesel variants outstrip the sales of their petrol siblings. We, currently, don't manufacture any diesel engines other than the 1.3-litre multi-jet and sourcing a new engine may take some time," a Maruti Suzuki official said.
Maruti has lined up an array of launches with diesel engines, which includes Ritz and a couple of other models. According to a South-Delhi based Maruti dealer, a number of C-segment buyers are developing a fancy for diesel run cars. The dealer also hinted the possibility that Maruti Suzuki may bring in an SX4 sporting a 1.6 litre turbodiesel engine.