Maruti Recalls Over 77,000 Units Of Baleno & DZire
Maruti has recalled 75,419 units of its premium hatchback, the Baleno and 1961 units of the AMT Swift DZire to fix airbag and fuel filter issues.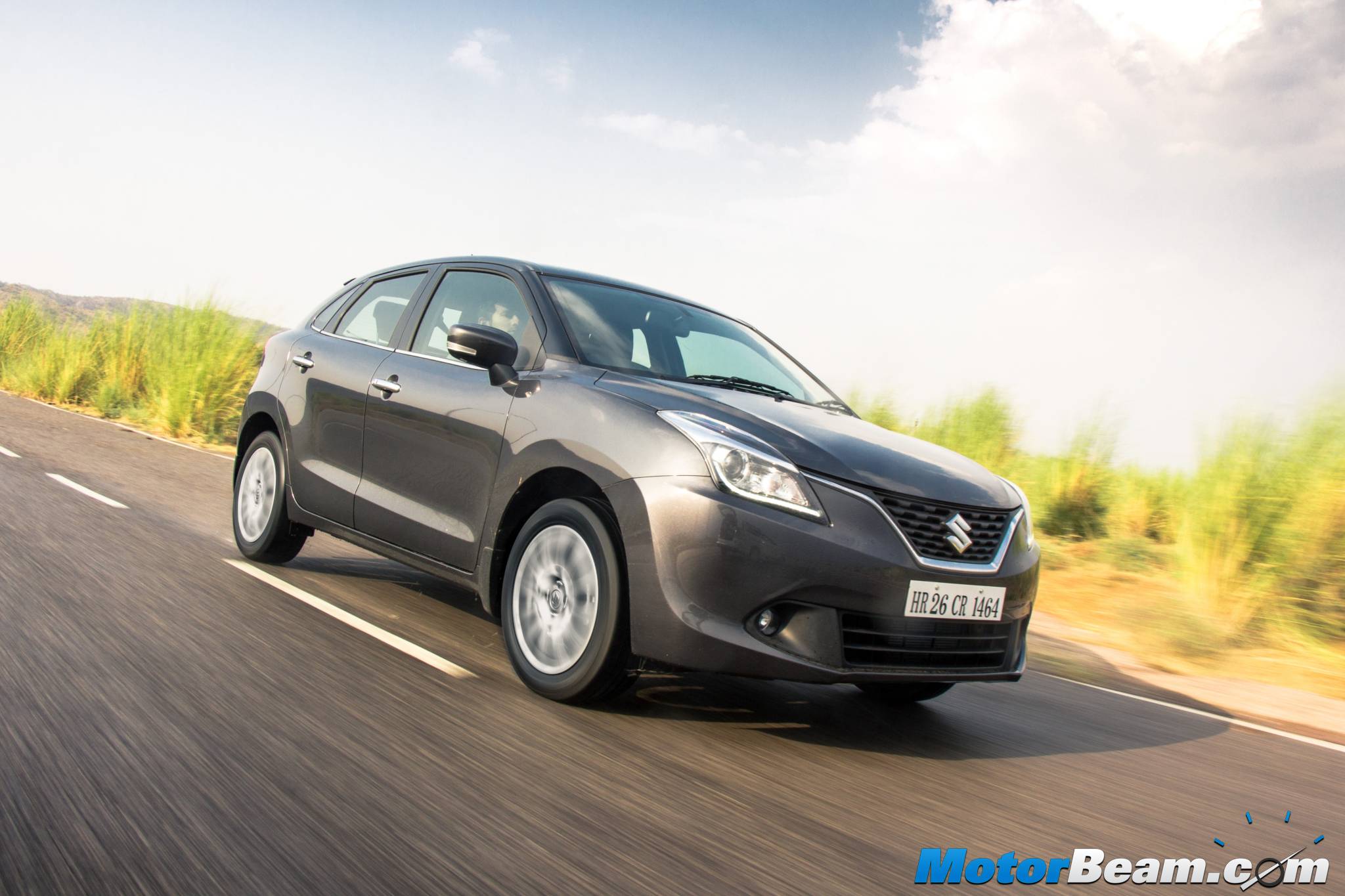 Car giant Maruti Suzuki has recalled 75,419 units of the Baleno citing a faulty airbag component and a defective fuel filter. The company also recalled 1961 units of its Swift DZire with an automatic transmission for replacing its defective fuel filter. The recall will be carried out for the Baleno, both petrol and diesel, manufactured between 3rd August 2015 and 17th May 2016.
While the petrol powered Maruti Baleno will be recalled for the faulty airbag component; 15,995 cars are diesel variants, which will also be inspected for a defective fuel filter. Necessary changes will be made following the inspection. Out of the 75,419 units recalled, 17,231 units are exports. Apart from the Baleno, Maruti has also recalled 1961 units of the Swift DZire, which were sold with the Automatic Gear Shift (AGS) transmission. The DZire was recalled for replacement of its faulty fuel filter like the diesel Baleno.
Maruti will start contacting the affected customers starting 31st May 2016. The customer won't be charged a dime for the replacement and the upgrade of the components. Recently Maruti had also started a similar campaign for the S-Cross, offering a free service to change faulty brake parts of 20,427 units. Last year, the company had also recalled the Alto 800 and K10 to replace faulty latches on the right side doors.
Customers wishing to check whether their vehicles might be affected can head over to the NEXA website for the Baleno, and Maruti's official website for the Swift DZire. The customers will be required to enter the vehicle's chassis number. The SIAM (Society of Indian Automobile Manufacturers) started a voluntary recall of models for safety related issues from July 2012. Since then, over 18 lakh vehicles have been recalled by various manufacturers in India.
Maruti Recalls 77,000 Units Of The Baleno & DZire
– 75,419 units of the Baleno and 1961 units of the DZire are being recalled
– The recall was made due to issues with the airbag component and a faulty fuel filter
– Customers can check if their vehicles are affected by checking the Maruti and NEXA websites