Maruti True Value Sells More Used Cars Than New Mahindra/Honda
Going by the numbers True Value sells ever year, Maruti's used car division would rank as the third largest selling auto company in India, if recognised as a separate entity.
There are no two ways to ascertain the fact that Maruti Suzuki is India's most successful automaker in terms of sales with a market share of over 45 percent. That said, the automaker's popularity isn't just limited to new cars, Maruti vehicles also hold a strong resale value in the Indian market which can be determined by the fact the automaker's used car division 'True Value' sold 3,58,000 units in the 2014-15 financial year. To gain perspective, the sales would place True Value as the third best-selling auto company in the country, if we were to consider it as a separate entity.
Going by the numbers, the previous financial year saw Maruti Suzuki sell 1.17 million units, while Hyundai grabbed the second position with 4,20,668 units sold during the same period. In comparison to Maruti True Value's sales, the third largest car seller Mahindra sold 2,10,021 units during the last fiscal, whereas Honda Cars India sold 1,89,062 units in the last financial year. True Value's sales grew by 26 percent during the previous fiscal and the numbers have been optimistic for this year as well.
Maruti True Value works closely with the automaker's sale of new cars, which makes for a viable business model. An average of 30 percent of new car buyers go for an exchange, wherein the used cars are sold to True Value and the money is adjusted in the sale price of the new car. The cars are then refurbished and ready to be sold to the second owner with a six month warranty. Another factor that has helped used car sales to bloom is the reduced rate of interest between new cars and pre-owned vehicles that stands at a difference of 2 percent at present. With the segment offering promising growth, finance firms too are taking keen interest in the market.
However, Maruti is not the only company to show promising growth, Mahindra's First Choice is also betting big in this space and unlike True Value, it is a multi-brand used car player with higher growth opportunity. At present, the pre-owned division has 500 outlets pan India and Mahindra plans to increase it to 1800 outlets by 2020. In comparison, Maruti True Value has a network of over 860 True Value outlets across the country. In essence that is more than the total Honda dealerships present. The 2014-15 fiscal saw First Choice sell 1,40,000 vehicles, still less than half of True Value's sales.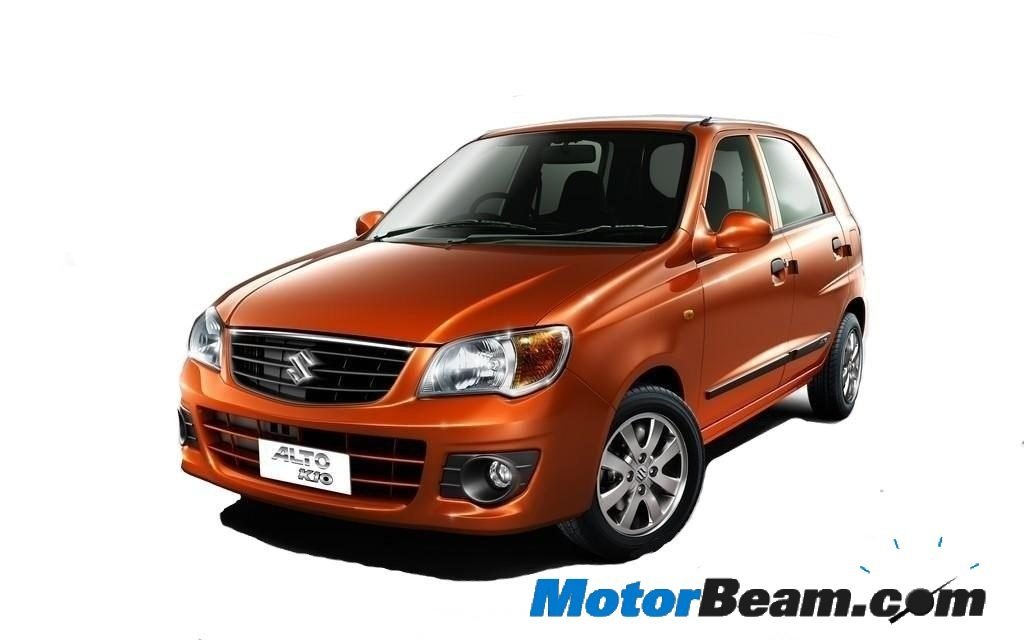 Source – Business-Standard.com