Maruti Suzuki Planning To Replace S-Cross With All-New Car?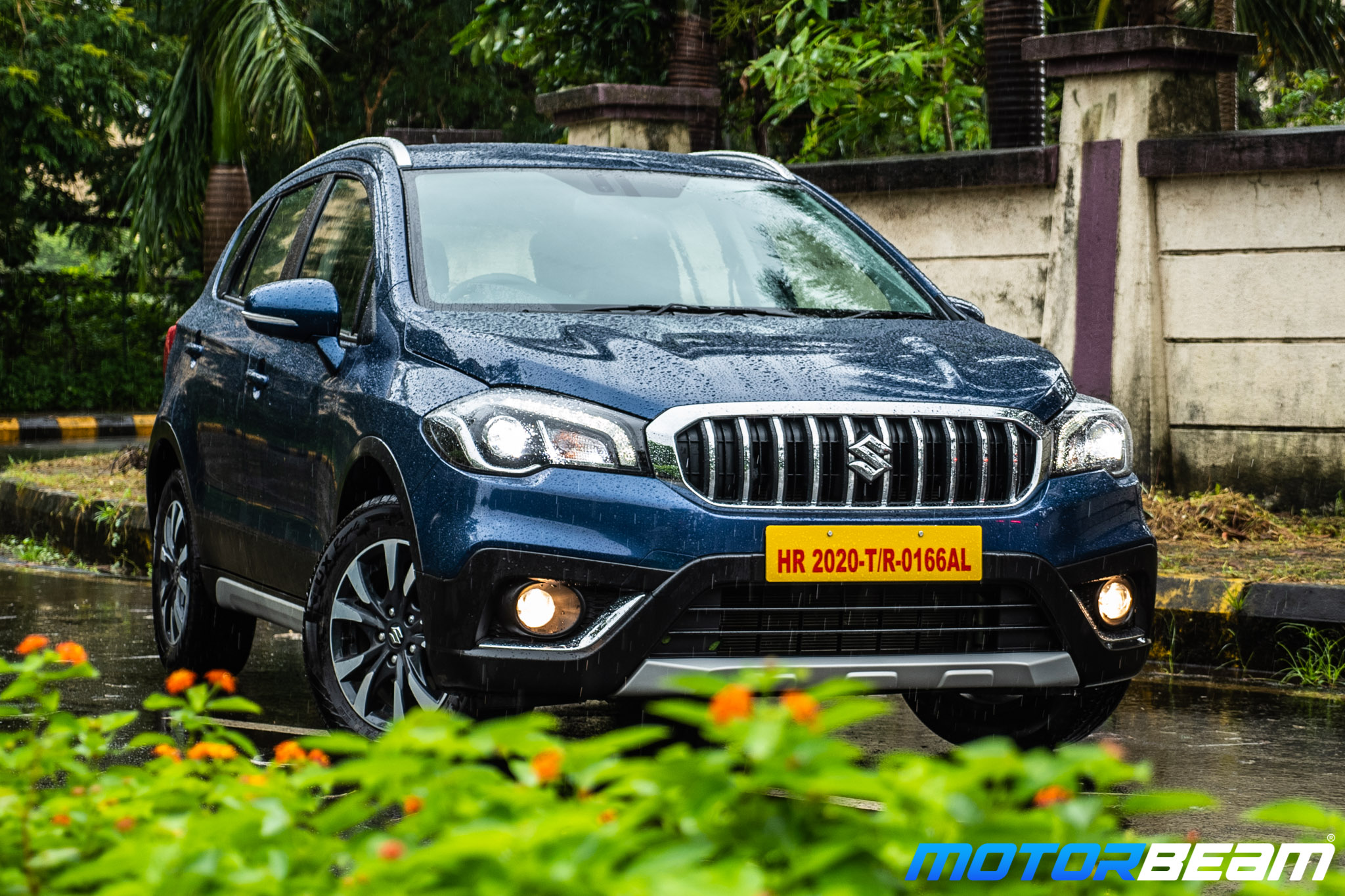 Maruti Suzuki isn't confident about continuing current S-Cross production, might find a replacement soon
Maruti Suzuki might soon consider discontinuing the existing S-Cross and finding a replacement for it. The Indo-Japanese manufacturer has reportedly revealed its lack of concrete plans with the crossover when asked about its future.
In 1 of his recent communications with a media outlet, Maruti Suzuki marketing and sales senior executive director Shashank Srivastava had reportedly told that the company won't be able to give any guidance with respect to the stopping of S-Cross production or the introduction of a new model.
With this, it's quite clear that Maruti Suzuki isn't confident about the continued production of the crossover in its current form. But from recent developments, we can say that, if, indeed, the S-Cross gets discontinued, the upcoming YFG (developed with Toyota) might fill its void.
There's also a possibility that Maruti Suzuki might bring the new generation S-Cross to our shores. The car not only looks elegant but also has a proper SUV stance with pronounced edges. It would be an amazing competitor to the Hyundai Creta and Kia Seltos.
The S-Cross is being sold for the last 7 years. In its stint, the crossover has managed just over 1,65,000 unit sales with an average of about 2000 units every month.
But, Hyundai Creta, which was also launched at around the same time, has clocked over 7 lakh units now averaging around 8000 units every month, nearly 4 times more than the S-Cross.
During its launch, the S-Cross came with 2 diesel engines, the 1.3 and the 1.6-litre DDiS engines sourced from Fiat. The 1.6 was discontinued shortly owing to low sales while the 1.3 was axed when Maruti Suzuki abandoned its diesel engines during BS-6 transition.
Now the S-Cross comes powered by the same 1.5-litre petrol engine that powers many of the brand's models.
Sharing many aspects including engine with cheaper cars, the S-Cross simply doesn't make any sense for a buyer looking for a premium SUV. In fact, the S-Cross isn't an SUV in the first place. It must be seen how this development pans out.