Suzuki S-Cross Diesel Gets Dual Clutch Automatic Gearbox In The UK
Suzuki has developed a new twin clutch automatic gearbox and plonked it in to the European version of the S-Cross.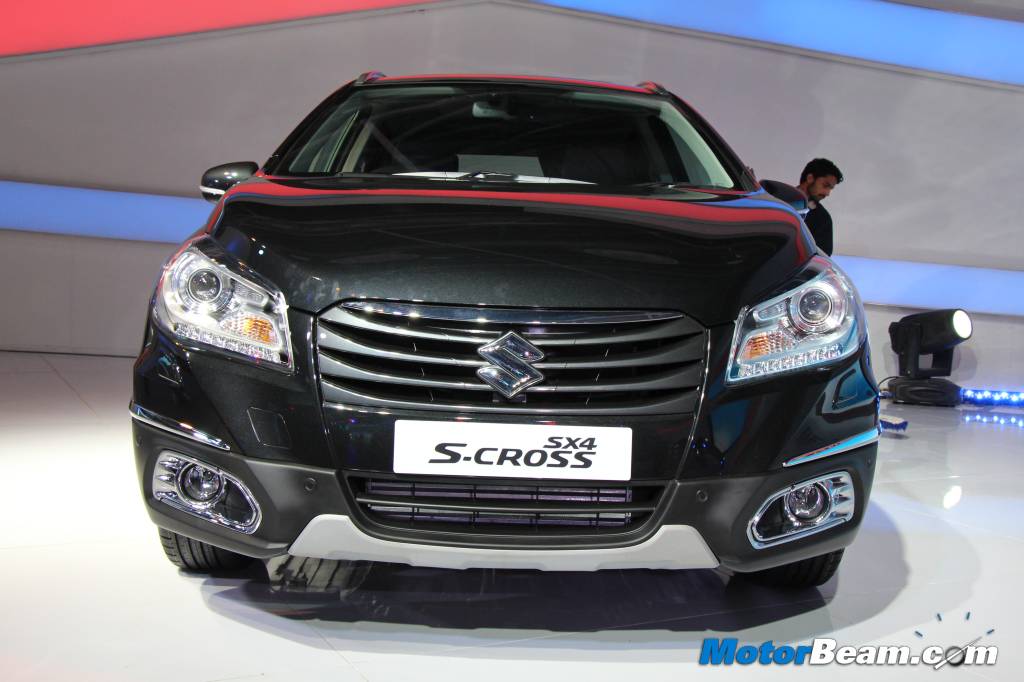 The Suzuki S-Cross is a compact SUV that is on sale in certain overseas markets since a long time. Maruti Suzuki is all set to launch the vehicle in India in July itself. It will come with the same 1.6-litre DDiS engine that also powers the Euro-spec S-Cross. The S-Cross in the European markets is offered with an AWD system called ALLGRIP and the Japanese automaker has now plonked in a dual clutch automatic gearbox in the crossover. The twin clutch transmission is completely designed by Suzuki in-house and is also the first such transmission by the company.
This gearbox is called TCSS (Twin Clutch System by Suzuki) and it is a 6-speed unit. It uses automated manual transmission (AMT) technology which is gaining a lot of popularity since the past 1 year. The hydraulic clutches and gear change assembly make it function just like a proper automatic tranny. One clutch is used for 1st, 3rd and 5th gears while the second clutch is used for 2nd, 4th and 6th gears. This is tuned in such a way that the gearbox runs in the optimum gear when the driver is accelerating or decelerating. Suzuki is also offering paddle shifters for those who fancy changing gears manually.
The Suzuki S-Cross automatic gets different gear ratios and the heavy transmission parts have resulted in only a marginal decrease in mileage. The S-Cross TCSS still has a mileage rating of 26.7 km/l and it will be a fuel efficient car in India too. The vehicle produces 120 PS of power and 320 Nm of torque with the 1.6-litre engine. Maruti won't offer an automatic gearbox in India right now but it might be in the offing in the future.